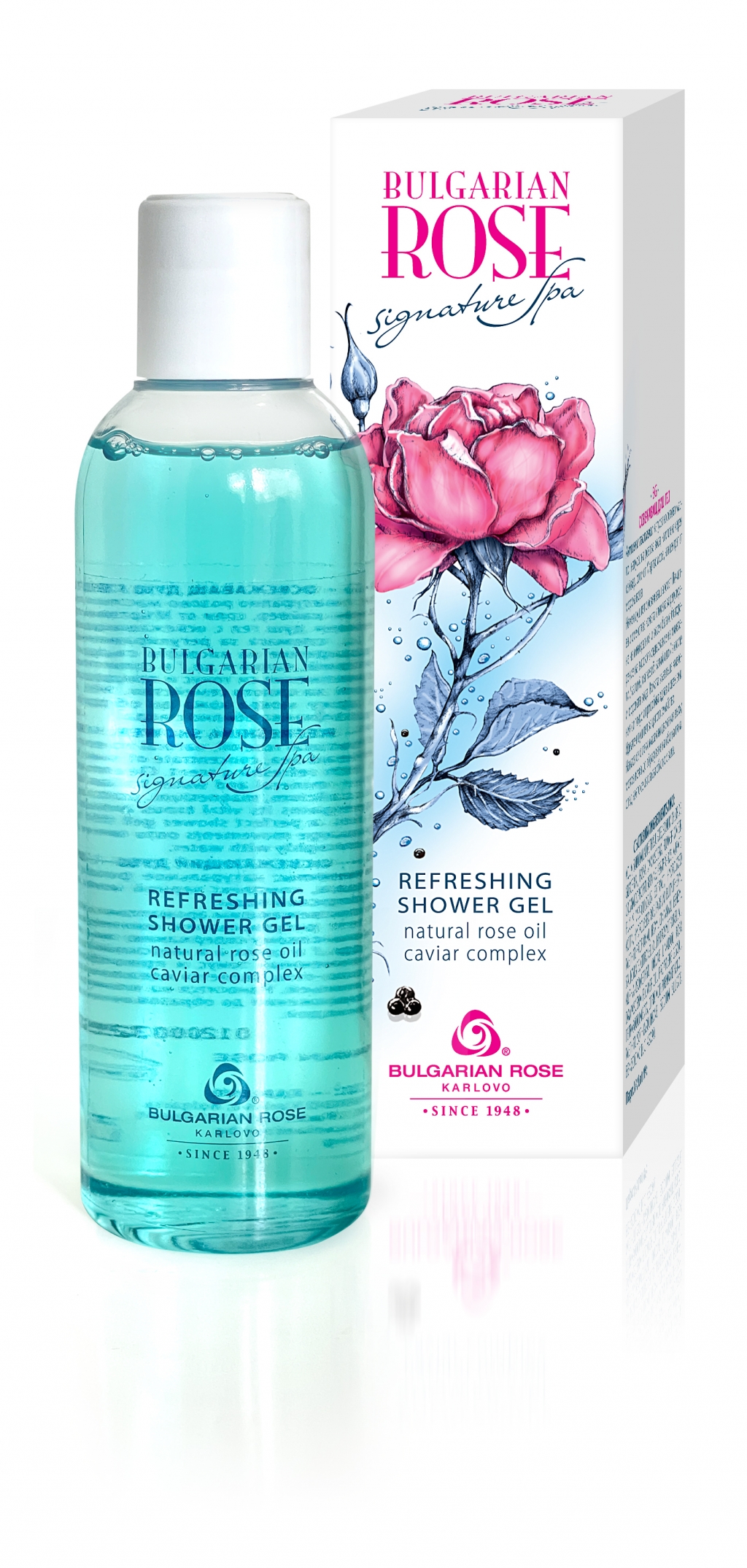 REFRESHING SHOWER GEL "BULGARIAN ROSE SIGNATURE SPA" 200ml
Active ingredients: natural rose oil, natural rose water, caviar complex, salts from the Dead Sea, concenrate of seawater.
Gentle shower gel with refreshing scent. Cleanses and softens skin and helps to regulate mineral and water balance due to the high content of minerals /calcium, magnesium, potassium, etc./ in salts and seawater. Skin regains its vital tonus and gains healthy and fresh appearance.
Apply with light massage movements onto wet skin until forming foam, then rinse thoroughly with water.
Продукти от същата категория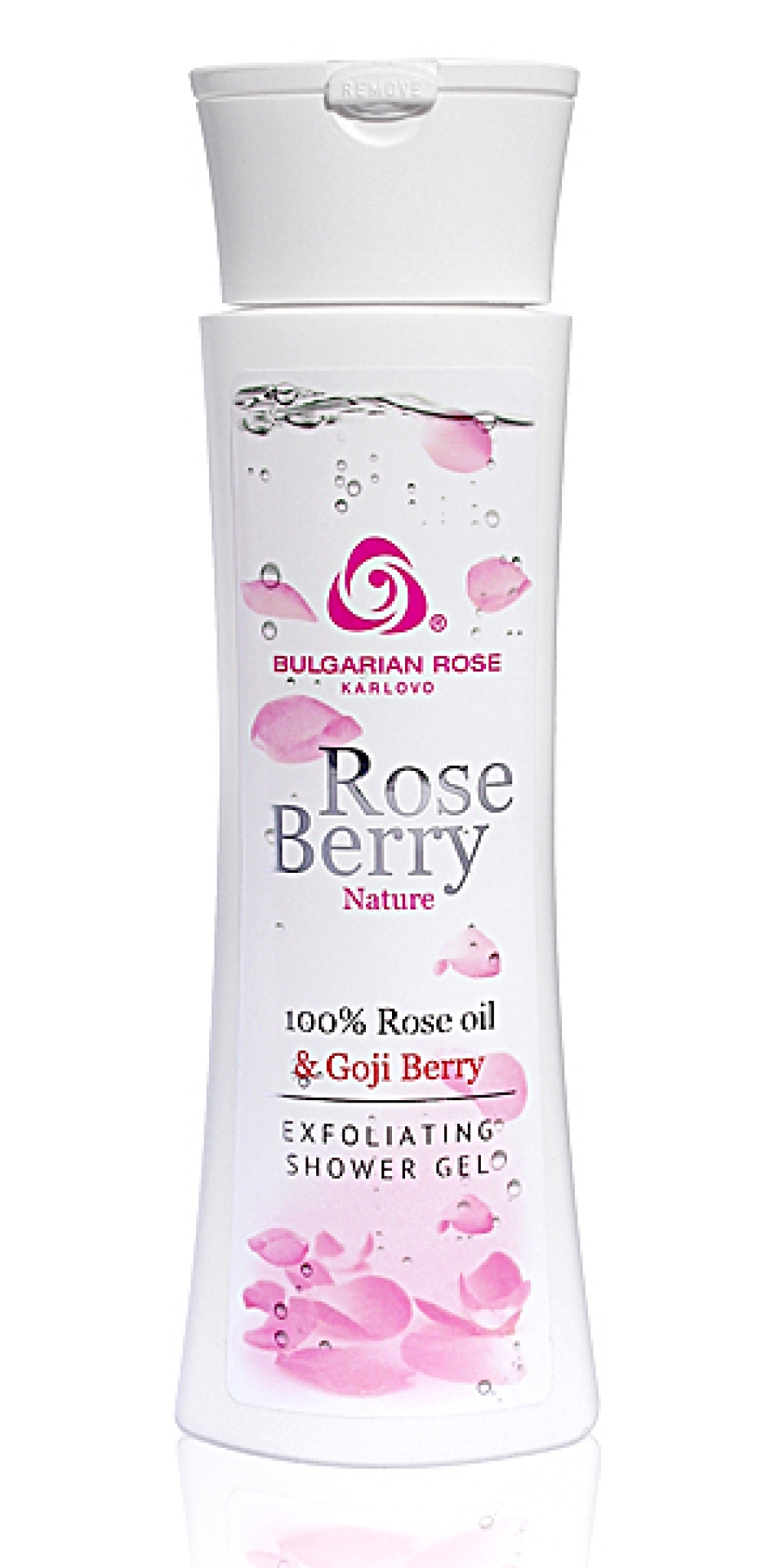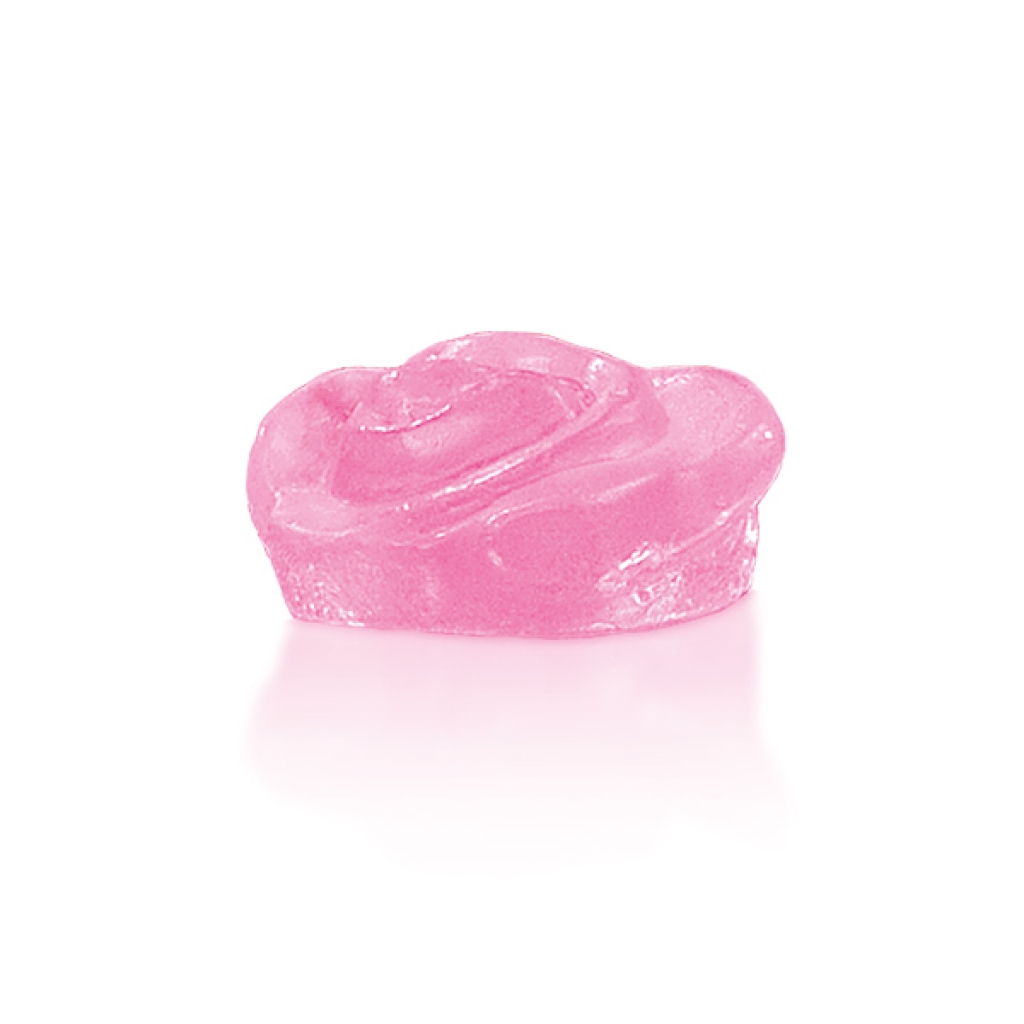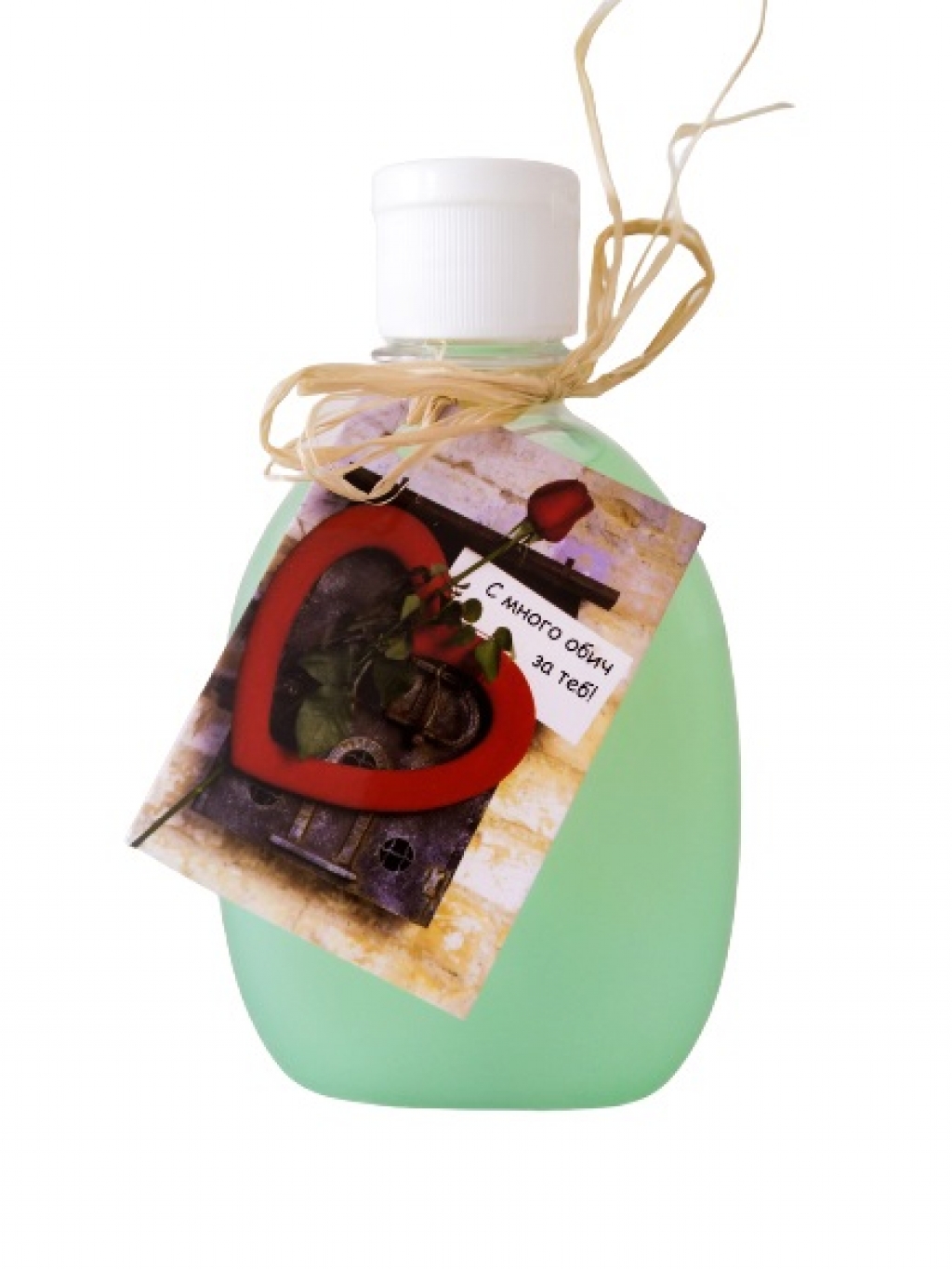 '