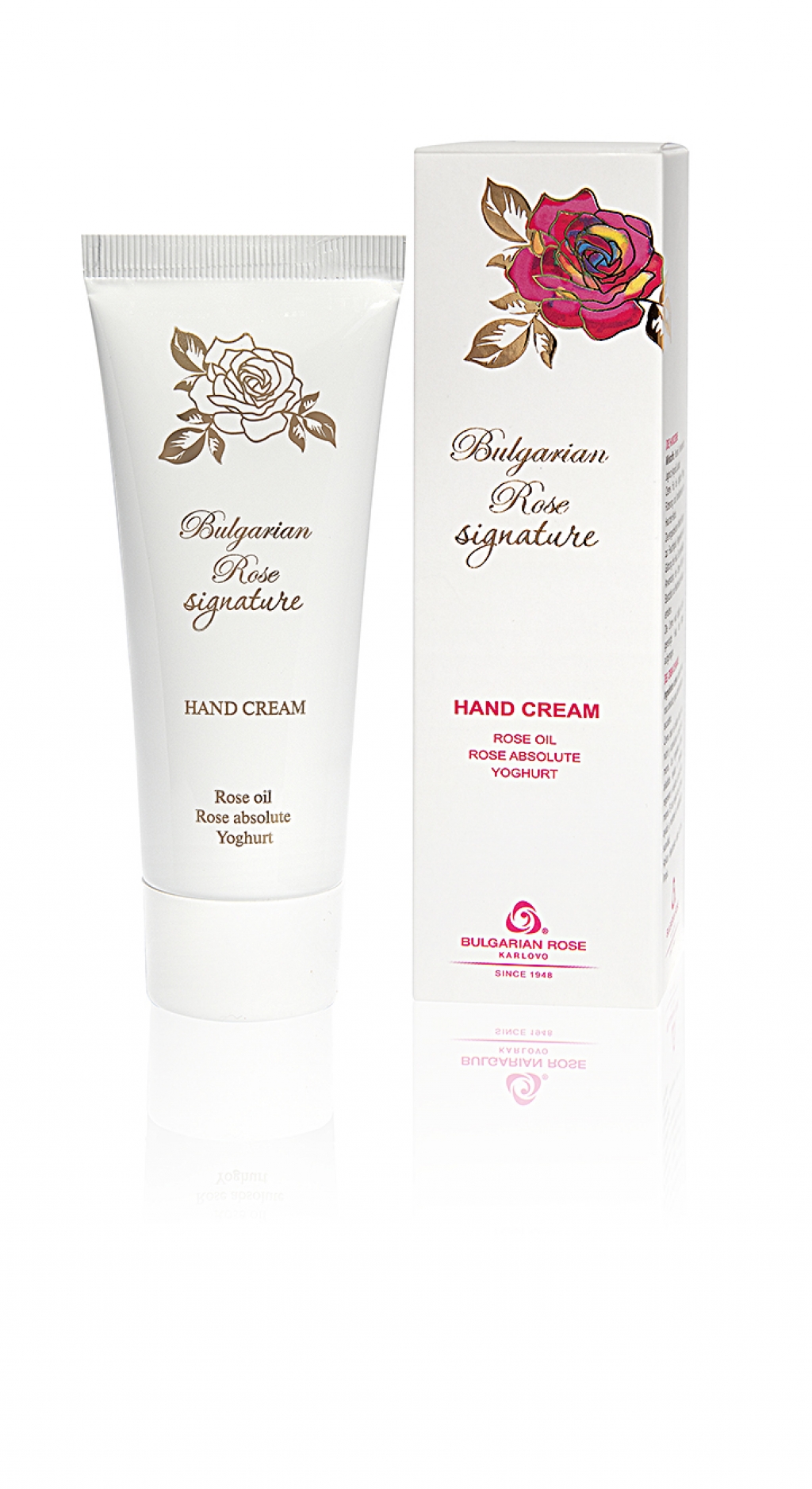 HAND CREAM - BULGARIAN ROSE SIGNATURE 75 ml
Active ingredients: rose oil, rose absolute, yoghurt, argan oil, squalene.
Cream for daily care, for nourishing and conditioning of hand skin. The input active ingredients help to moisturize, regenerate and smooth hand skin. Regular use of the cream helps to keep its elasticity and softness.
Apply daily on clean skin.
Продукти от същата категория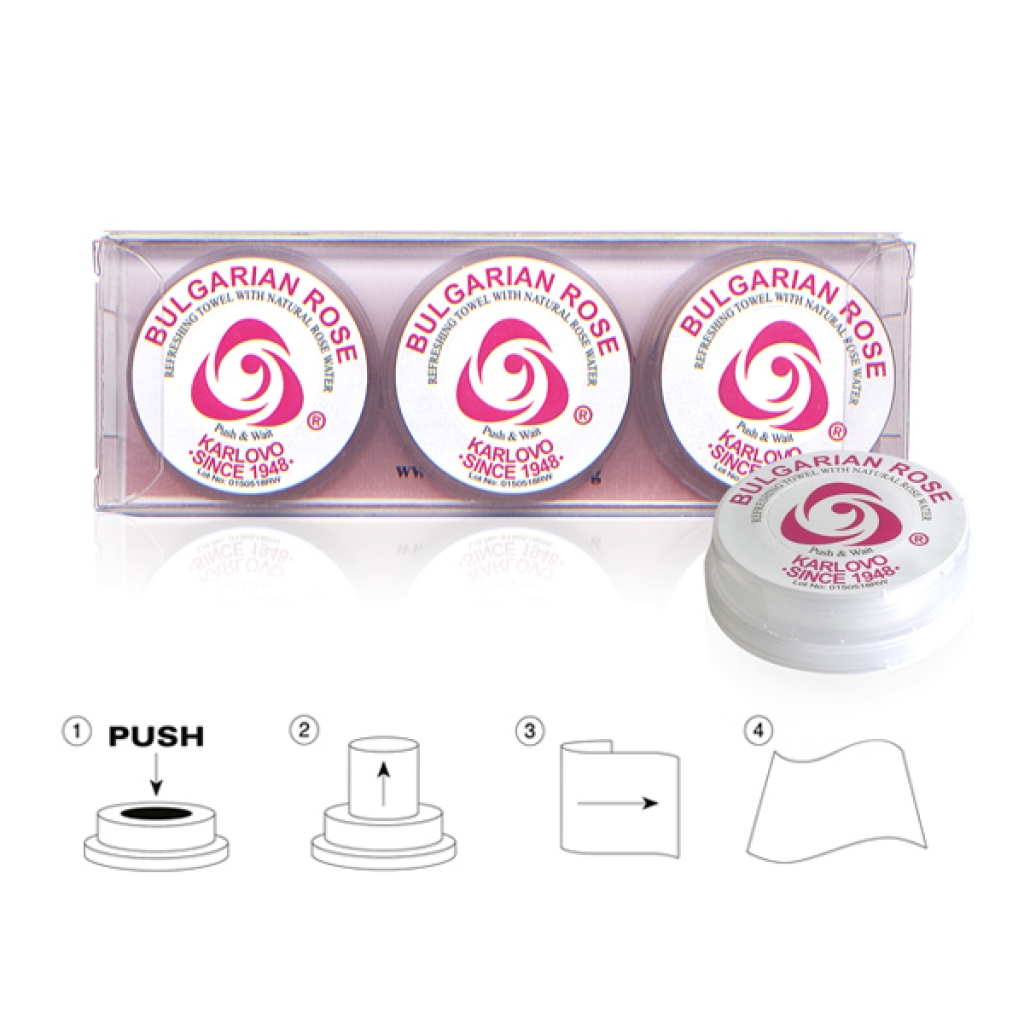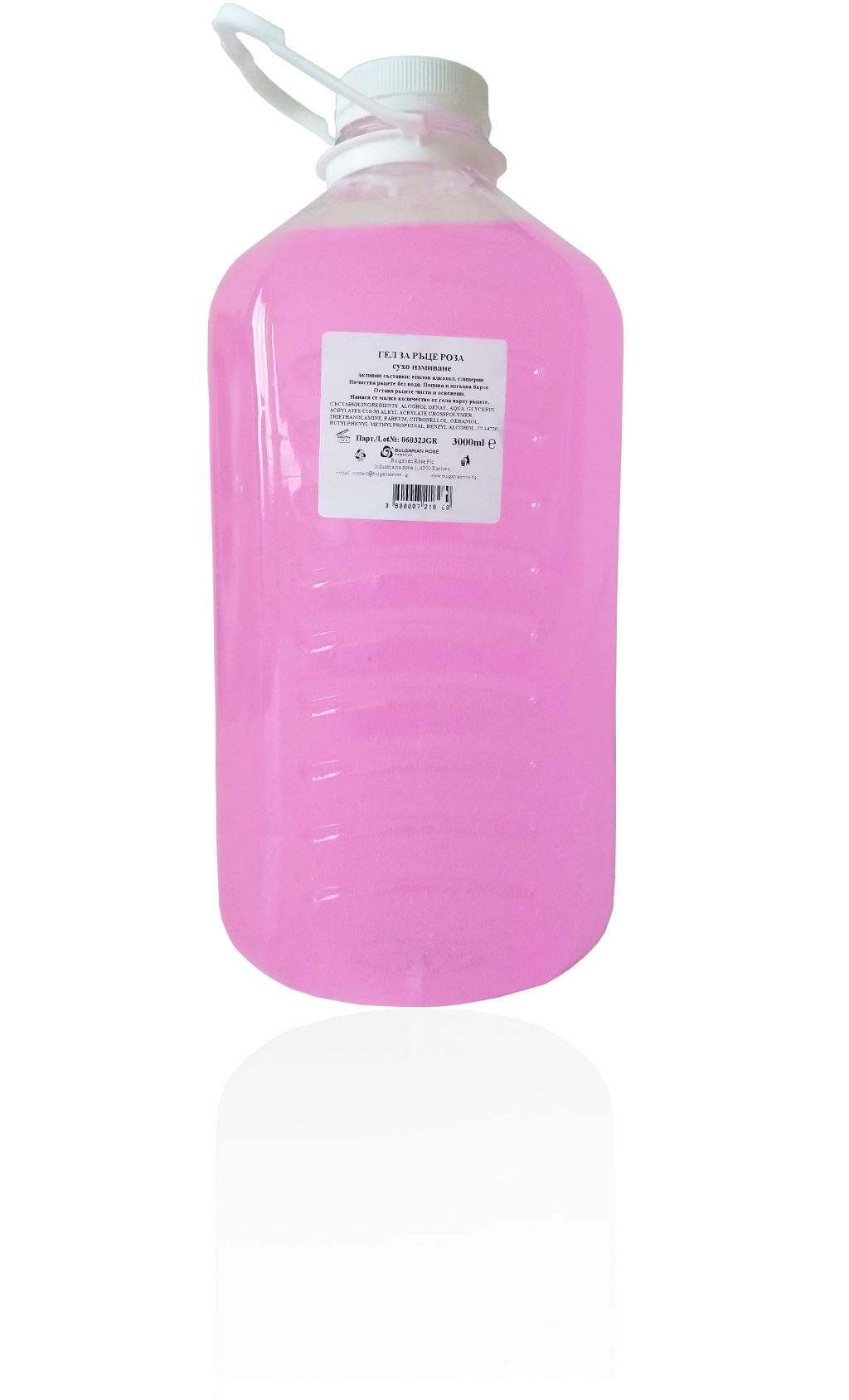 '