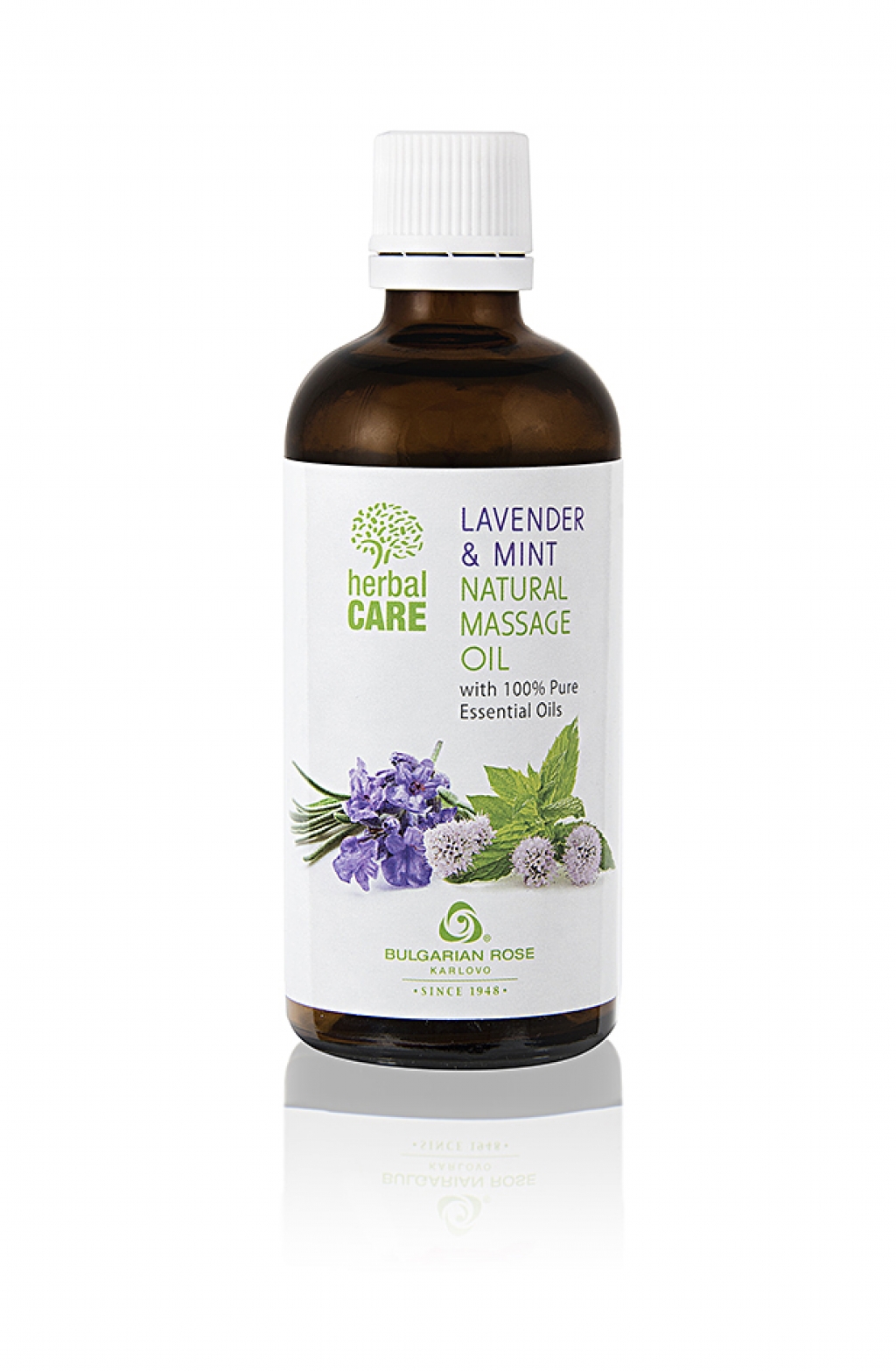 Herbal care natural massage oil lavender and mint 100 ml

Active ingredients: grape seed oil, almond oil, olive oil, lavender oil, mint oil, orange oil, patchouli oil.
A mix of 100% natural essential and vegetable oils. This combination of lavender, mint, orange and patchouli oil naturally restores the balance after everyday stress, renders deep, soothing and relaxing effect, and strengthens the immune system. Apply with soft massage motions, to the treated zone of the body. Do not apply on the skin before sun or UV-lamp exposure! Massage oil to be tested
before the massage!
Продукти от същата категория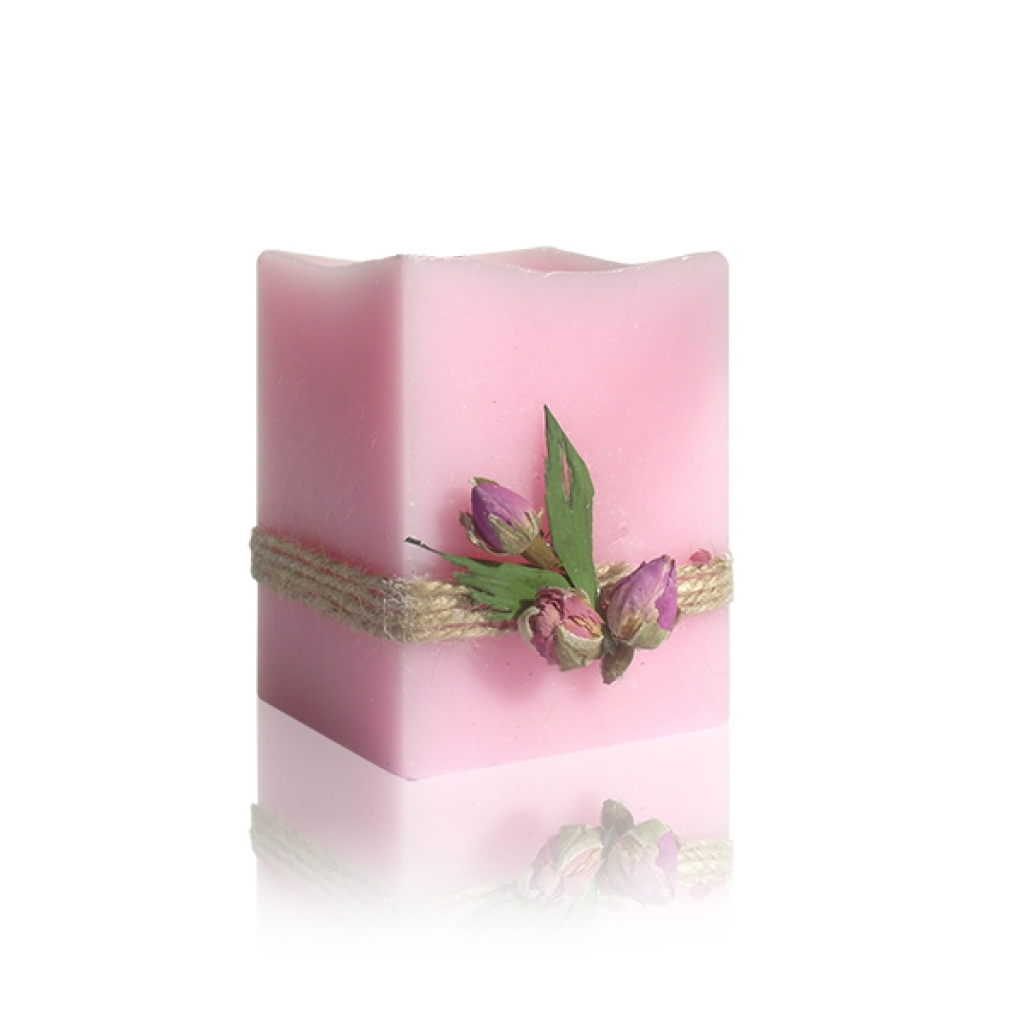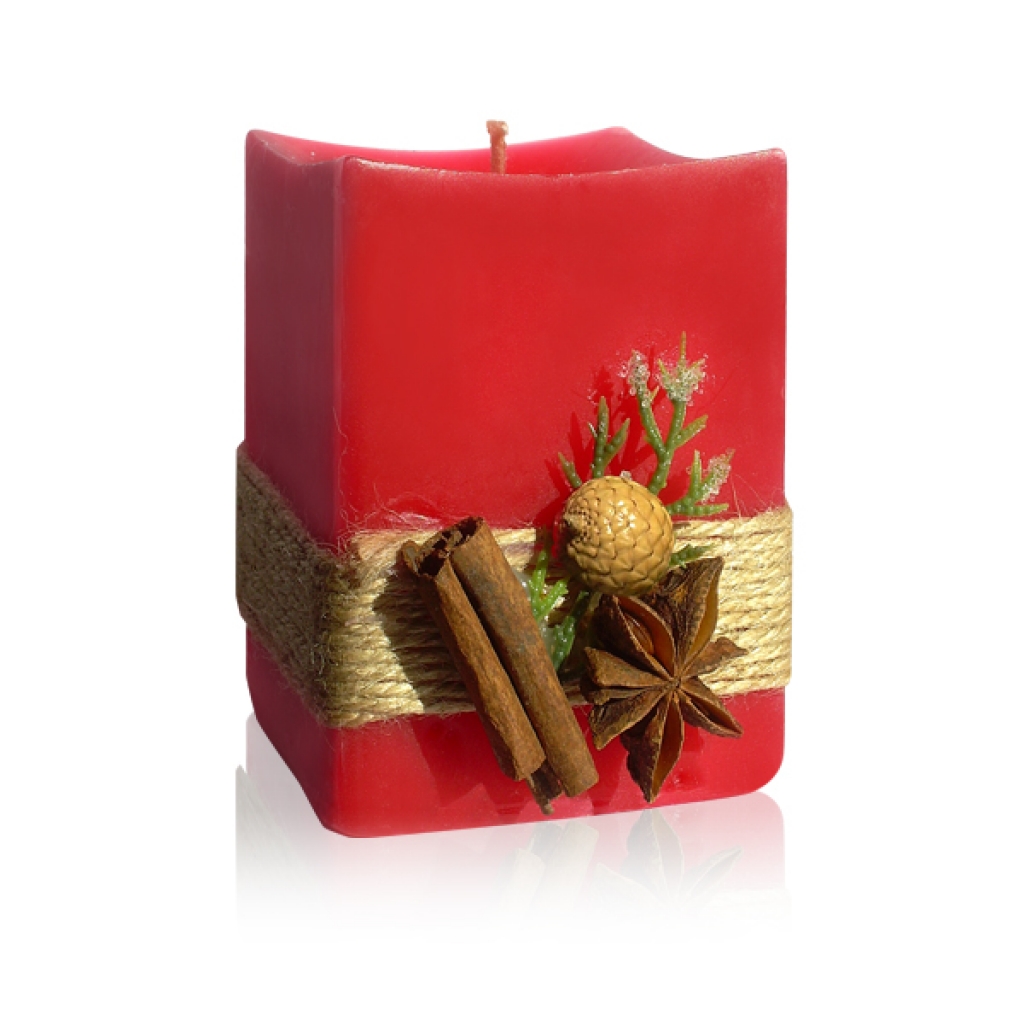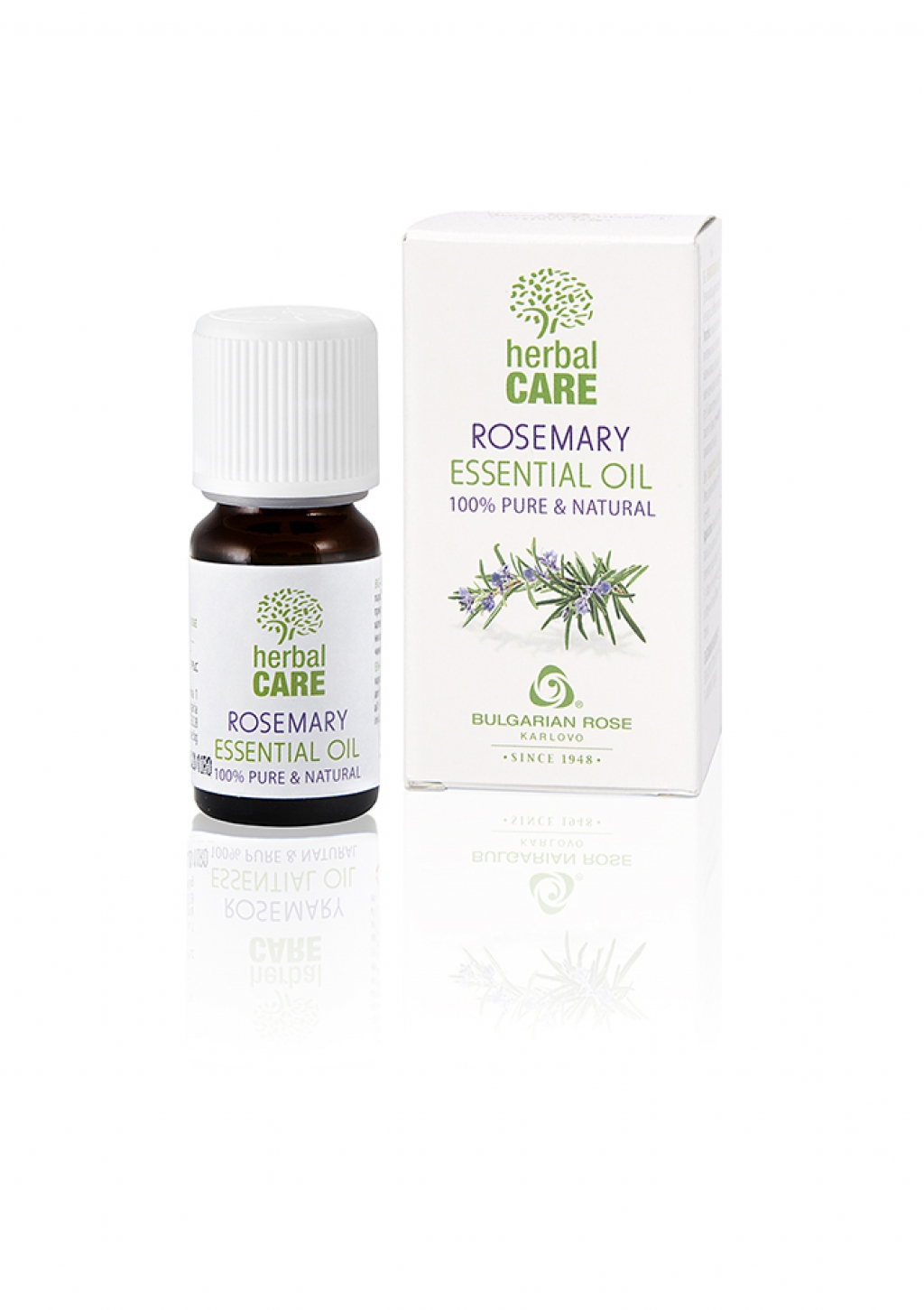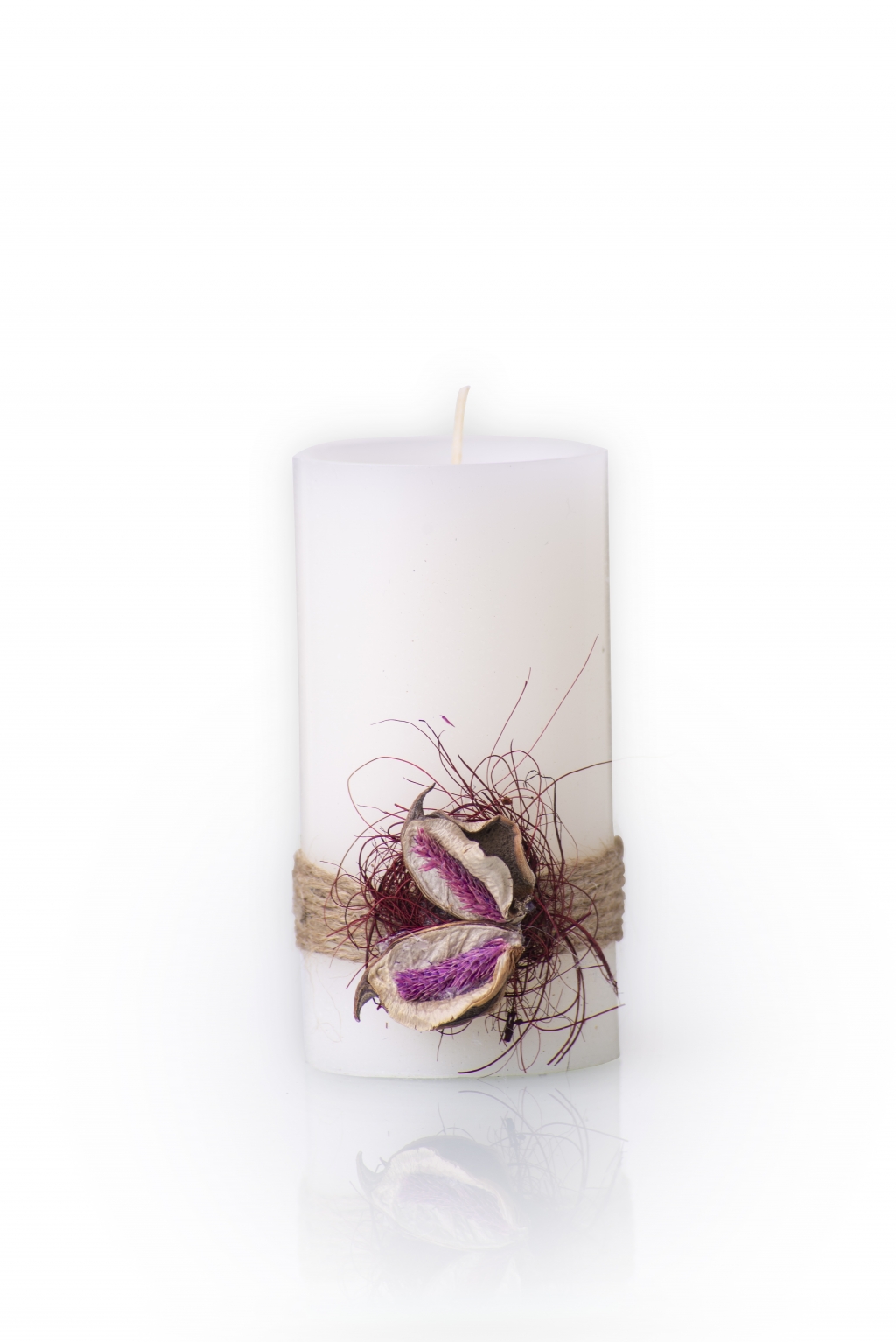 '