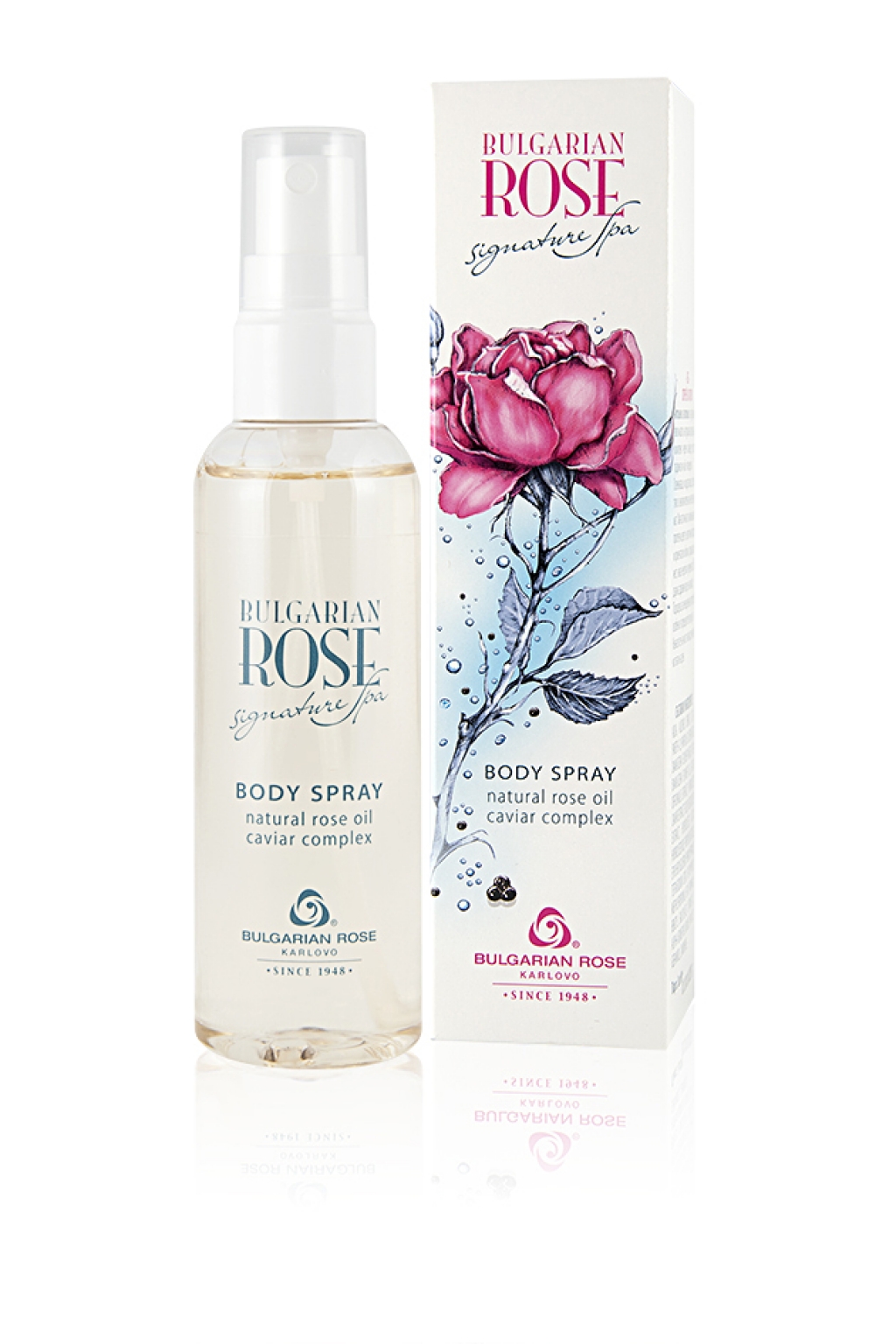 Bulgarian Rose Signature SPA body spray 100 ml

Active ingredients: natural rose oil, natural rose water, black caviar complex, sage extract and glycerin.
A refreshing and hydrating body spray with an extremely feminine scent. A fantastic combination of spring flowers, exotic fruits and oriental herbs, it gives freshness, new energy and confidence. Maintains healthy skin.
Suitable for daily use, especially on hot summer days.
Apply to clean skin up to several times a day.
Продукти от същата категория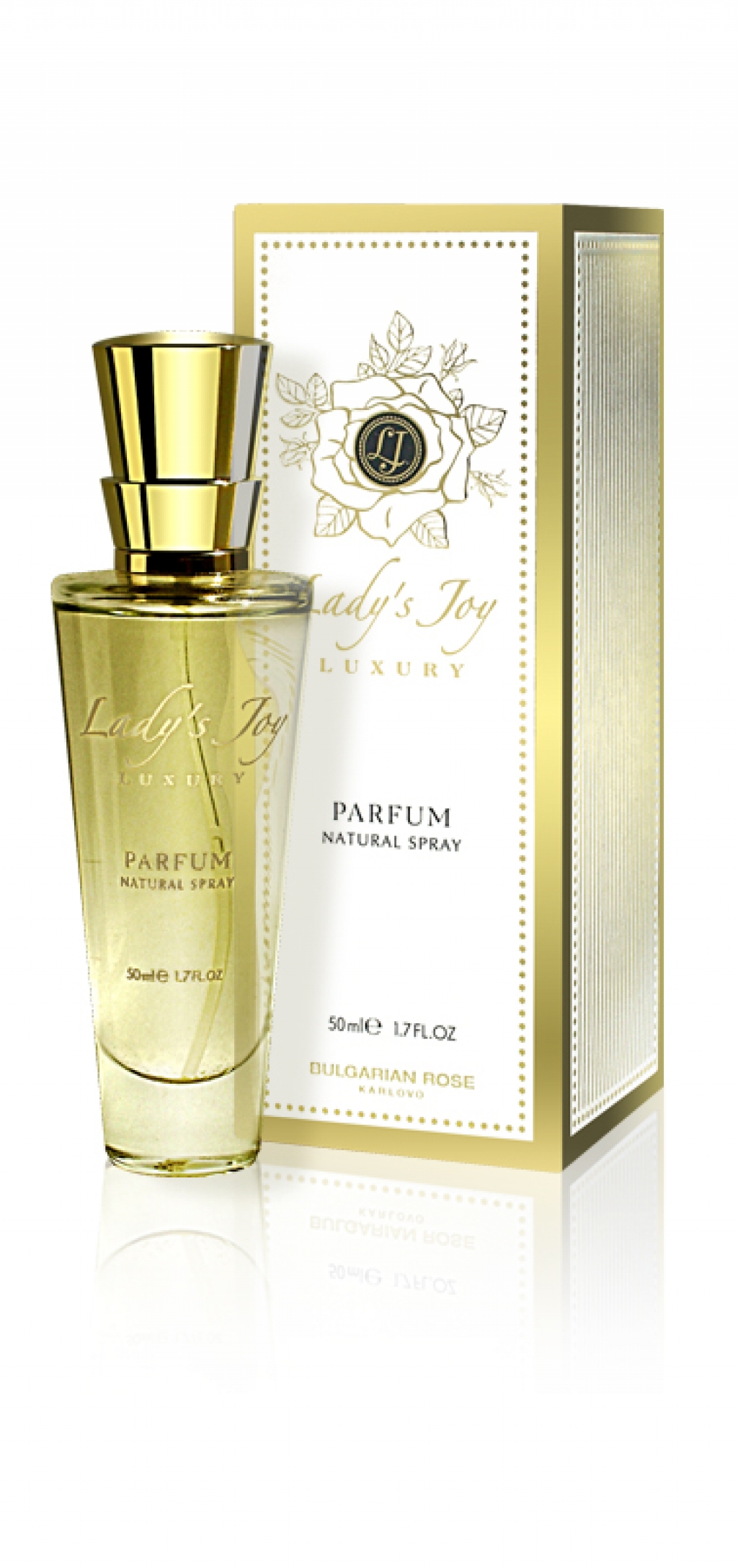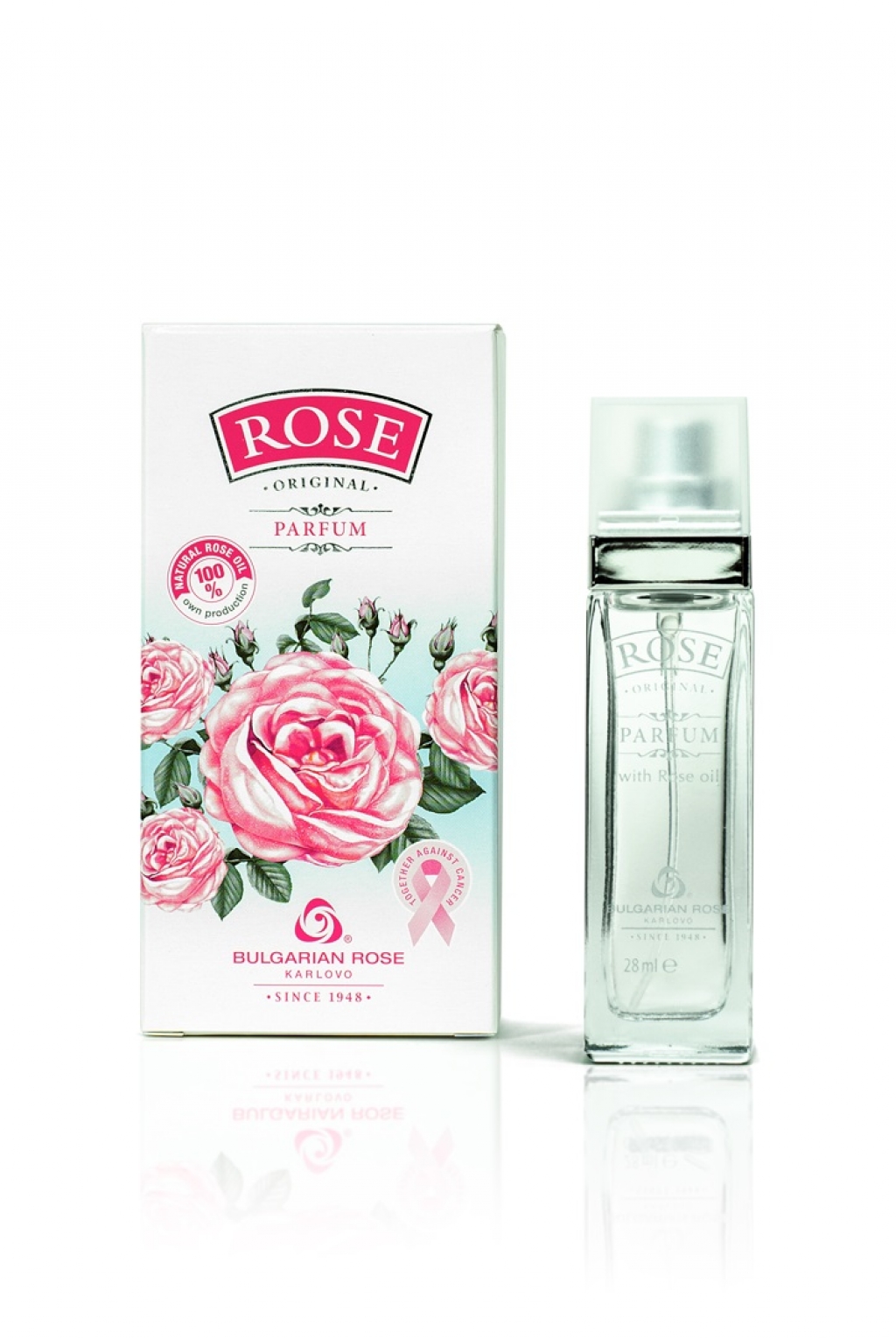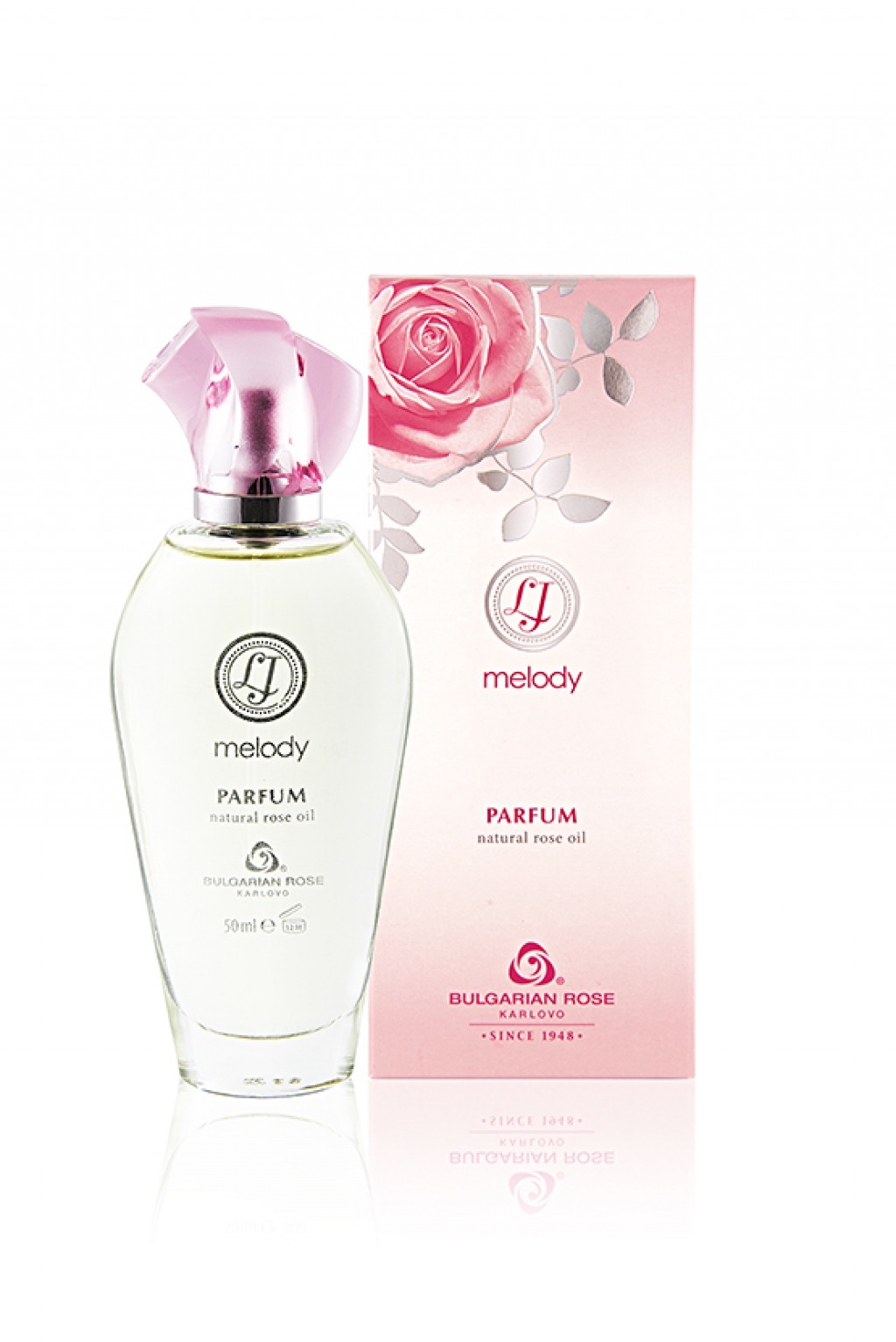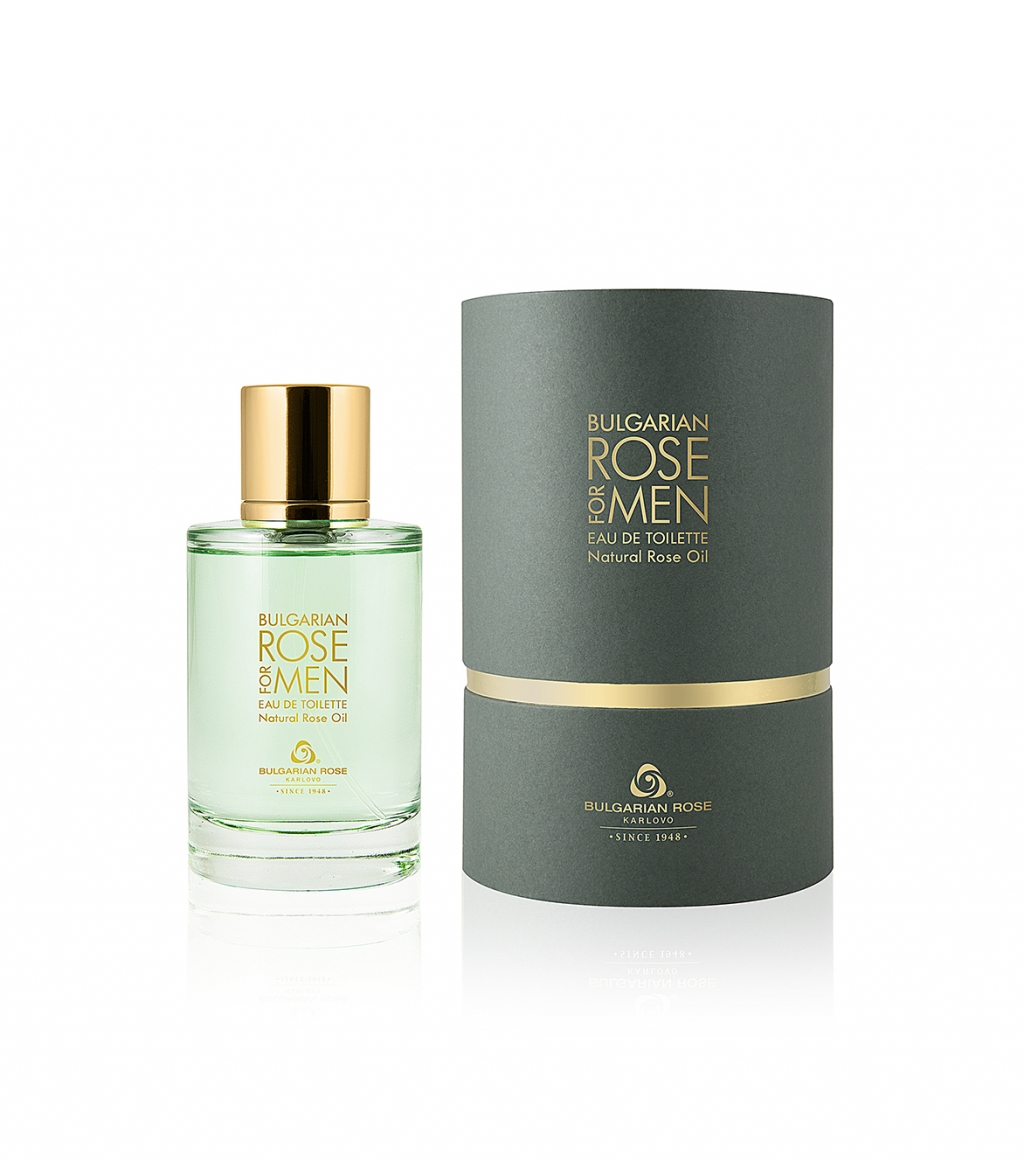 '