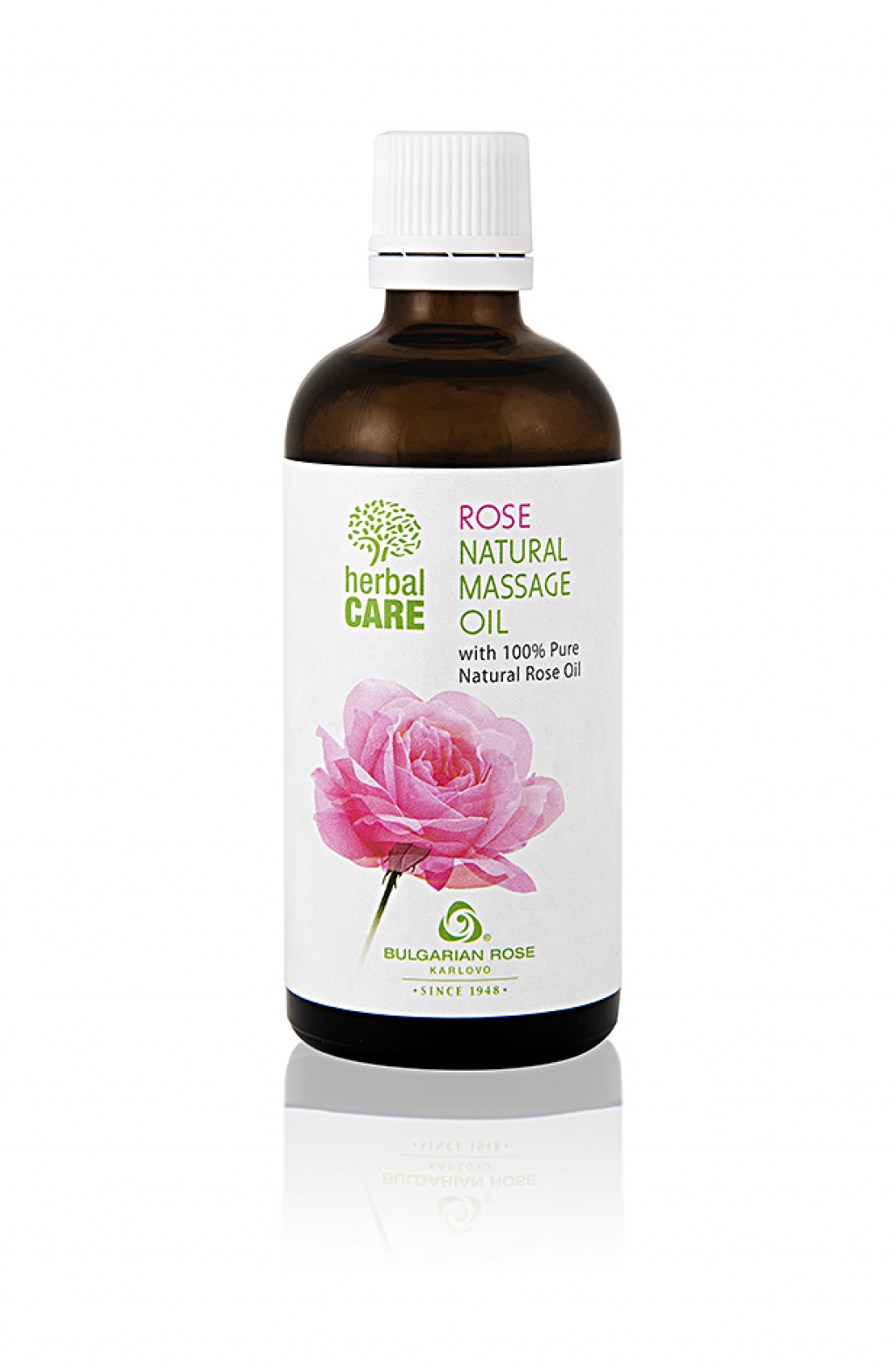 Herbal care natural massage oil rose 100 ml

Active ingredients: grape seed oil, almond oil, olive oil, rose hip oil, rose oil, rose concrete, vitamin E.
Mix of 100% essential and vegetable oils for massage of the entire body. The fresh and pleasant aroma of roses
harmonizes the body and mind, balances the organs and helps achieve normal functioning status. Rose hip oil has a
complex effect on the skin, which it nourishes with vitally-important biologically active ingredients and it has a beneficial
influence on regeneration processes.Apply with soft massage motions, to the treated zone of the body.
Massage oil to be tested before the massage!
Продукти от същата категория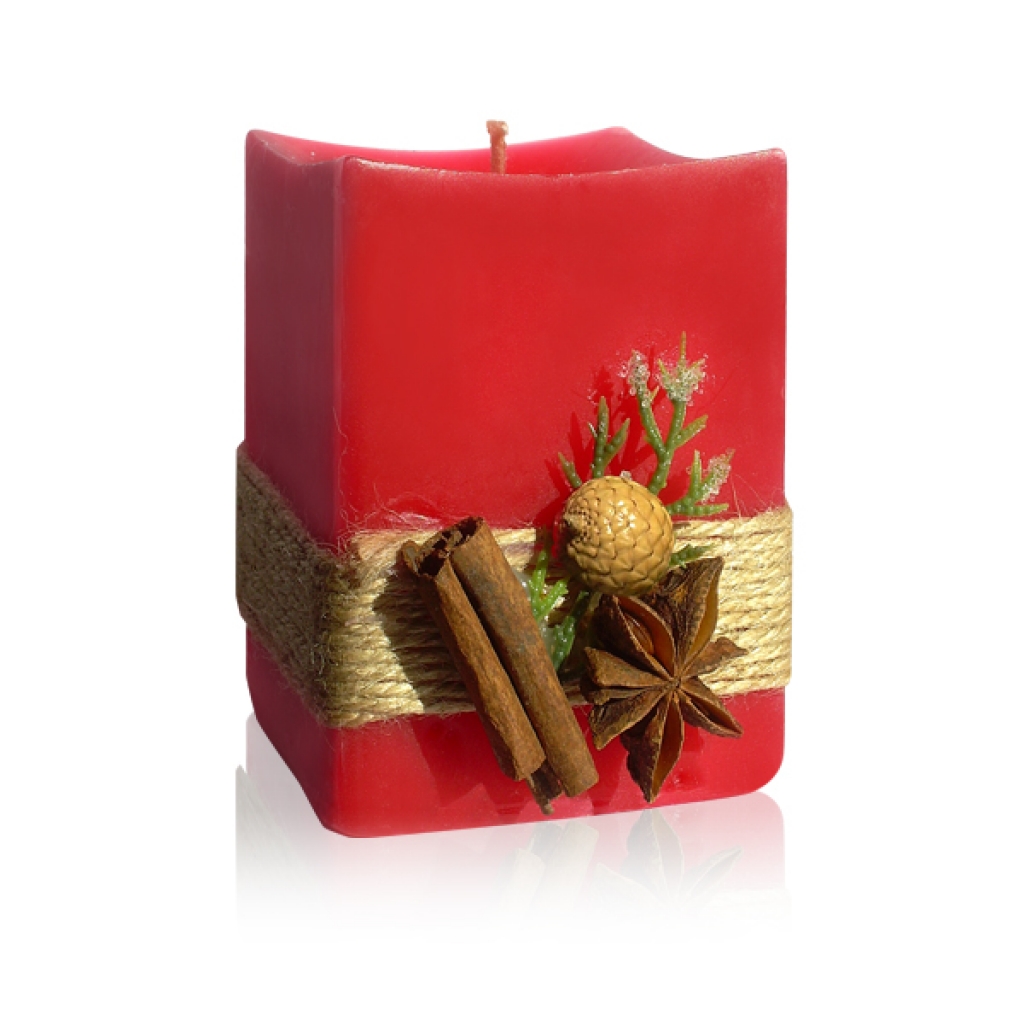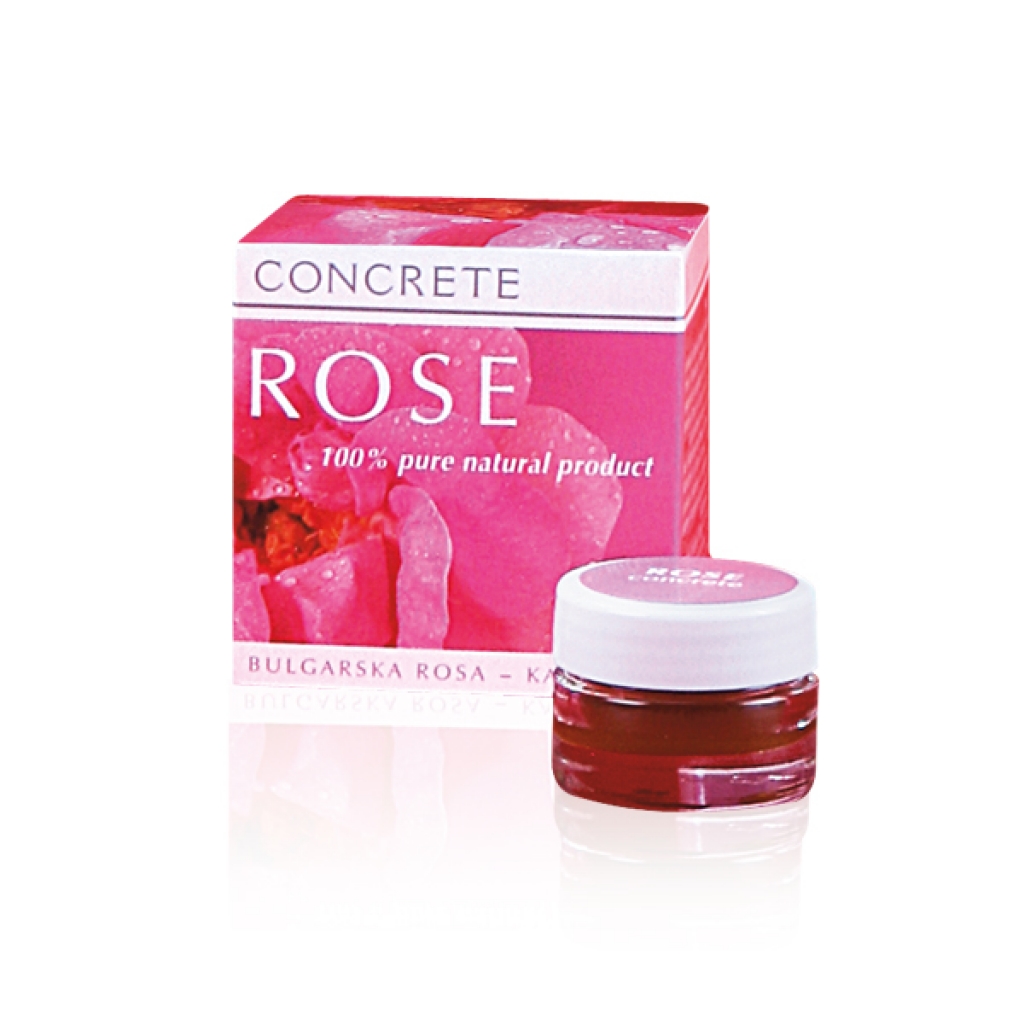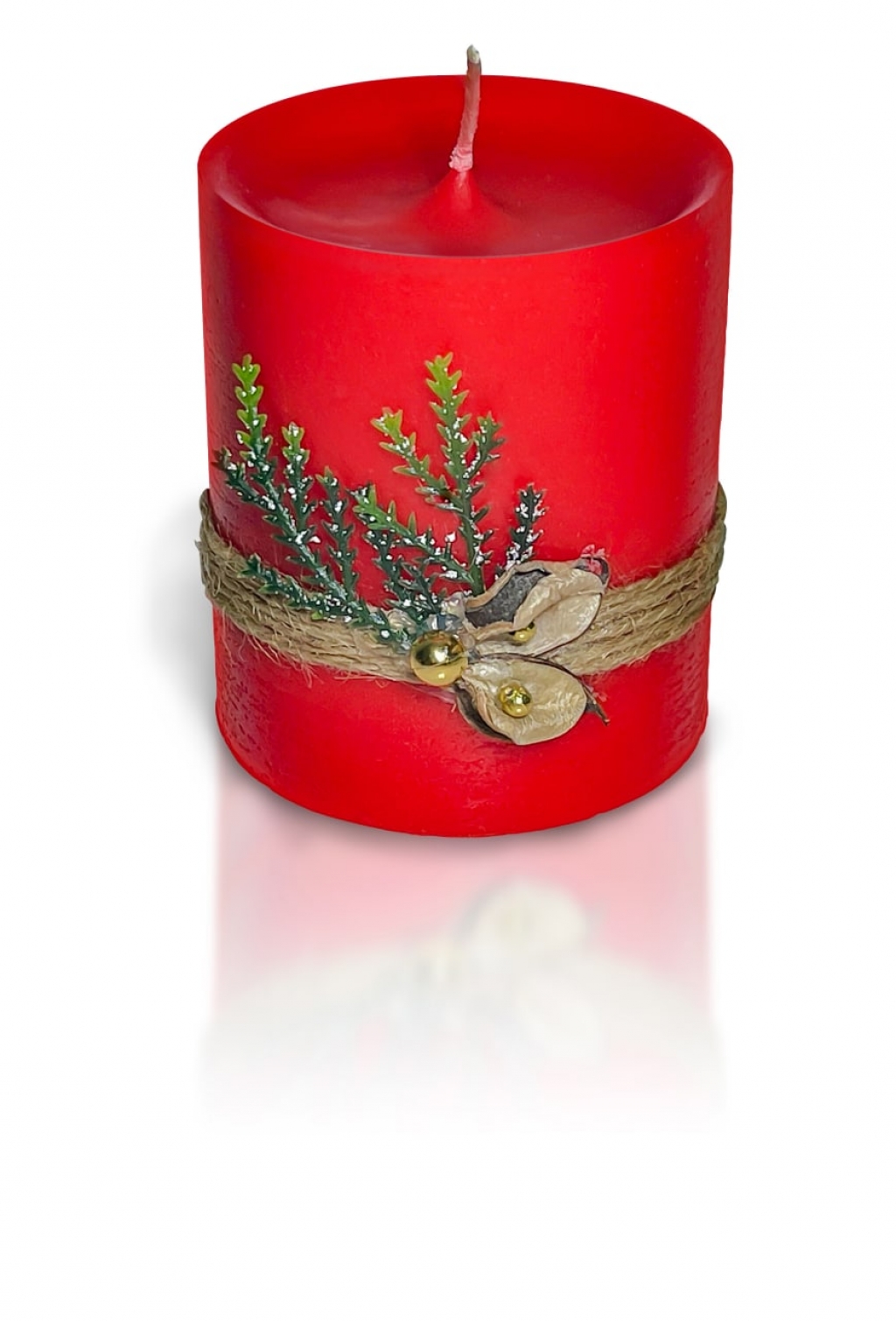 '