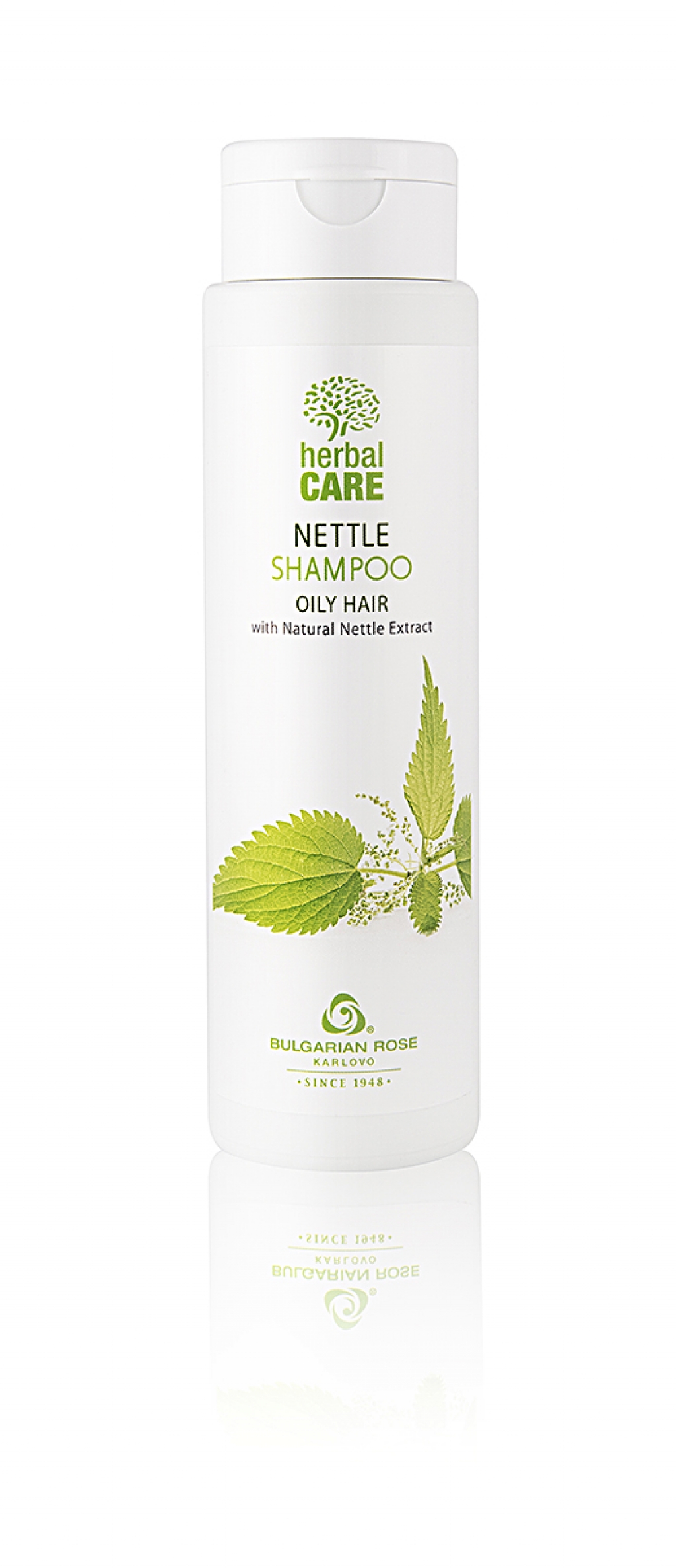 Herbal care shampoo nettle for oily hair 250 ml

Shampoo with natural nettle extract with has been created for the specific needs of hair prone to quick oiliness. Effective care for
the scalp for volume and brilliance of hair.
Apply with a light massage on wet hair and rinse thoroughly with water.
Продукти от същата категория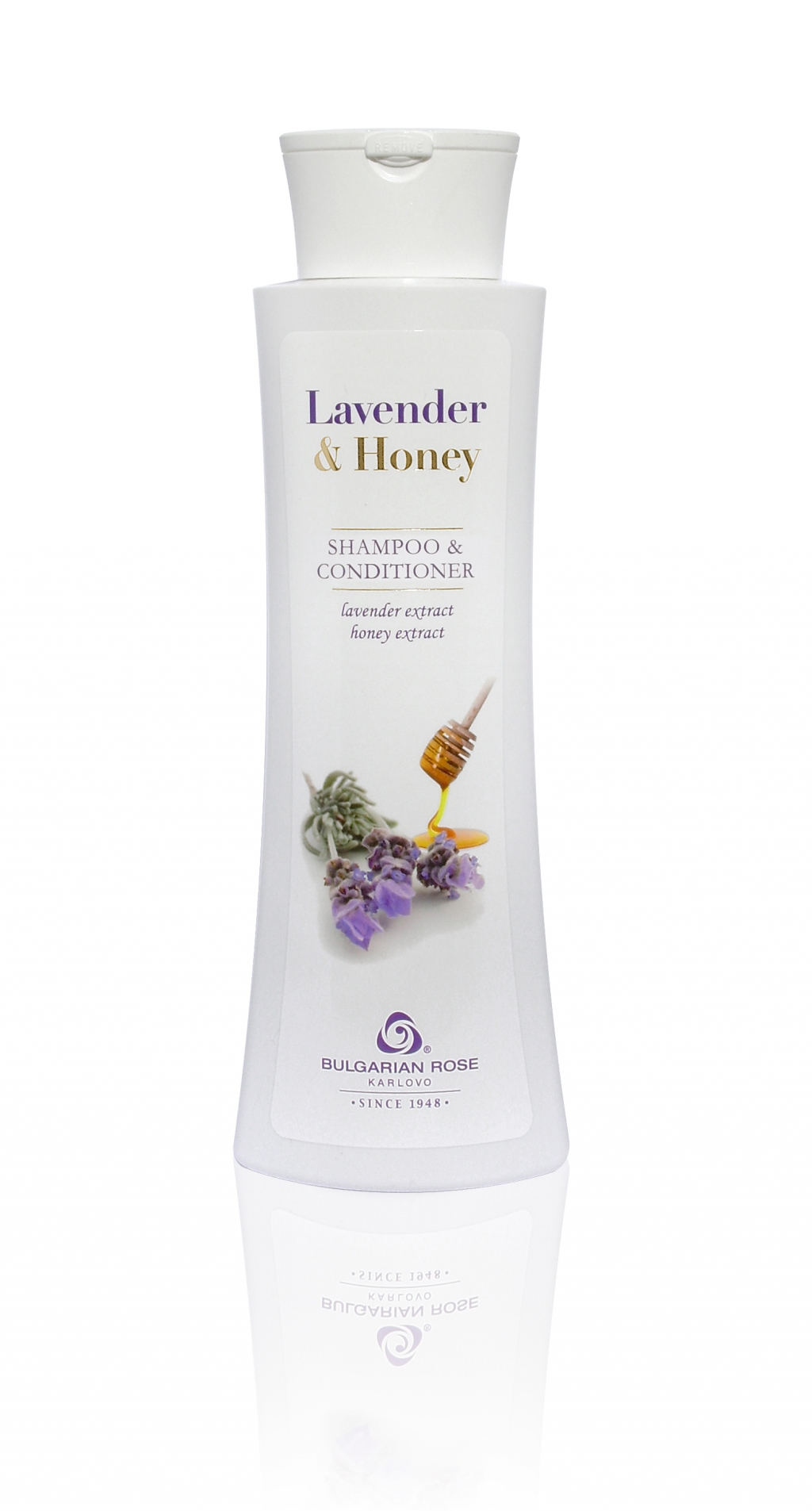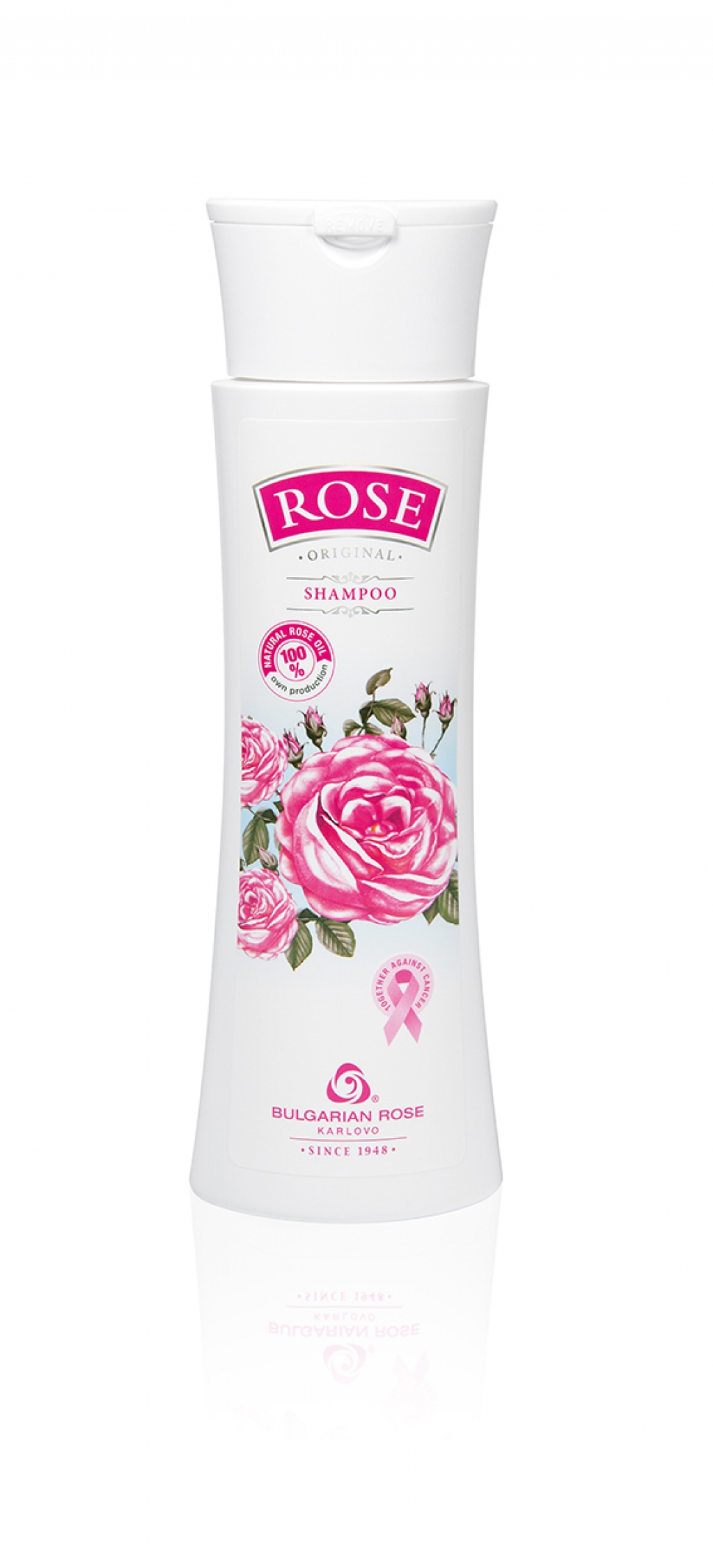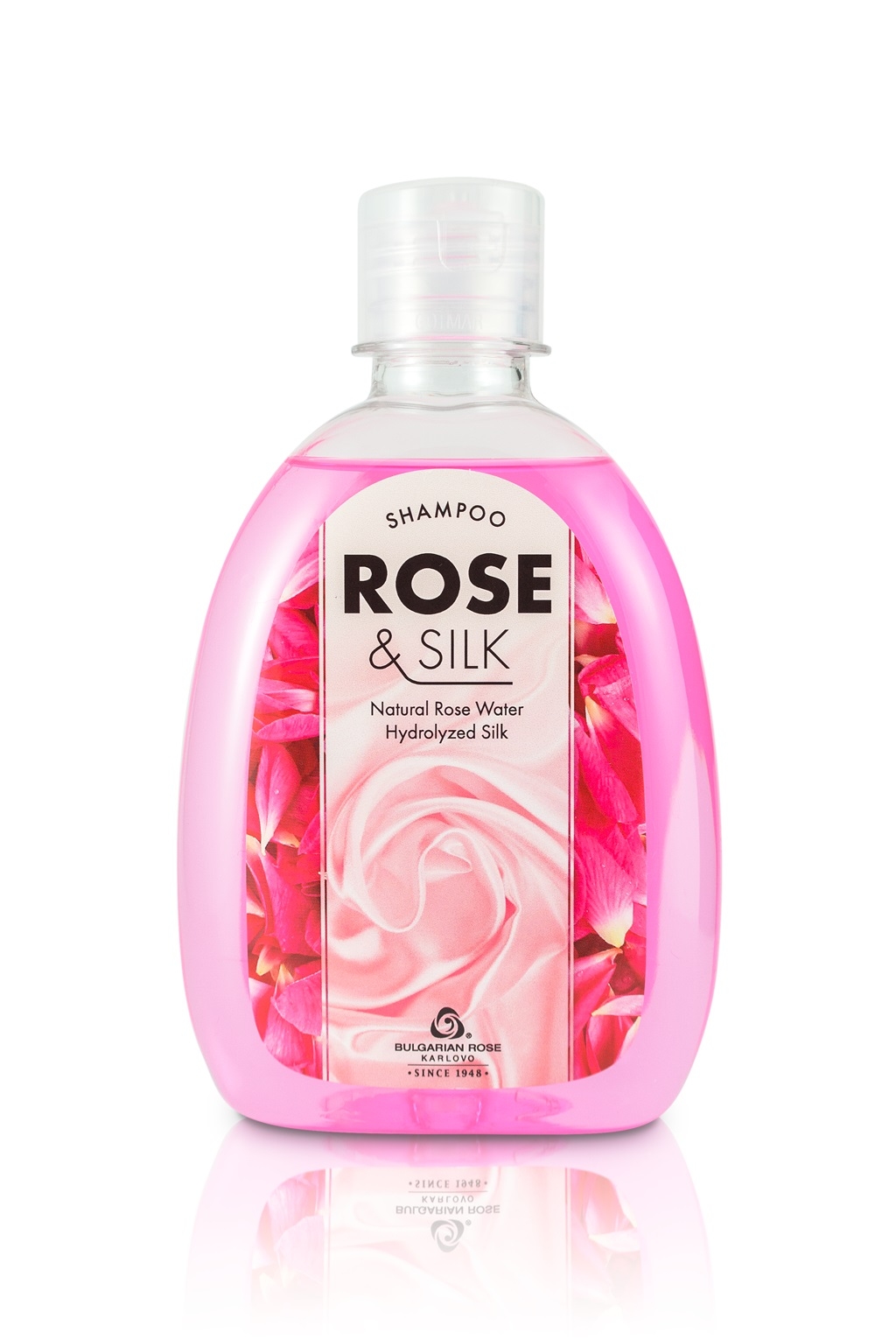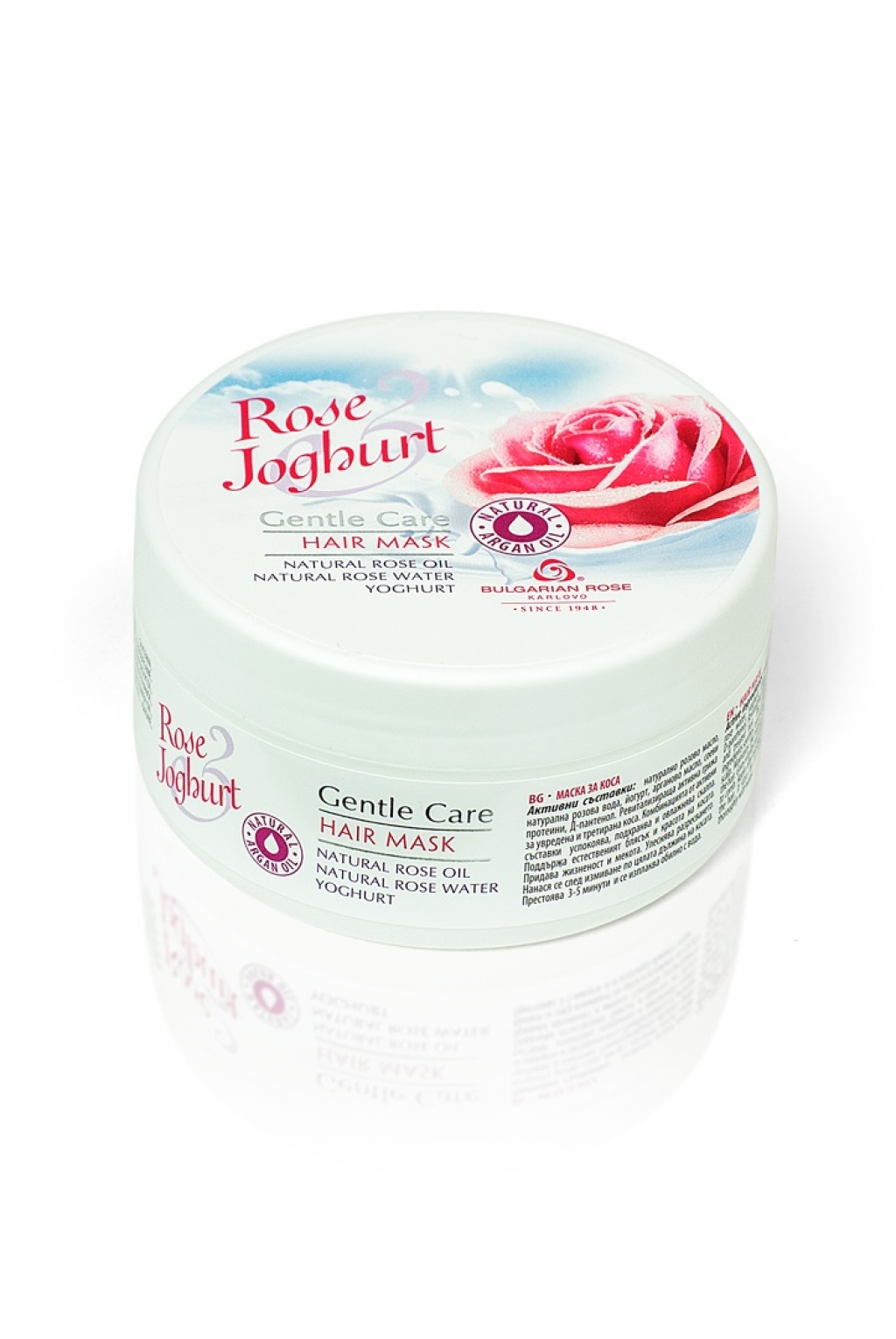 '