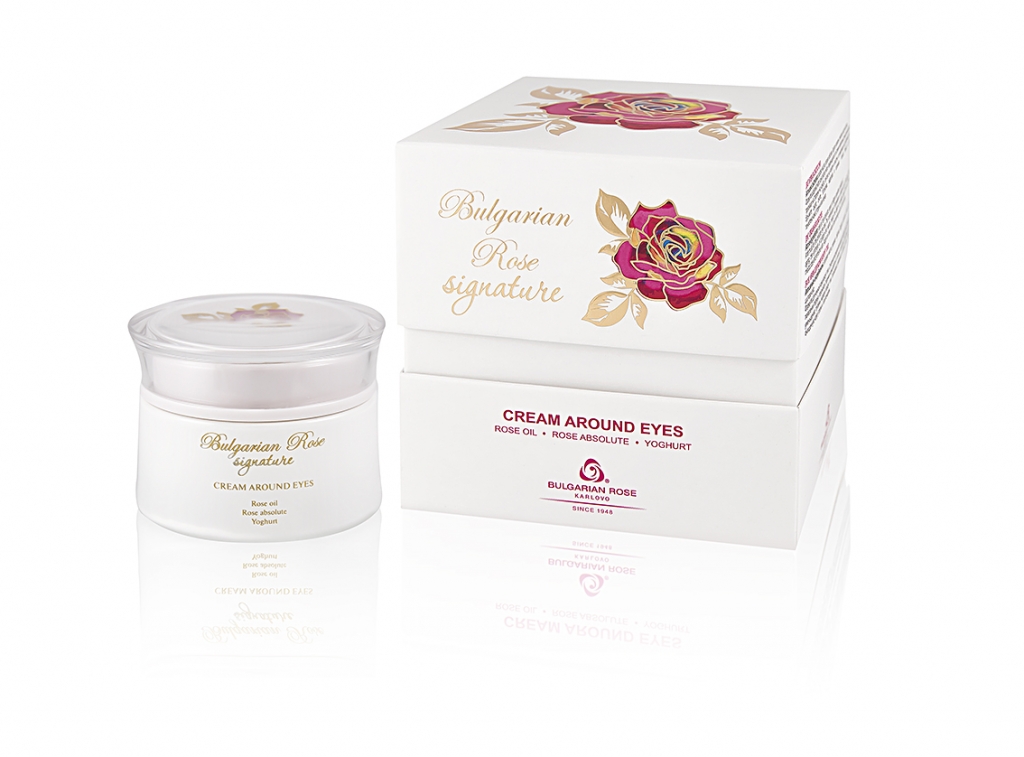 EYE CREAM - BULGARIAN ROSE SIGNATURE 30 ml

Active ingredients: rose oil, rose absolute, yoghurt, collagen, squalene, rosehip oil.
A formula for the delicate eye area. The combination of ingredients provides effective care even at the first signs of aging skin. The synthesis of collagen and elastin quickly and effectively reduces the depth of wrinkles around eyes while the other active ingredients sooth, moisturize and refresh skin.
Apply on clean skin in the morning and/or in the evening.
Продукти от същата категория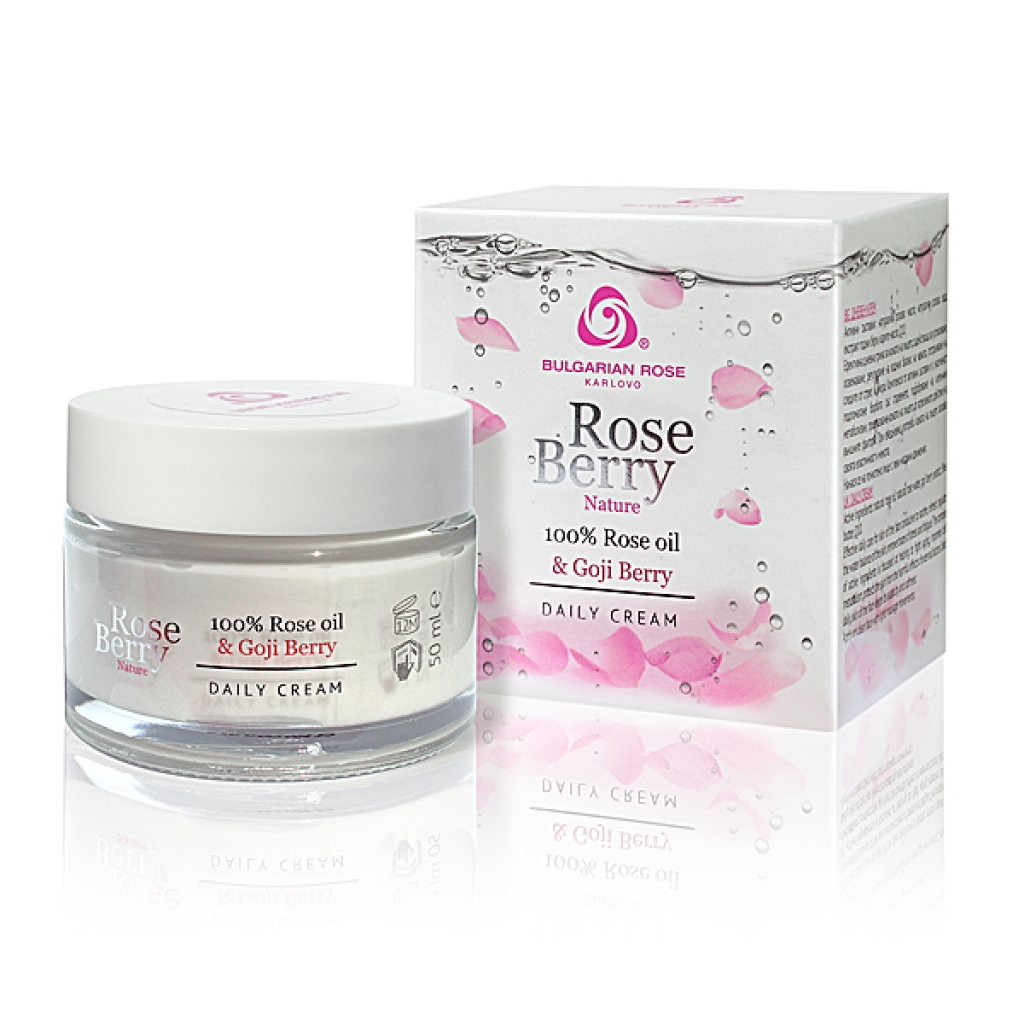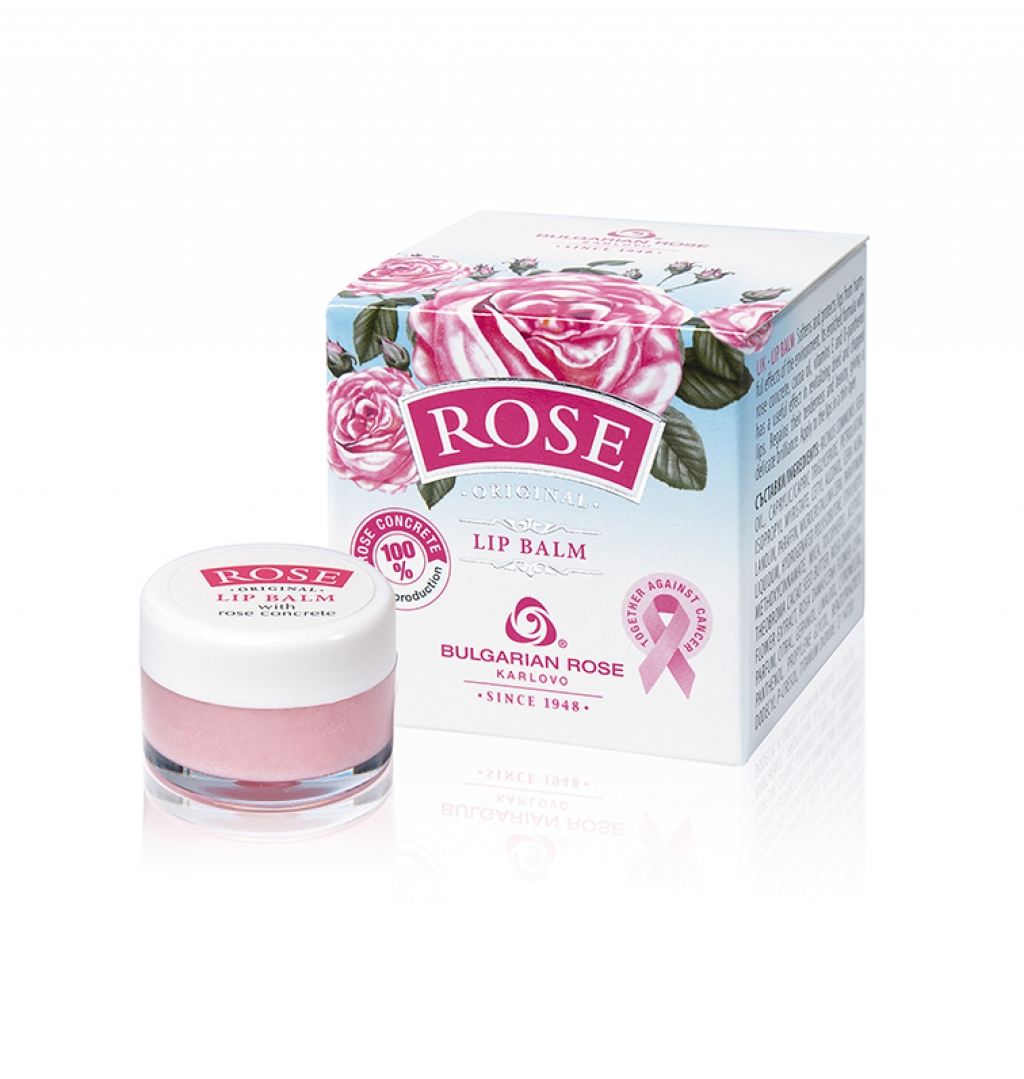 '