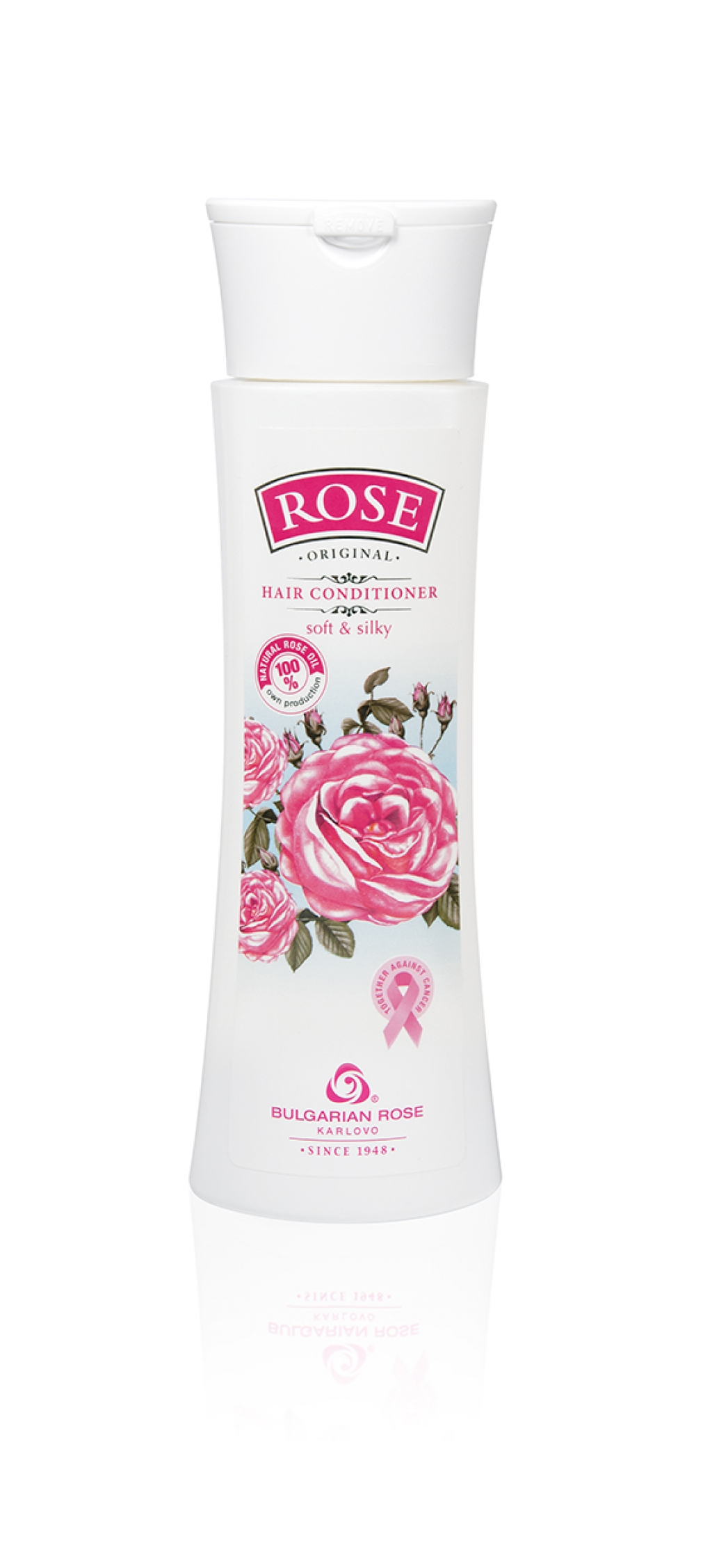 Rose Original hair conditioner 200 ml

Active ingredients: natural rose oil, natural rose water, jojoba oil, arnica extract.
Hair conditioner with rich formula and fresh aroma of roses. The combination of active ingredients keeps the hair healthy and
elastic. It also gives smoothness, silky softness, shine and volume. Helps comb hair with ease.
It is applied with massage movements on washed, damp hair. Leave for about a minute and rinse thoroughly with water.
Продукти от същата категория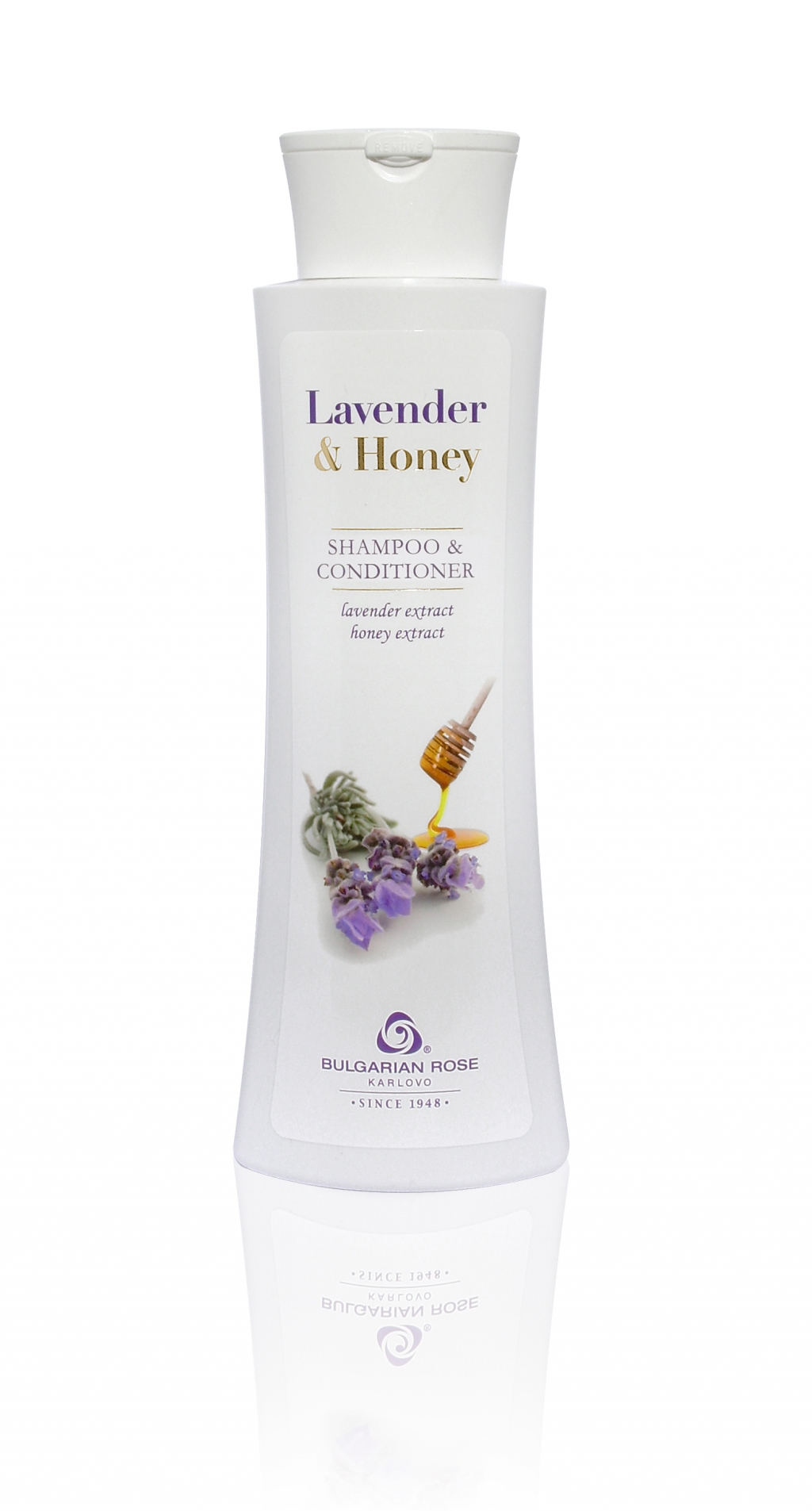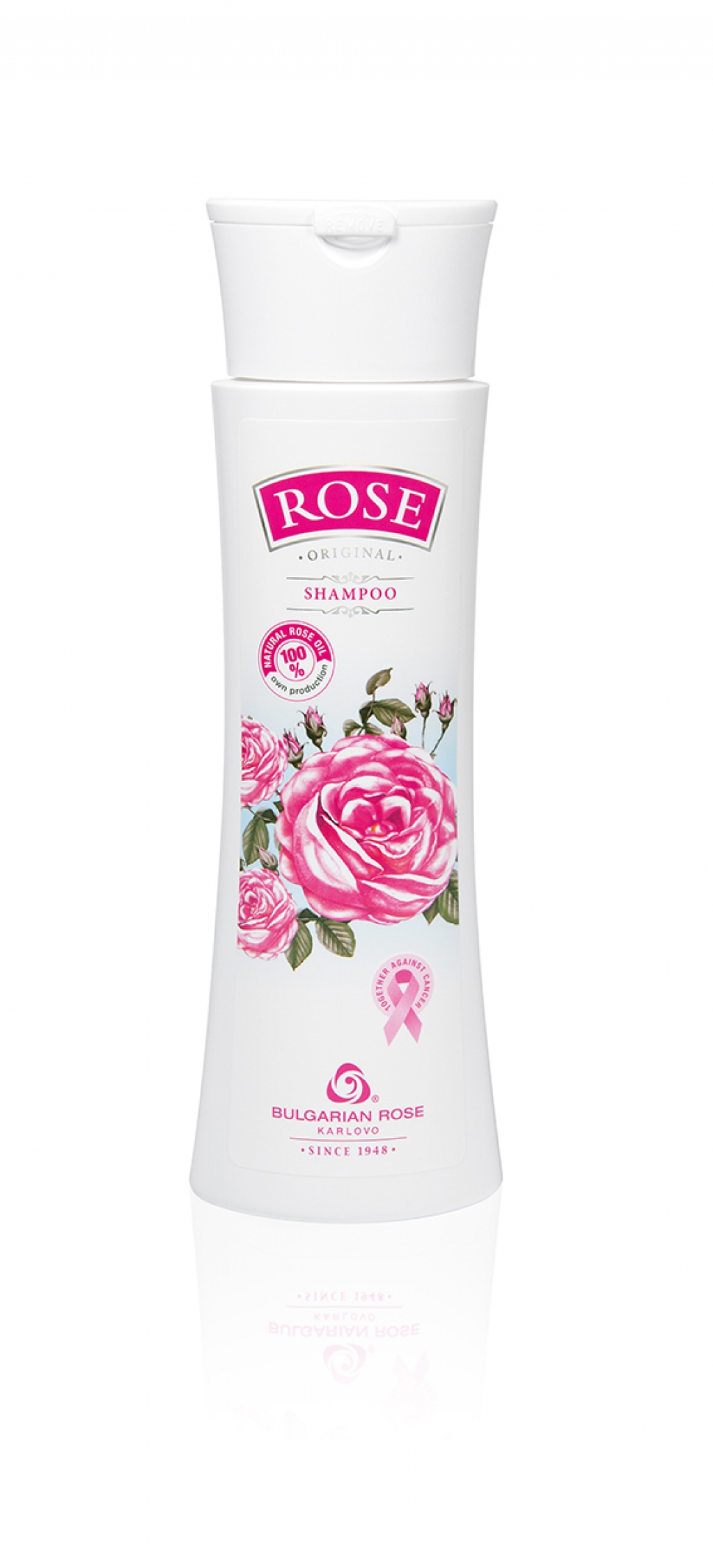 '