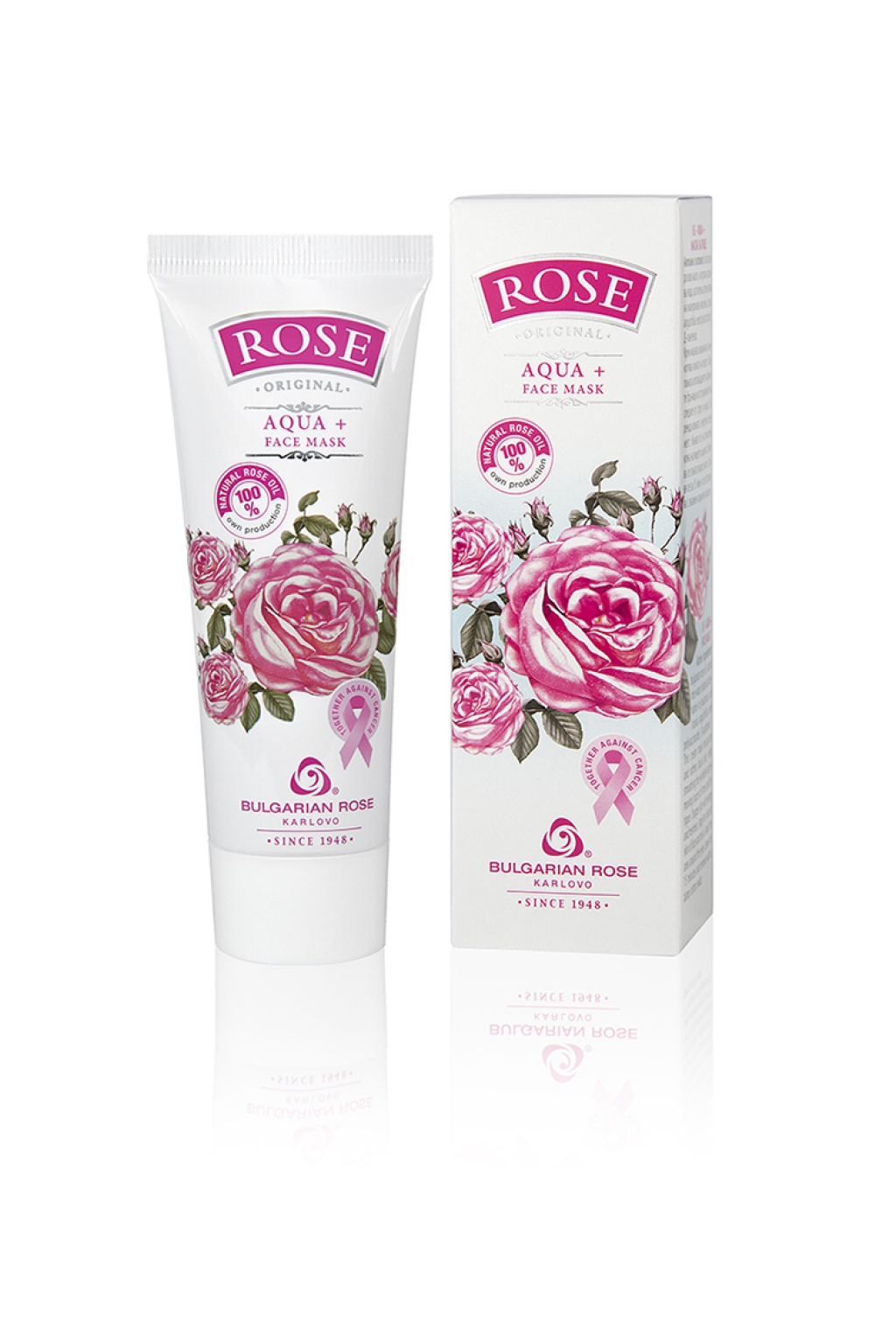 Rose Original AQUA+ face mask 75 ml

Active ingredients: natural rose oil, natural rose water, botanical alternative to hyaluronic acid /cassia angustifolia seed polysaccharide/, D-panthenol.
This cream mask moisturizes and softens facial skin. Helps smoothing fine wrinkles and removing traces of stress and fatigue. Charges skin with energy and freshness.
Apply to cleansed skin of face and neck. Avoid the area around the eyes. Leave for 15 minutes and remove with a damp cotton swab.
Продукти от същата категория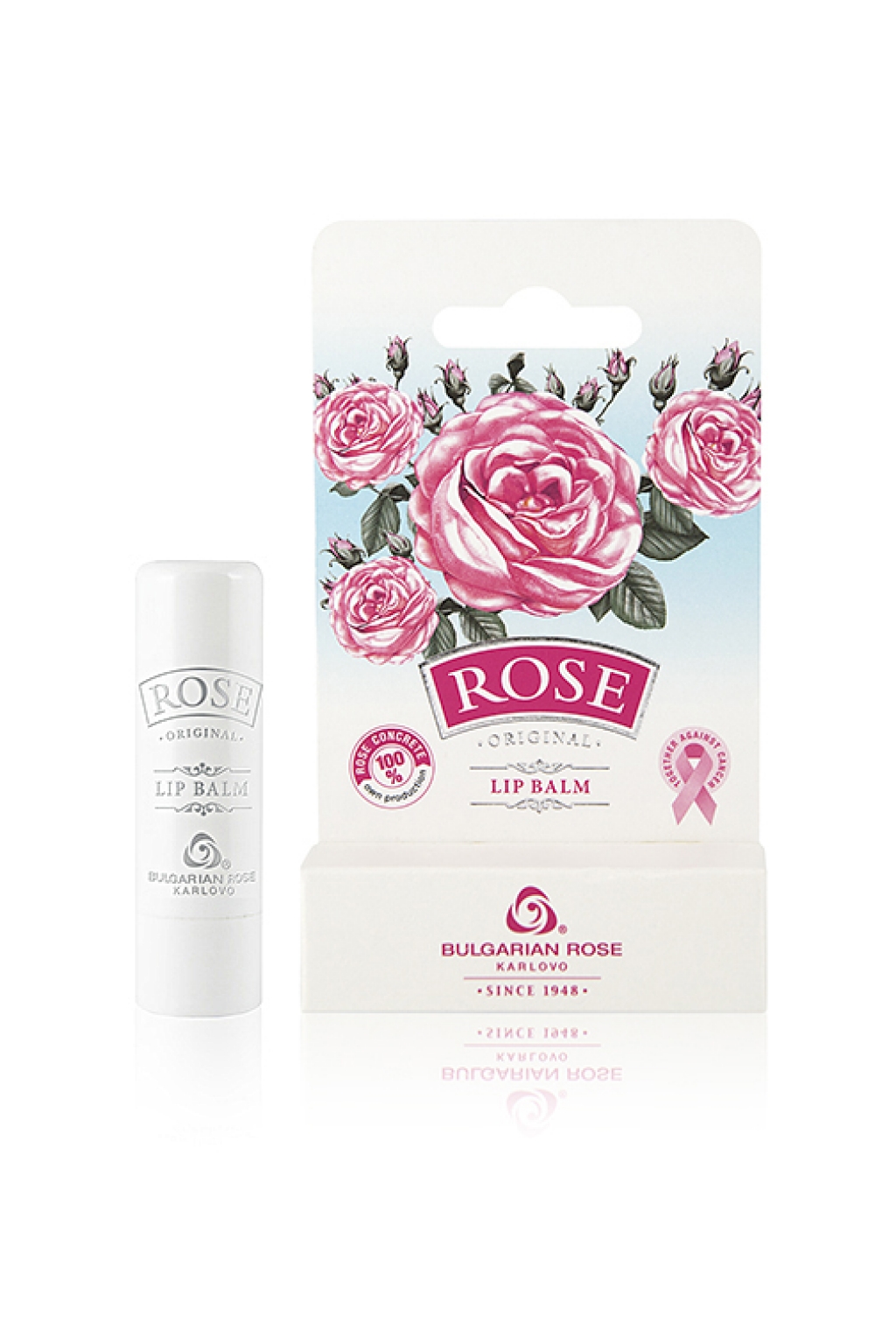 '