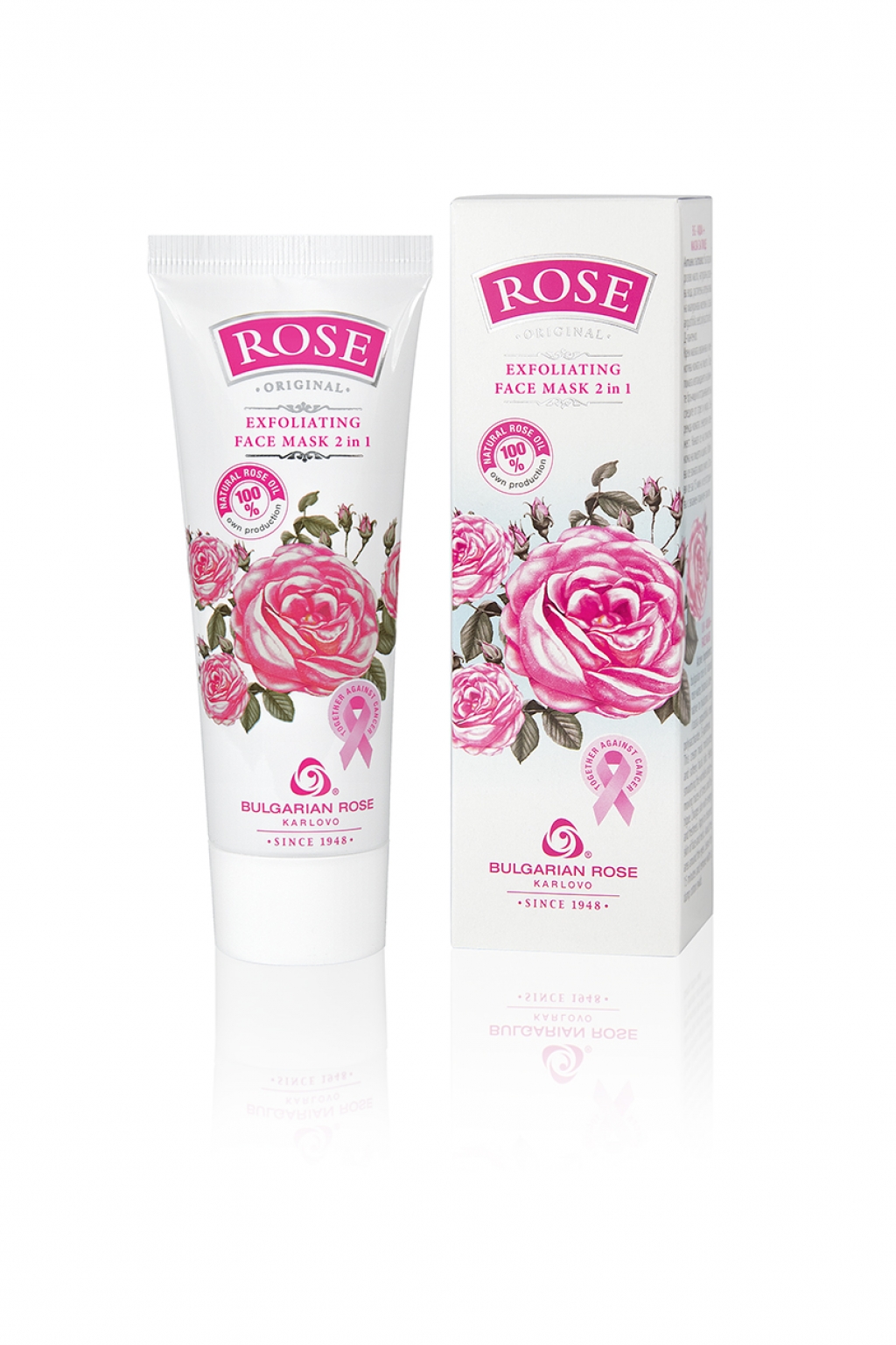 Rose Original face mask 2 in 1 75 ml

Active ingredients: natural rose oil, natural rose water, alpha hydroxy acids, hydrogenated jojoba oil, D-panthenol.
Exfoliating face mask with soft foaming agents and natural ingredients, gently removes dead cells and cleanses skin from natural pollutants. Refreshes every type of skin.
Apply to damp skin with light massage movements, avoiding the eye area and rinsing with water. For normal and oily skin it can be used up to 3 times per week, for dry skin up to 2 times per week.
Продукти от същата категория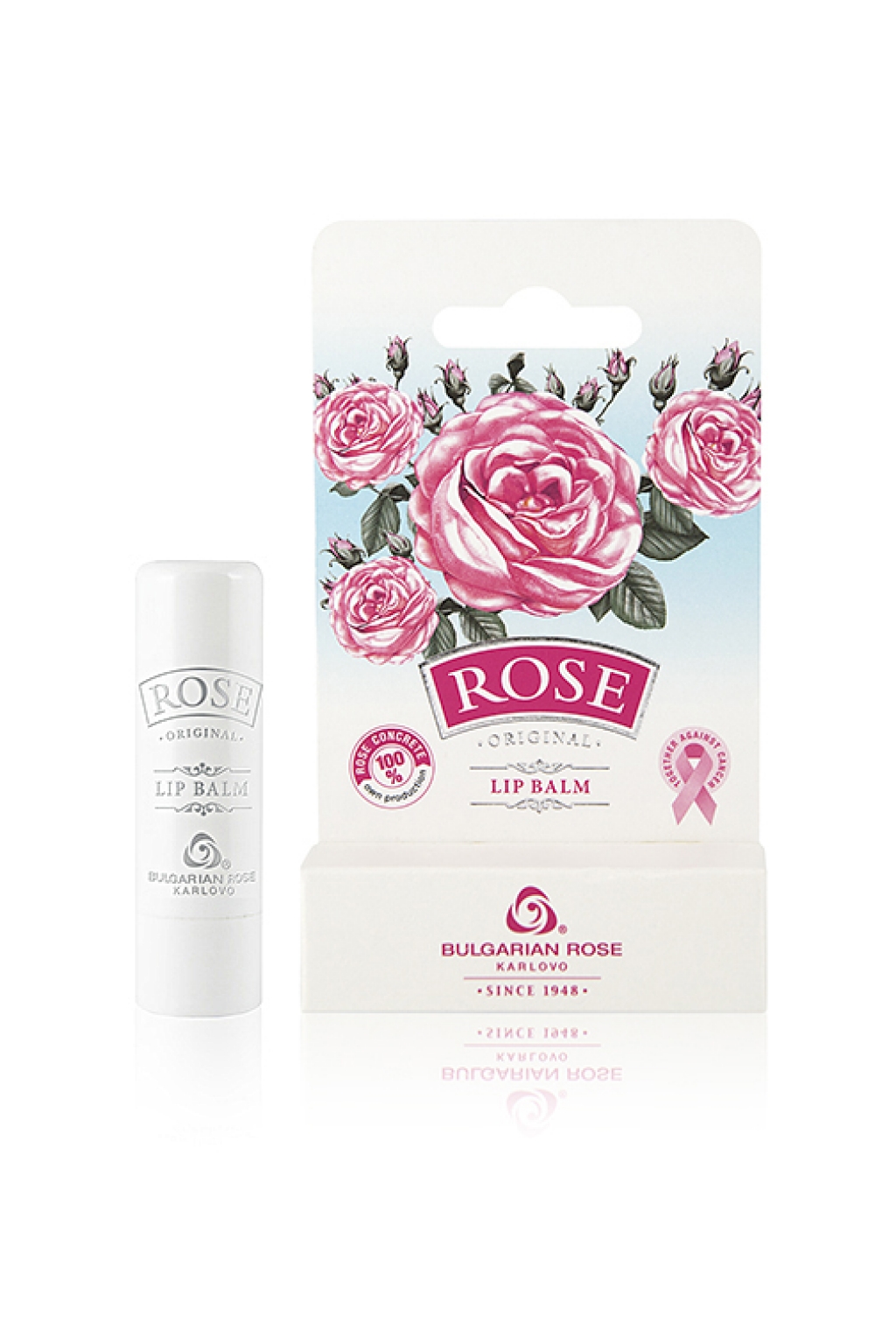 '