NATURAL LAVENDER WATER 250 ml
Natural product obtained by distillation of flowering racemes of Lavandula angustifolia (L.), Labiatae. Natural lavender water is a soothing and relaxing toner with useful, moisturizing effect for normal to oily skin. It gives a fresh and healthy look to facial skin. The compelling aroma of lavender gives a feeling of a burst of energy.

Apply by using a cosmetic swab either individually or after cleaning the face.
Продукти от същата категория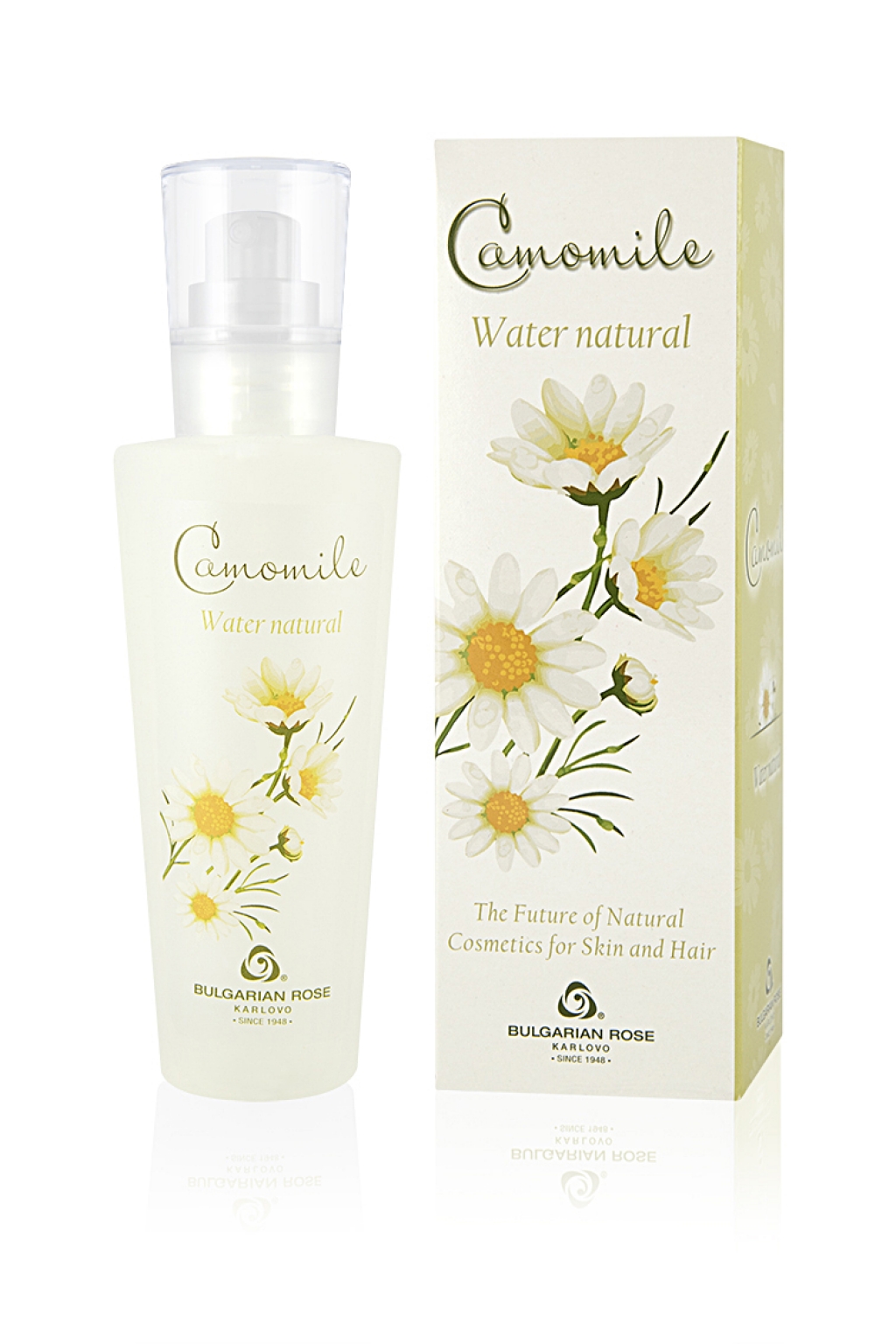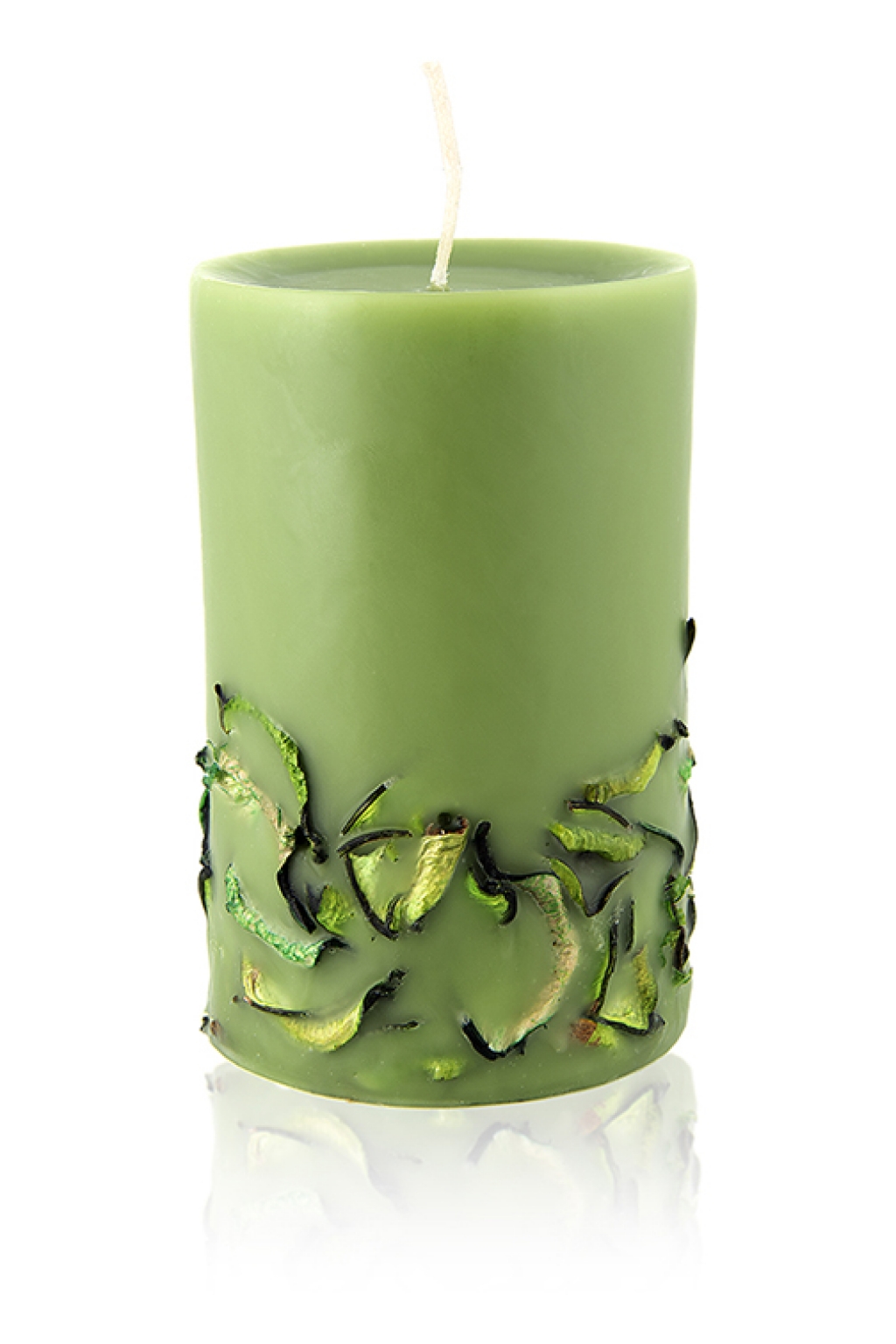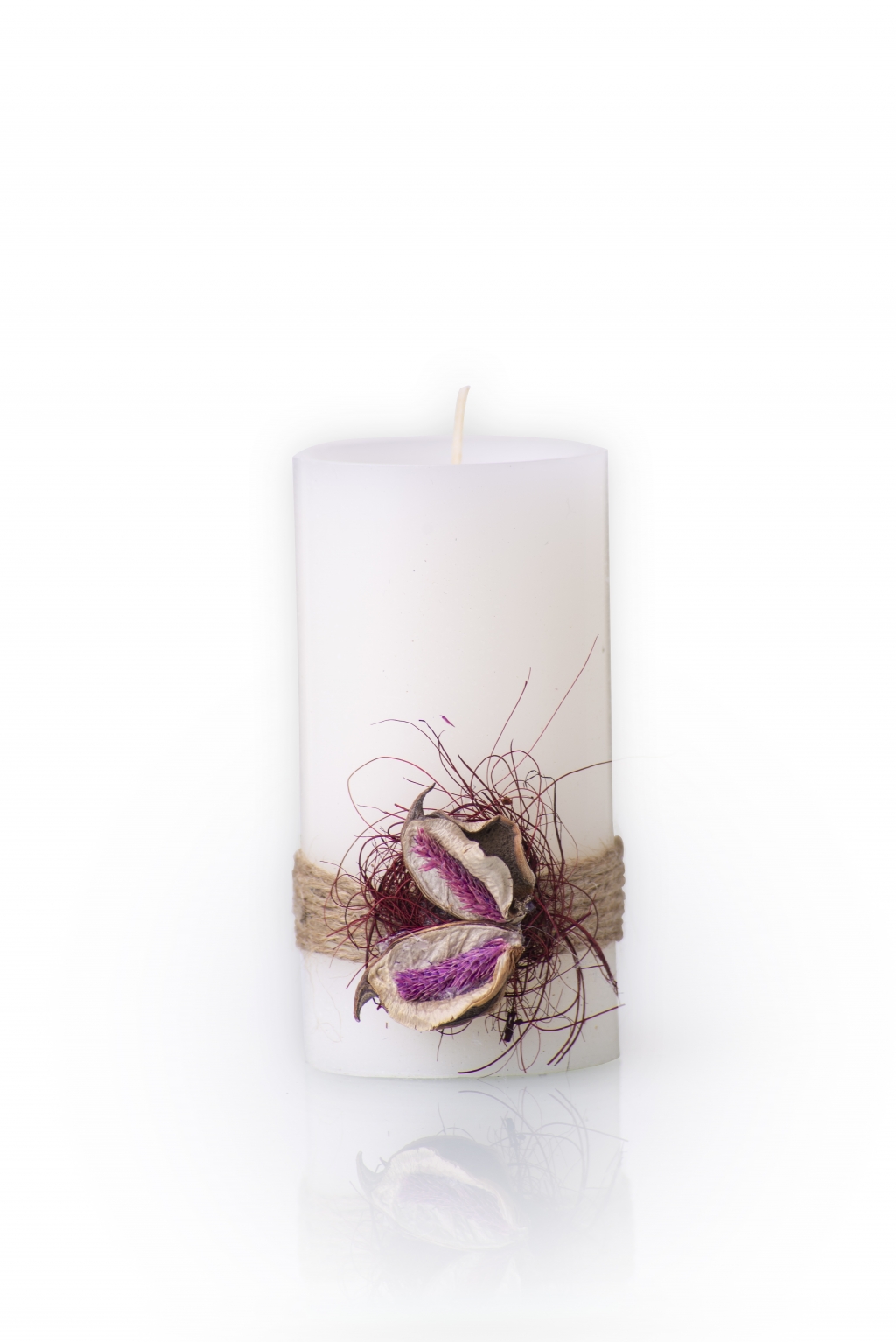 '