NATURAL ROSE WATER 250 ml
Obtained by distillation of flowers of Rosa damascena (Mill.), Rosaceae natural rose water is a soothing toner. Energizes, refreshes and moisturizes facial skin. Helps remove puffiness of skin and slows aging processes. Natural rose water is suitable for all skin types. Its unique fragrance leaves a feeling of beauty and youth.
Apply by using a cosmetic swab either individually or after cleaning the face.
Продукти от същата категория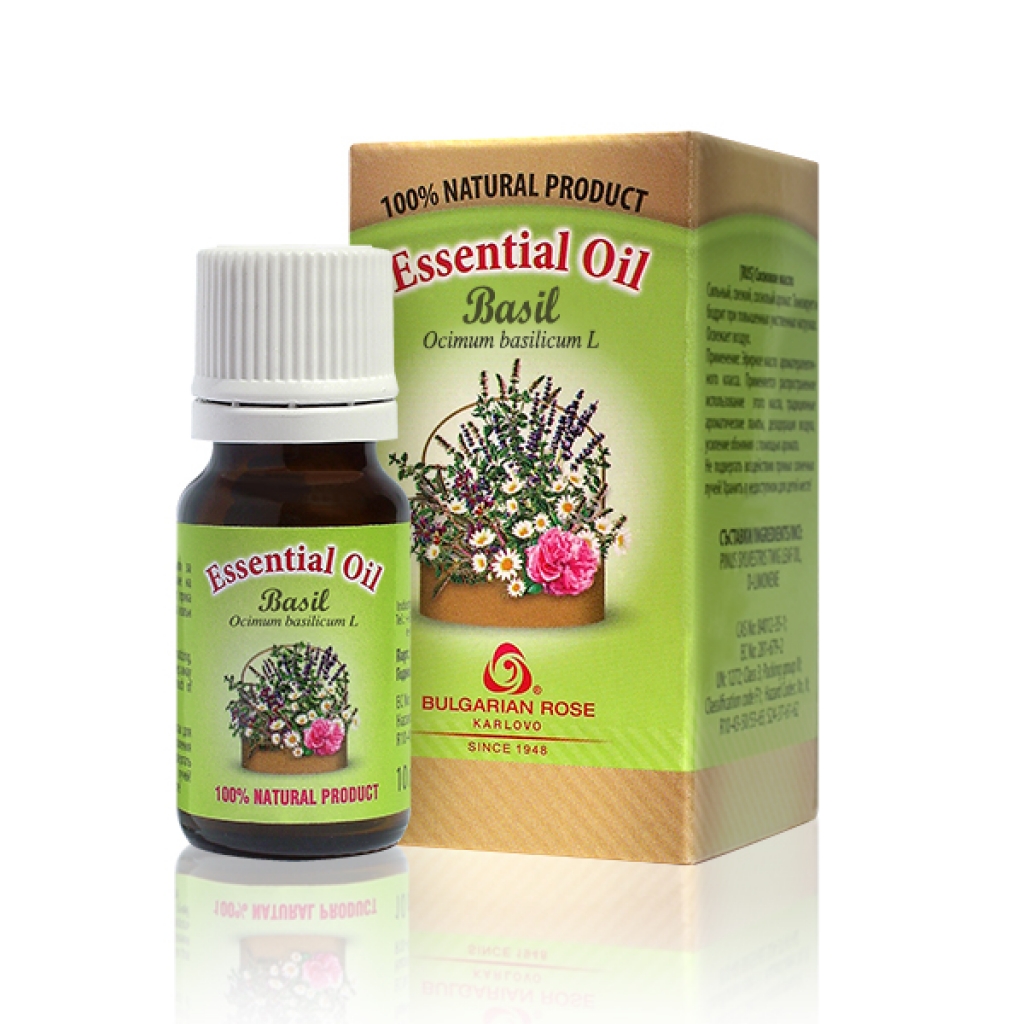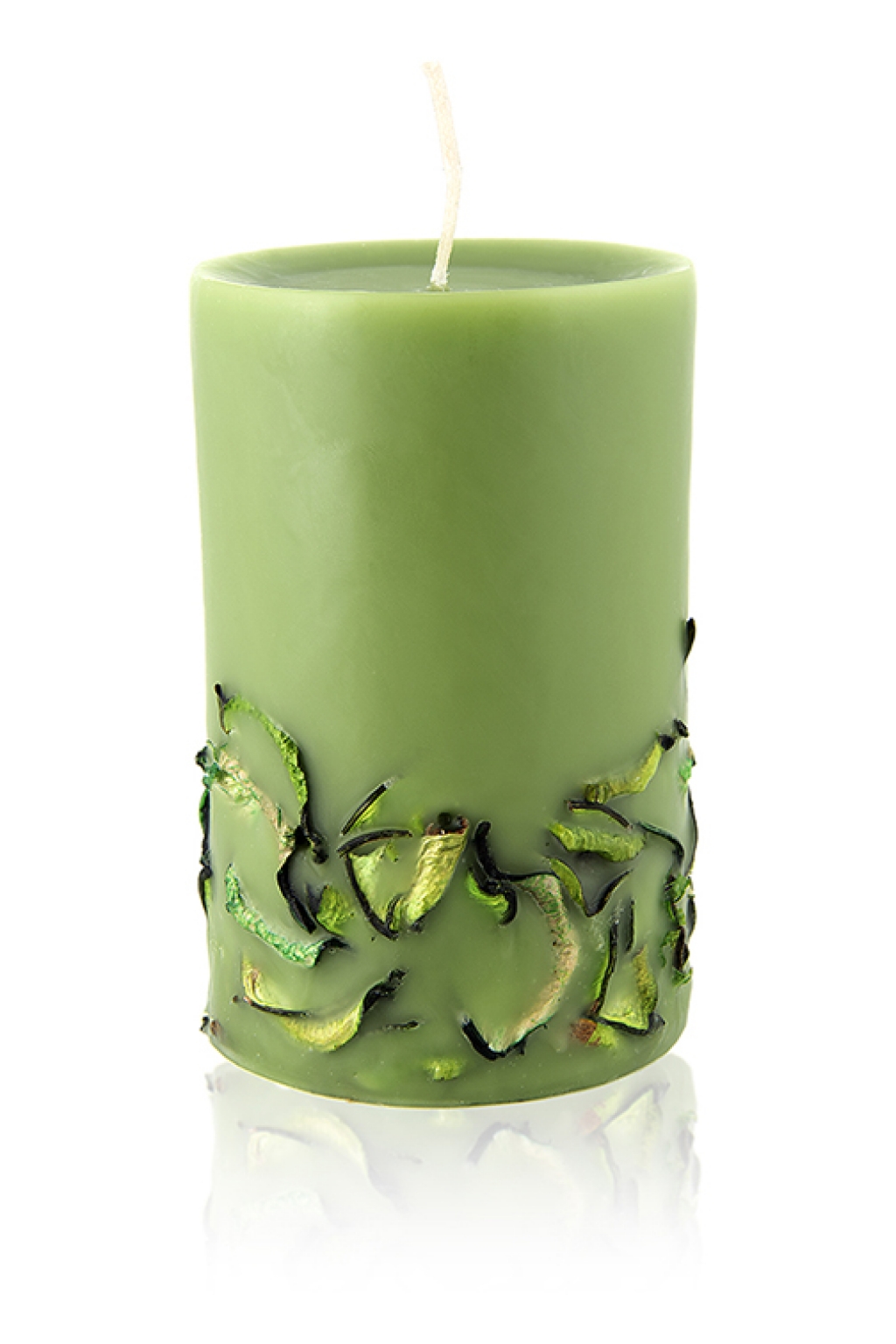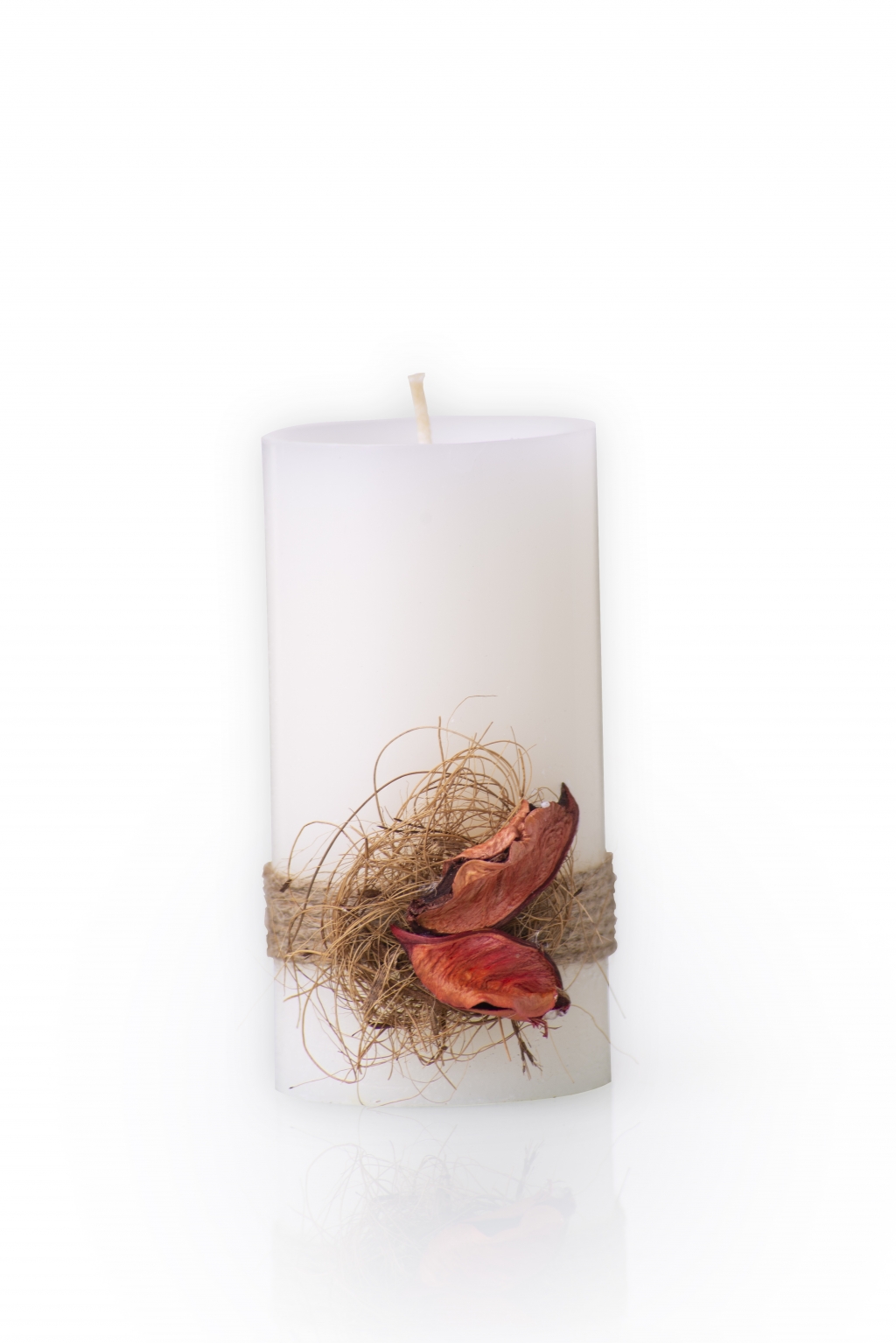 '