NATURAL SAGE WATER 250 ml
Obtained by distillation of inflorescences and top parts of leaved flowering twigs of Salvia officinalis (L.), Lamiaceae natural sage water is a soothing and relaxing toner. Refreshes and gives a fresh look to facial skin. Suppresses perspiration. Suitable for all skin types.
Apply by using a cosmetic swab either individually or after cleaning the face.
Продукти от същата категория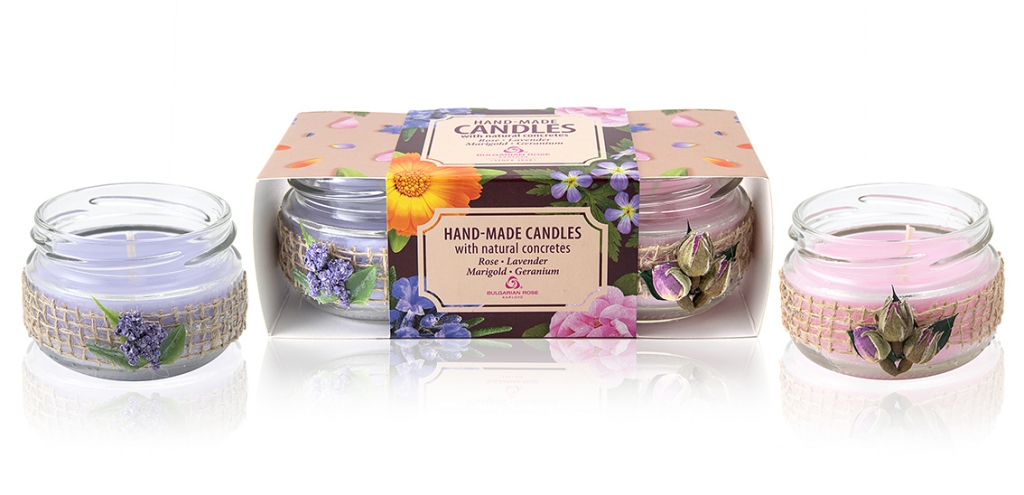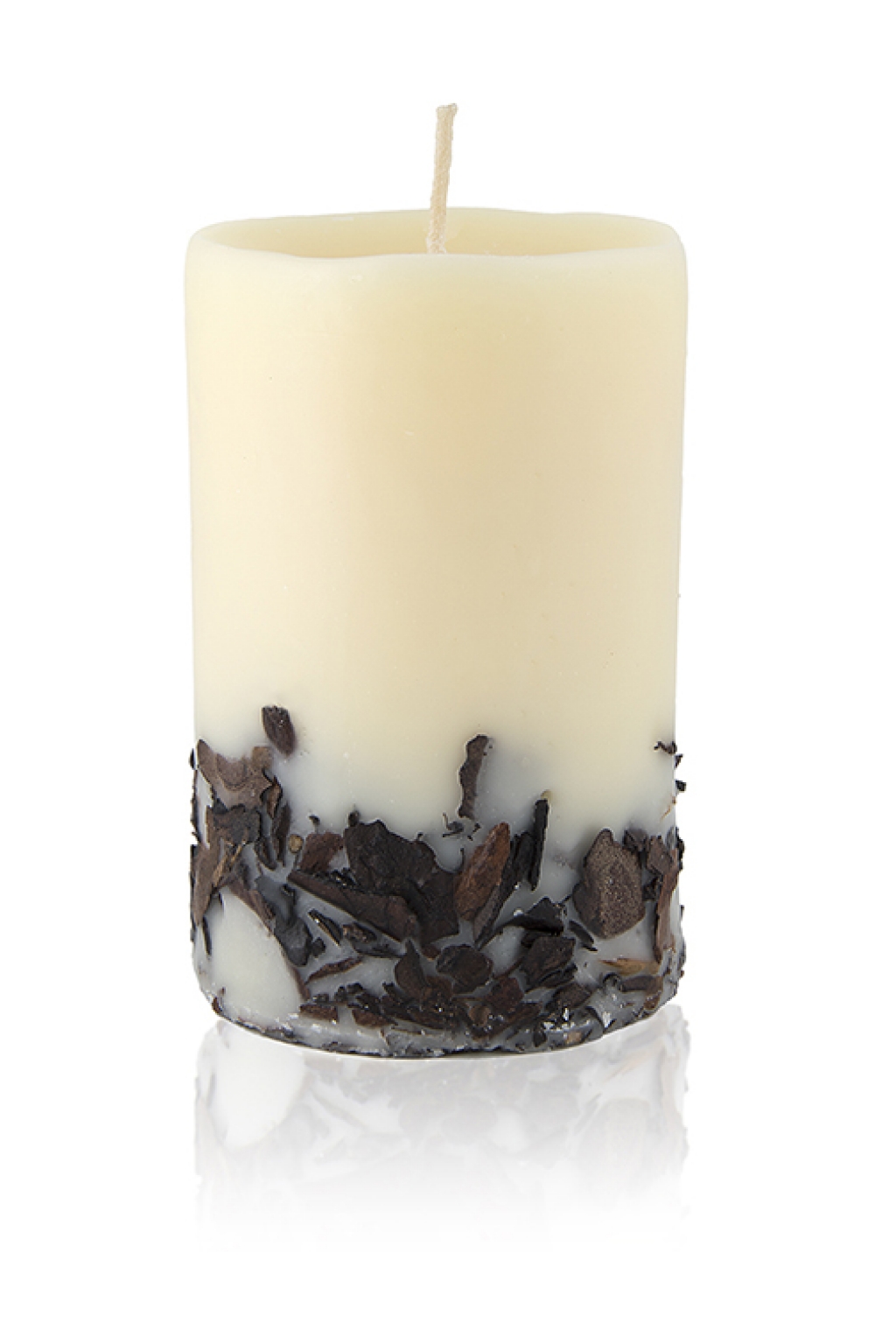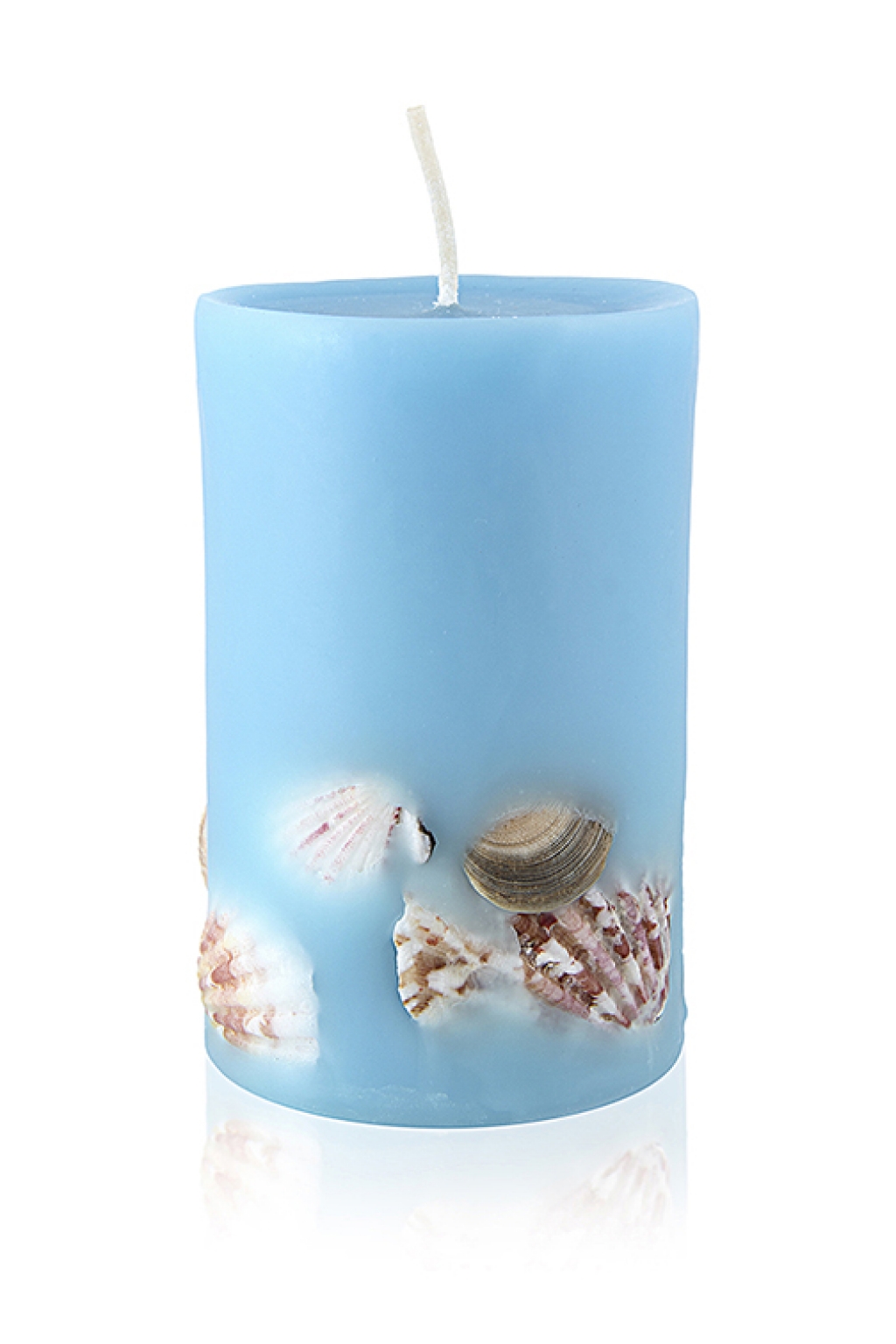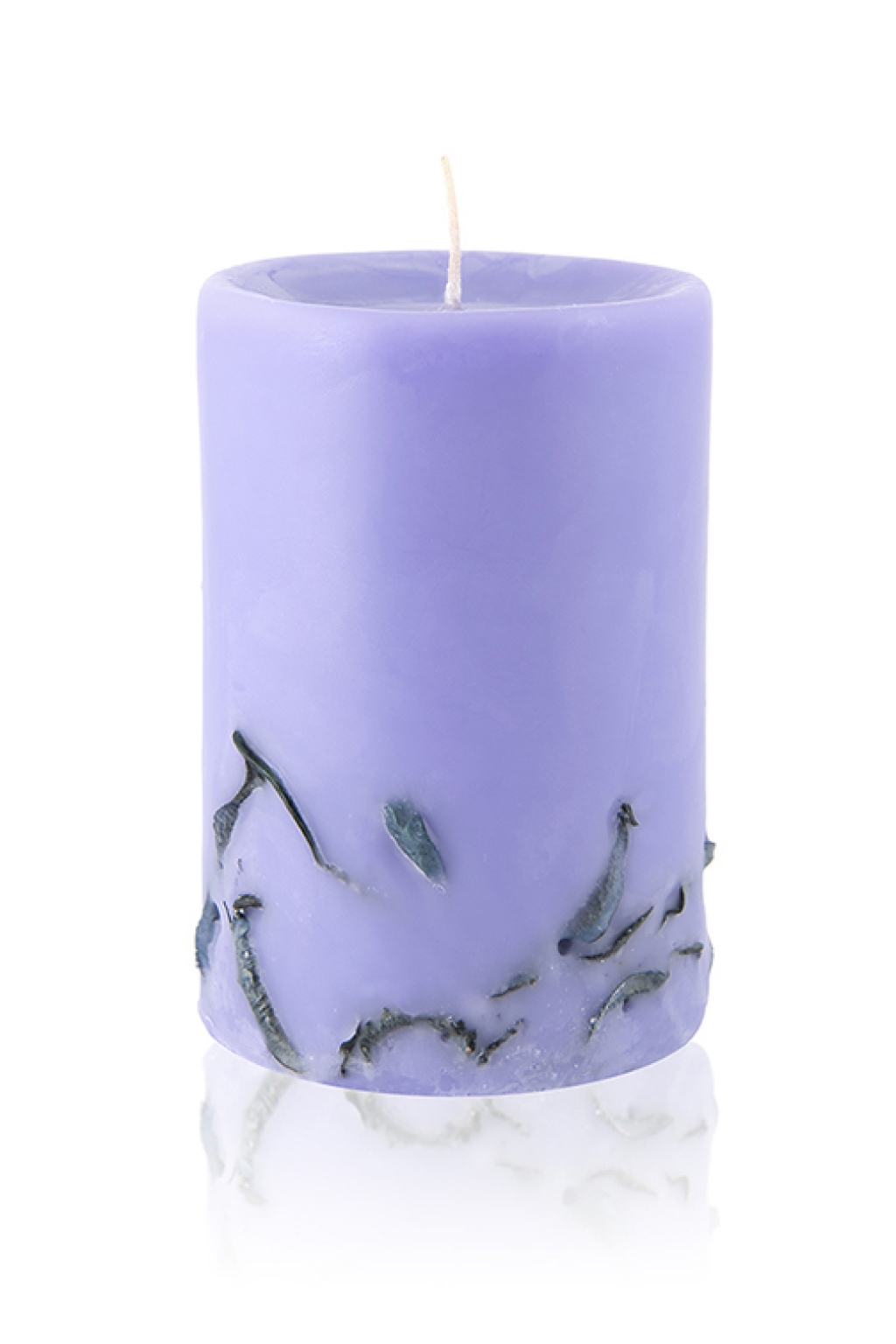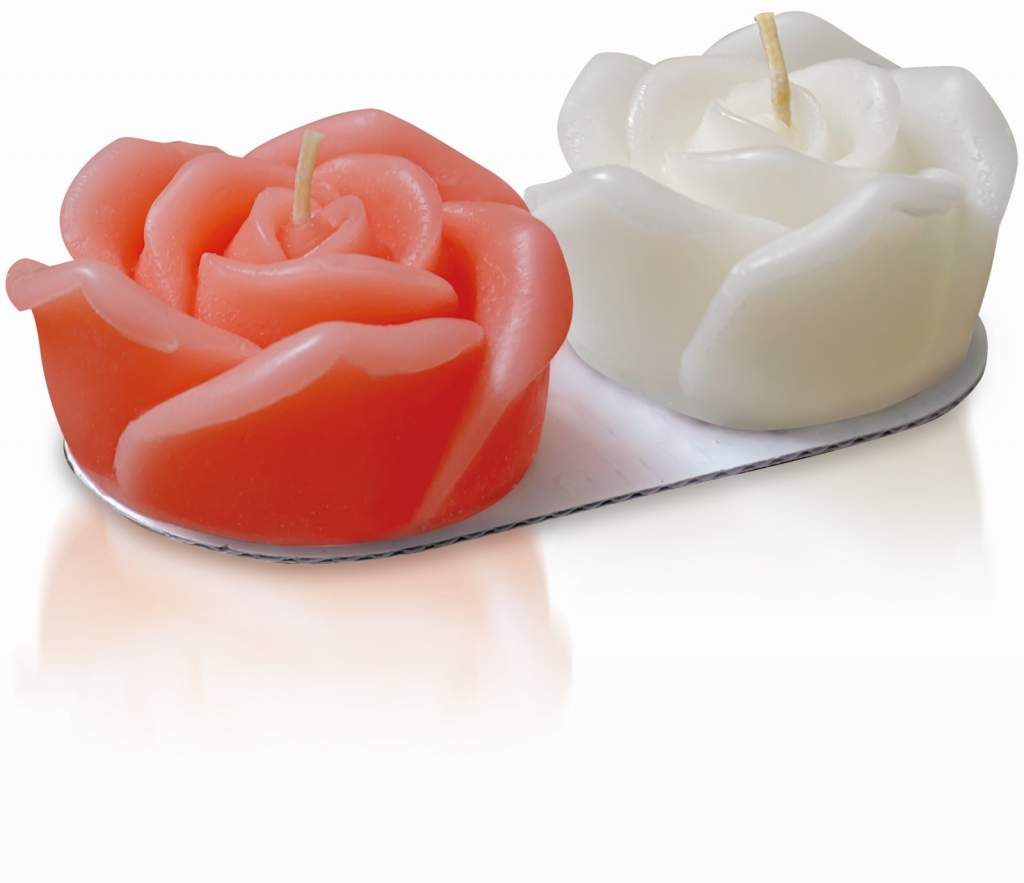 '