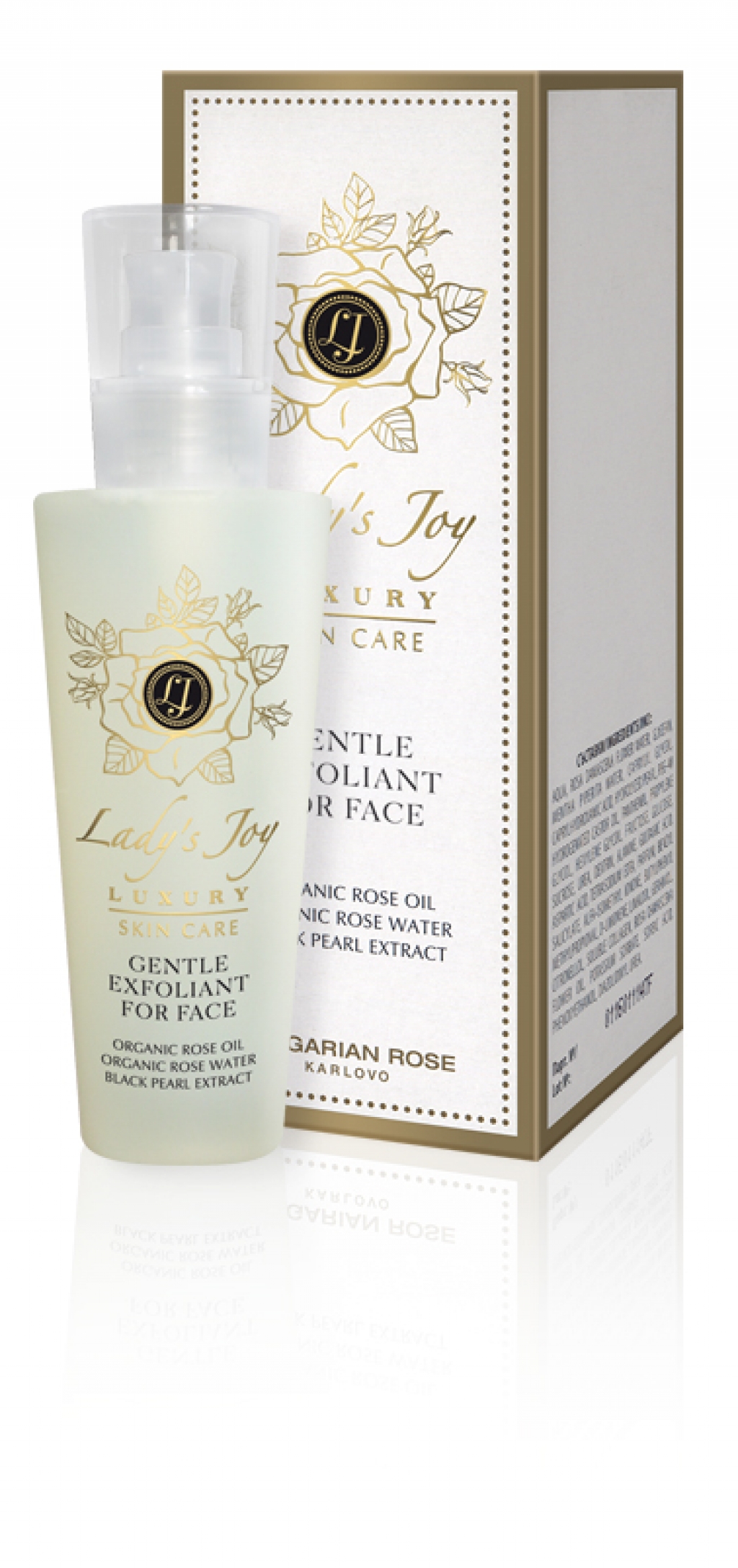 GENTLE FACE EXFOLIANT "LADY'S JOY LUXURY" skin care 160 ml
Active ingredients: organic rose oil, organic rose water, black pearl extract, alpha hydroxy acids, milk proteins.
A new formula combining enzymatic exfoliant and hydrating effect without microparticles, supplying the optimal amount of papain proteolytic enzyme in the skin. Gently removes dead cells and leaves a feeling of freshness, softness and comfort.
Apply on wet skin with light massage movements and rinse thoroughly with water.
Продукти от същата категория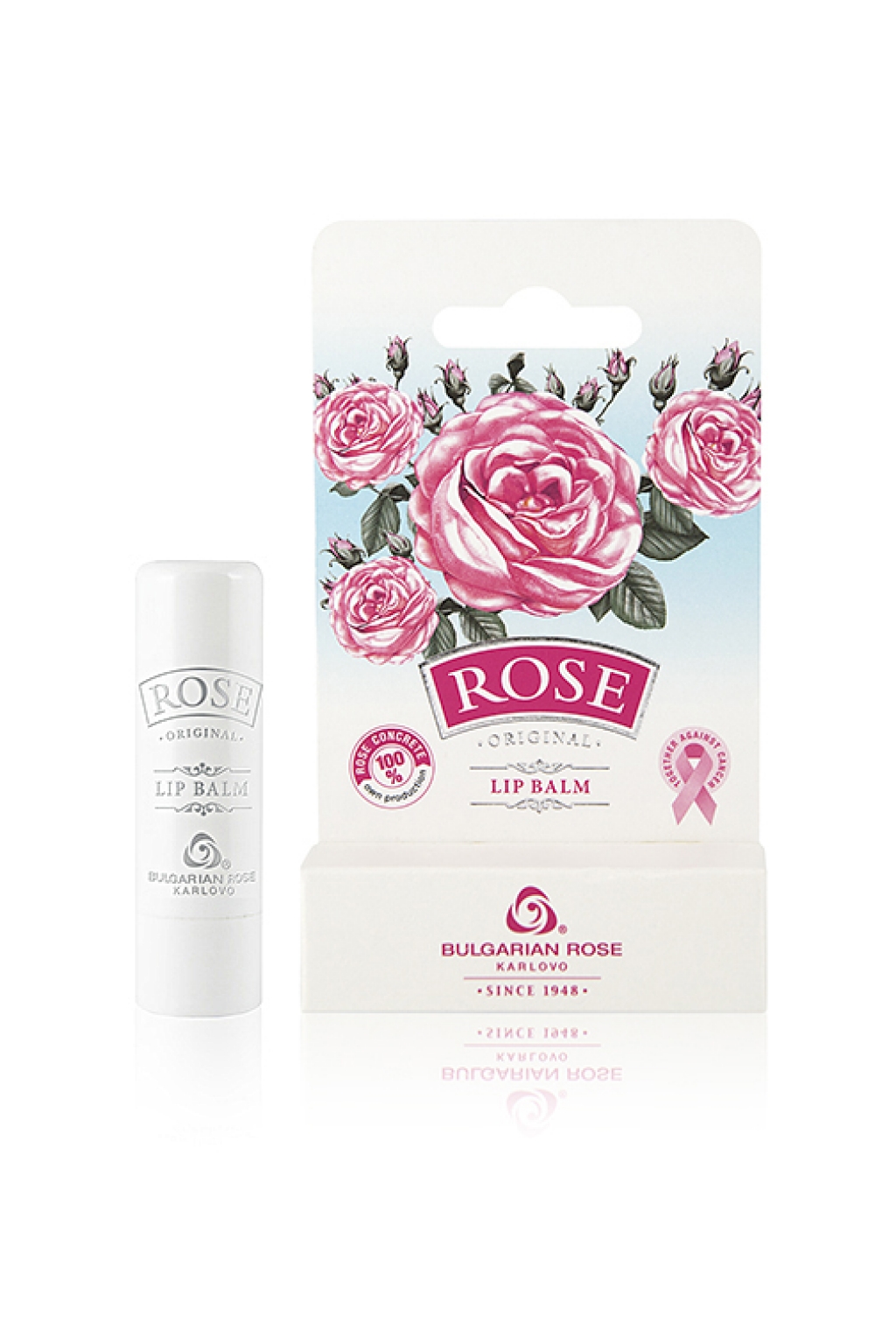 '