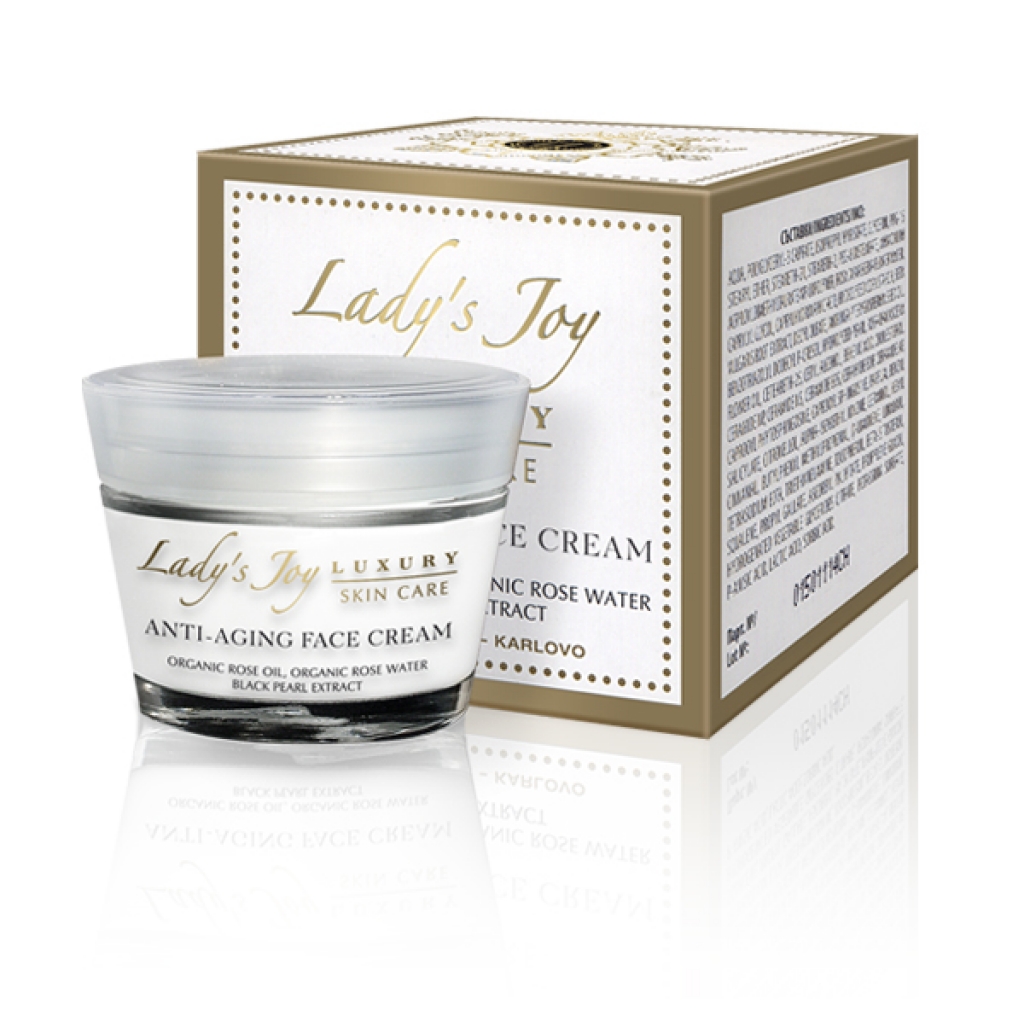 ANTI-AGING FACE CREAM "LADY'S JOY LUXURY" skin care 50 ml

Active ingredients: organic rose oil, organic rose water, black pearl extract, moringa oil, babassu oil, polyasaccharides.
Anti-aging light cream provides hydration and daily comfort. The combination of natural extracts and oils increases the skin's natural defenses and restores its elasticity and density. With its powerful antioxidant action it slows cell aging and reactivates the synthesis of collagen, decorin and hyaluronic acid. The skin regains its vitality and looks rejuvenated.
Apply in the morning and in the evening on well cleansed face, neck and neckline with light circular movements.
Dermatologically tested, proven effect!



Продукти от същата категория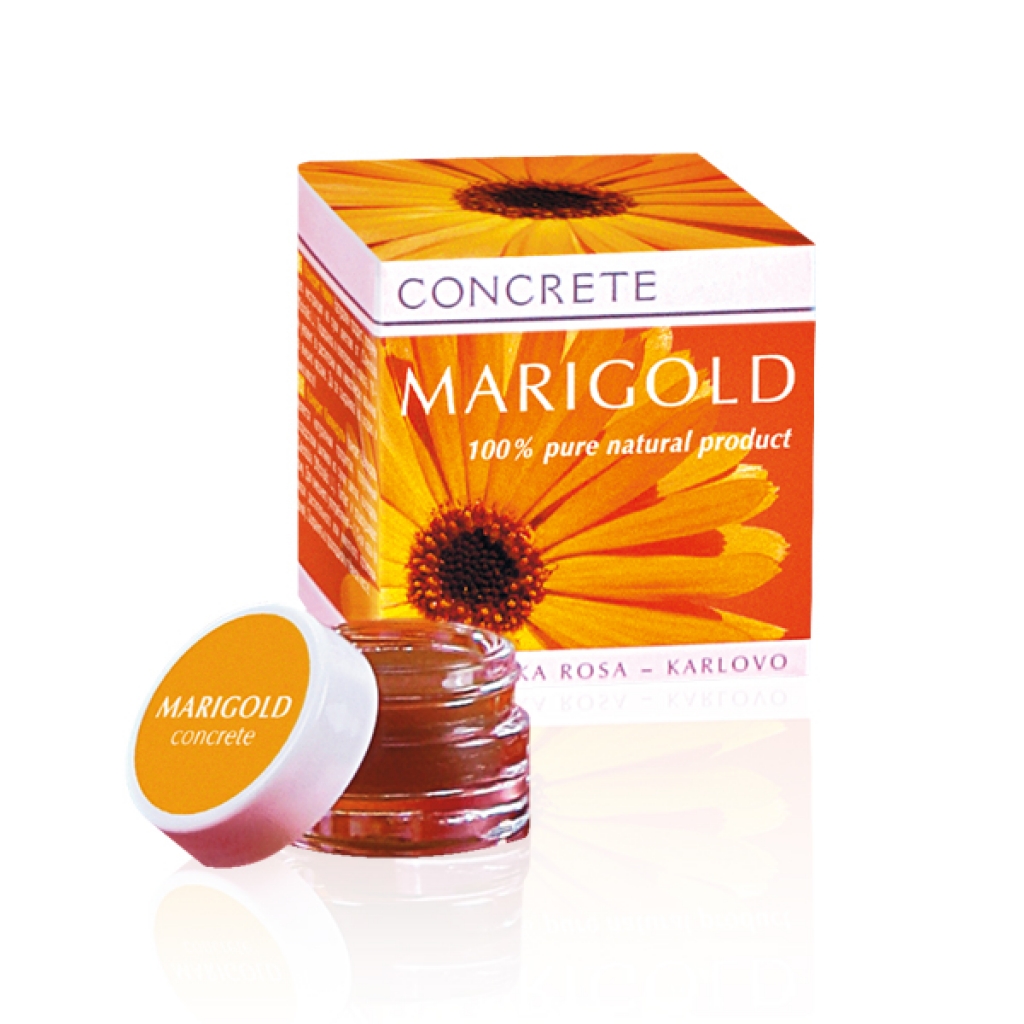 '