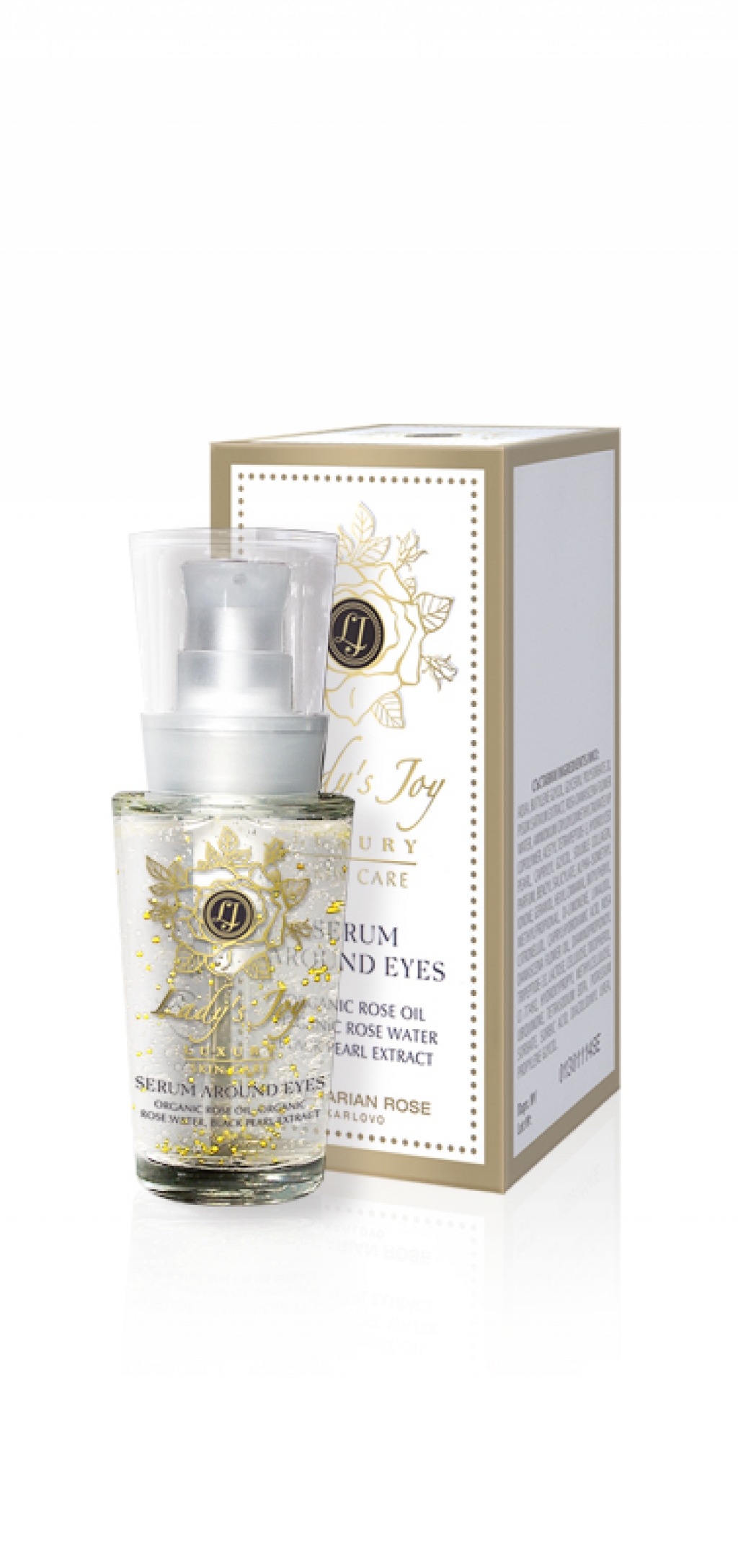 EYE SERUM "LADY'S JOY LUXURY" skin care 30 ml

Active ingredients: organic rose oil, organic rose water, black pearl extract, pea extract, collagen.
Gentle care for delicate skin around the eyes. Tenderly hydrates, refreshes and improves its elasticity, while effectively reducing wrinkles, dark circles and bags under the eyes.
Apply on cleansed skin with light tapping movements.
Продукти от същата категория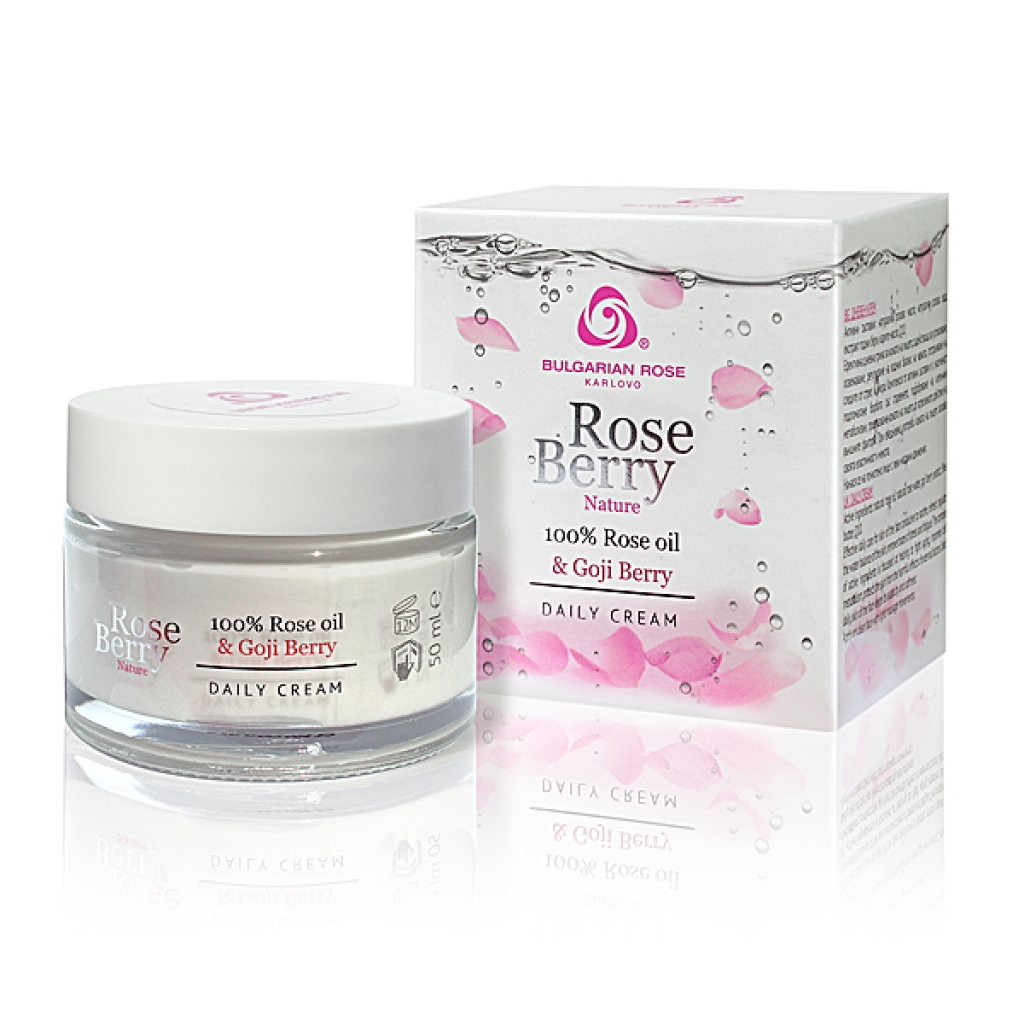 '