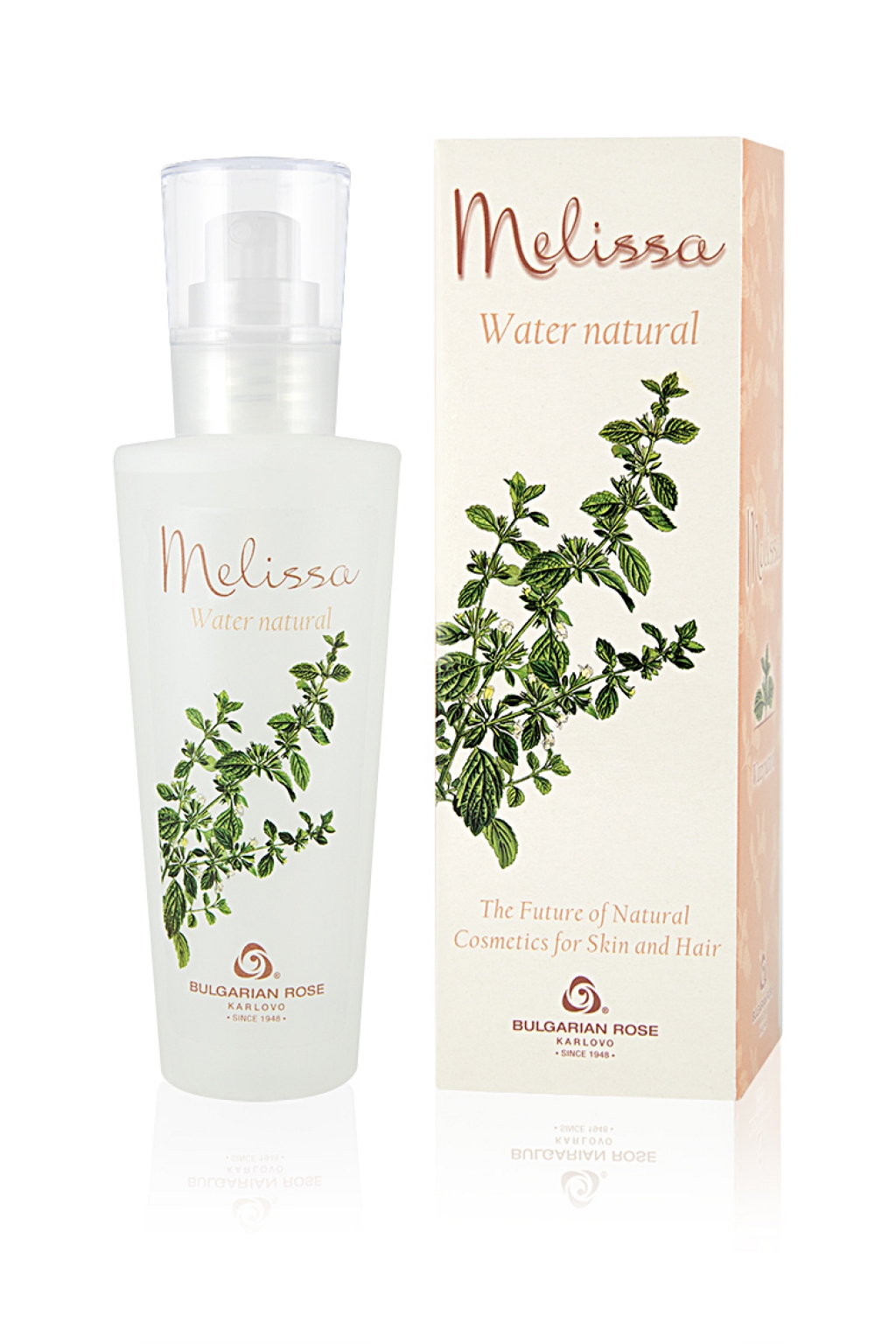 NATURAL MELISSA WATER

Natural product obtained by distillation of the fresh above ground part of Melissa officinalis L., Labiatae. Melissa water is a natural tonic with a useful, soothing effect on irritated skin. Moisturizes and revitalizes skin. Leaves a feeling of softness and velvety.
Apply with a moistuned swab or a wet compress or spray it directly to skin. Keep in a cool place!
Продукти от същата категория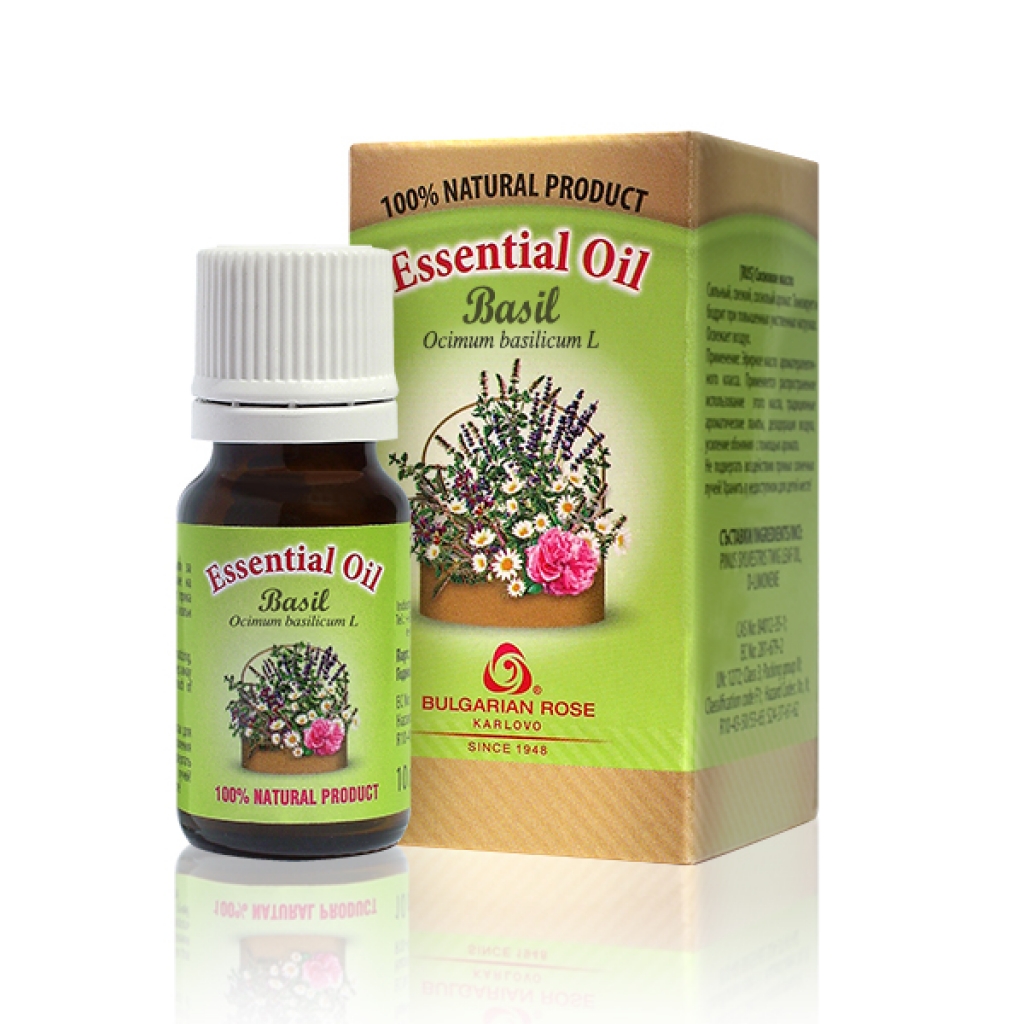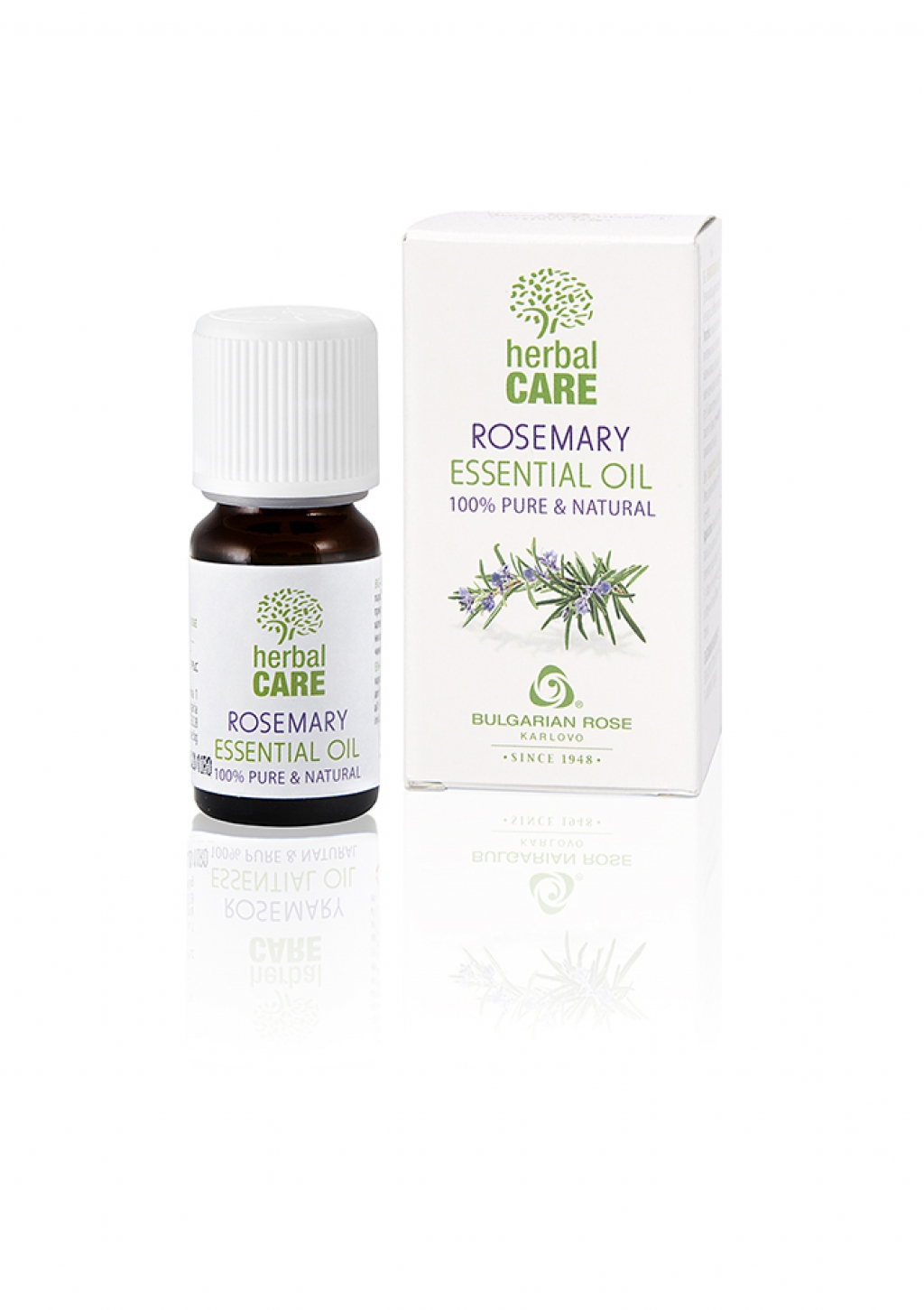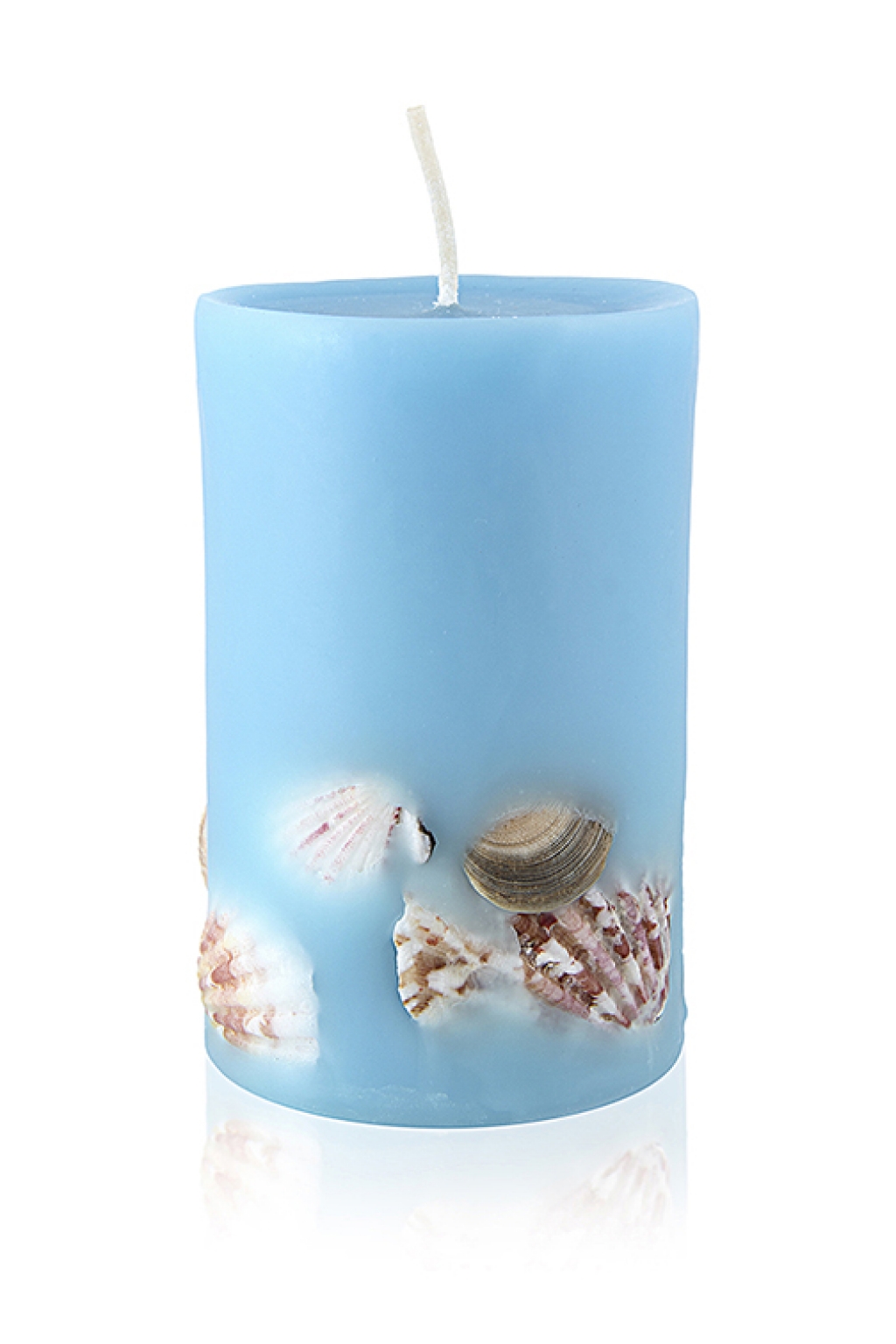 '