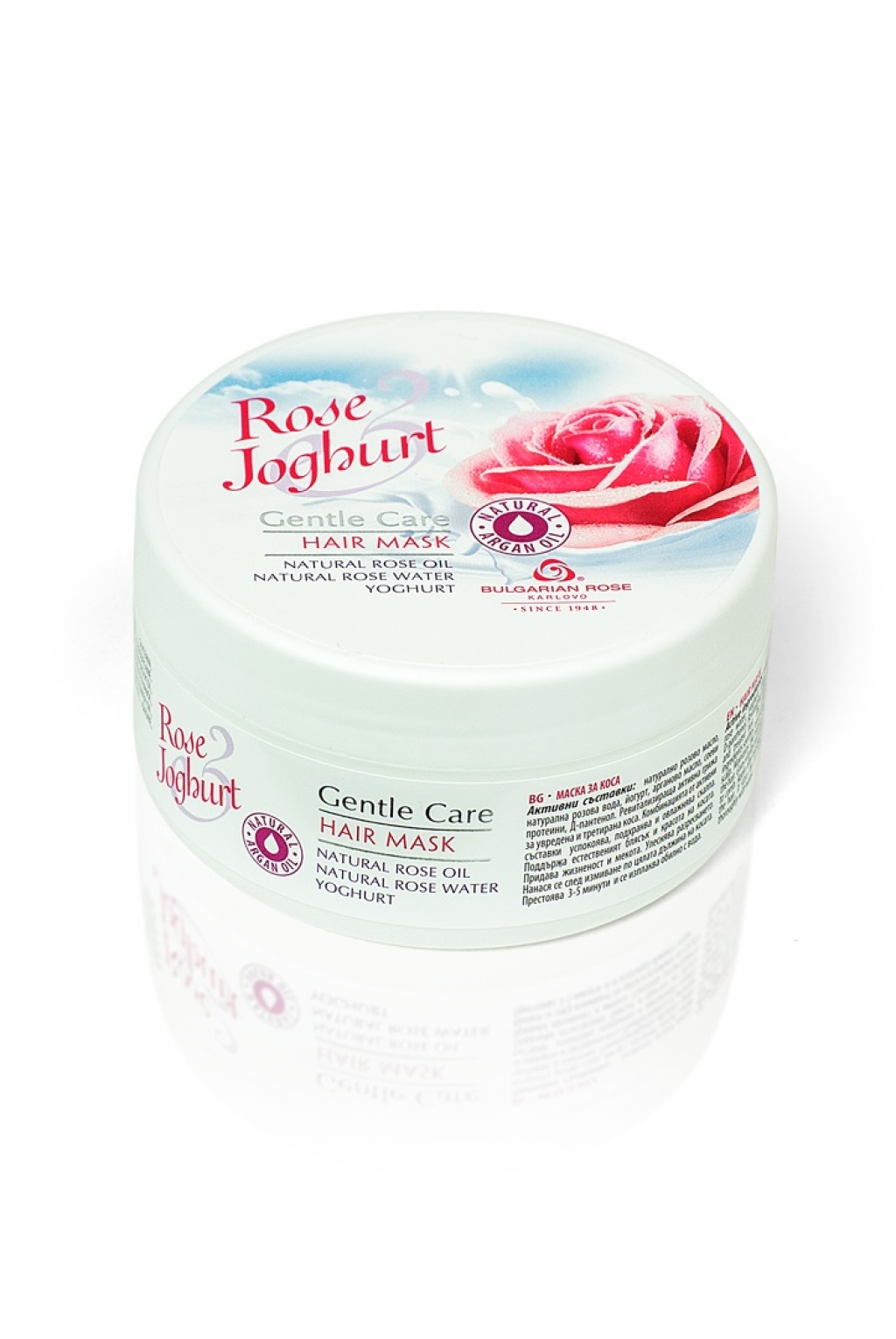 HAIR MASK ROSE JOGHURT 240 ml

Active ingredients: natural rose oil, natural rose water, yoghurt, argan oil, soya protein, D-panthenol.
Revitalizing active care for damaged and treated hair. The combination of active ingredients soothes, nourishes and moisturizes the scalp. Maintains the natural shine and beauty of the hair. Gives vitality and softness. Makes hair easy to comb. Apply after washing the entire length of the hair. It stays for 3-5 minutes and is rinsed thoroughly with water.
Продукти от същата категория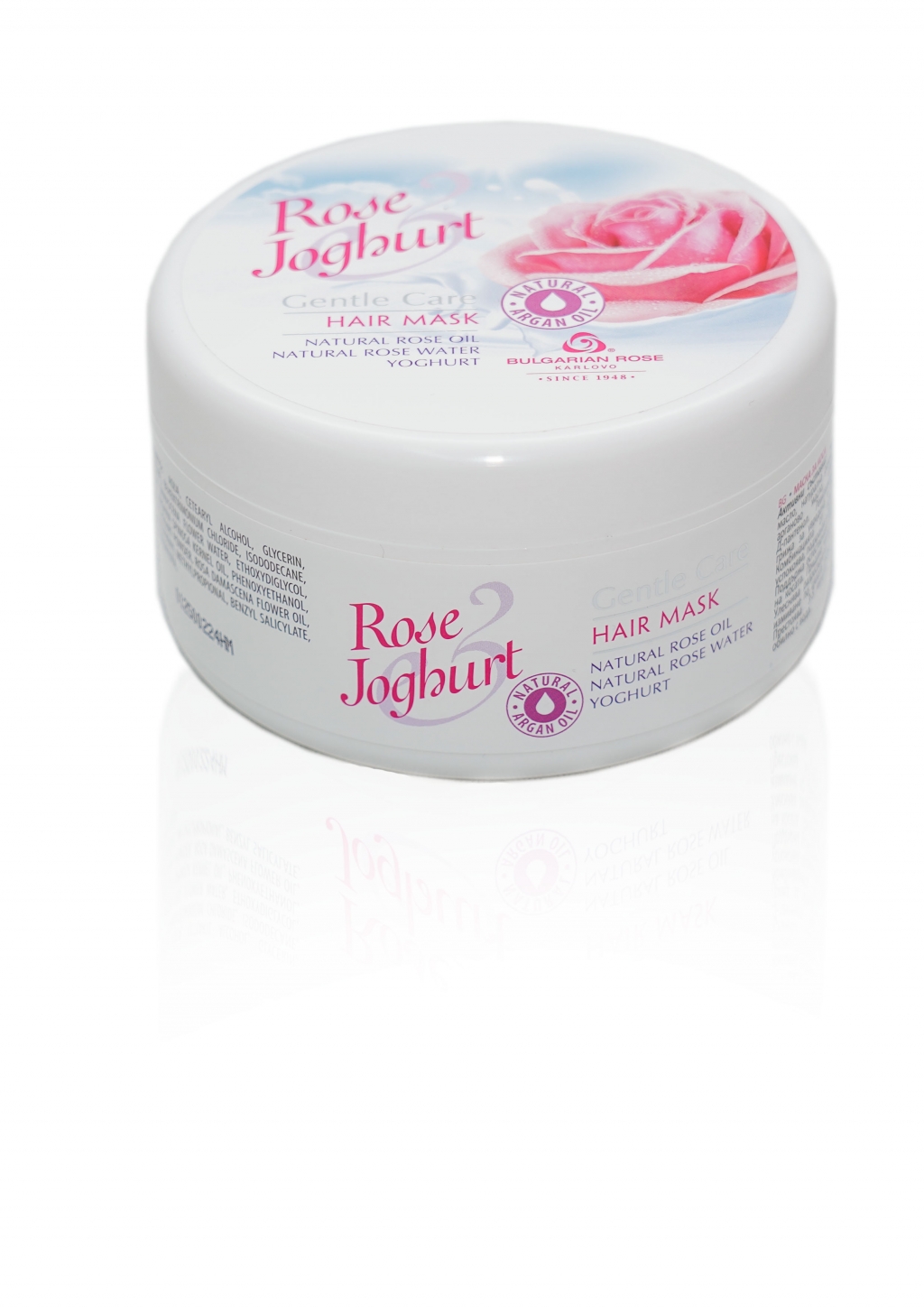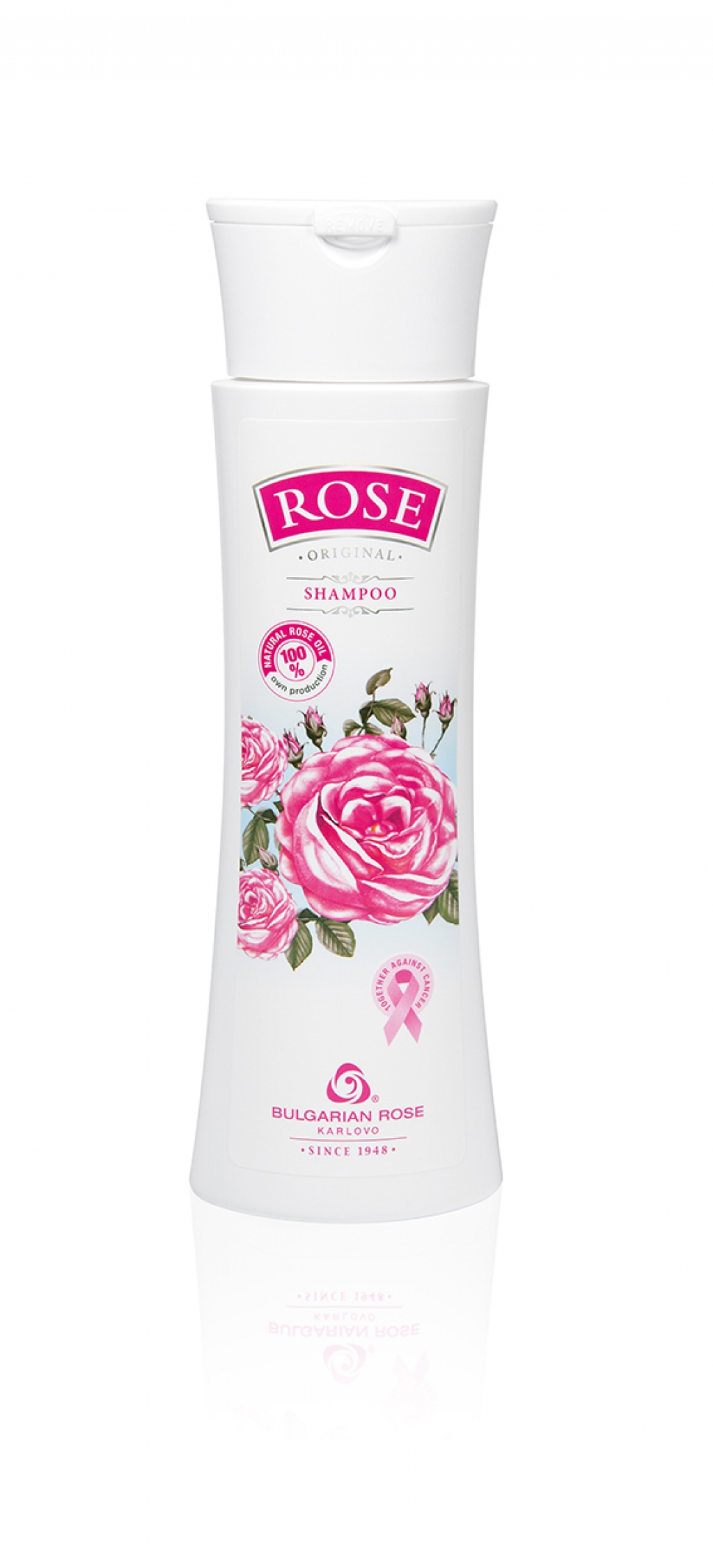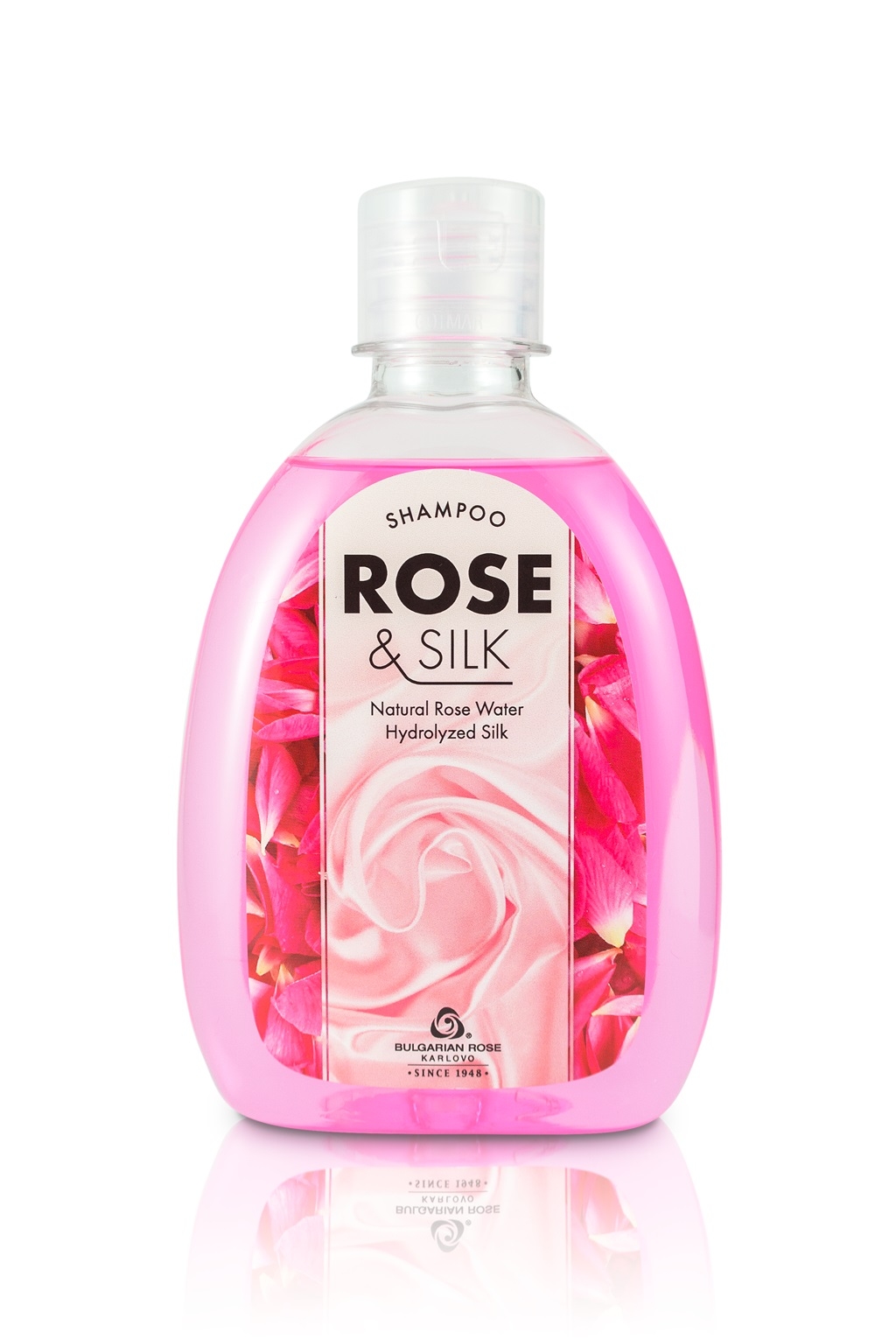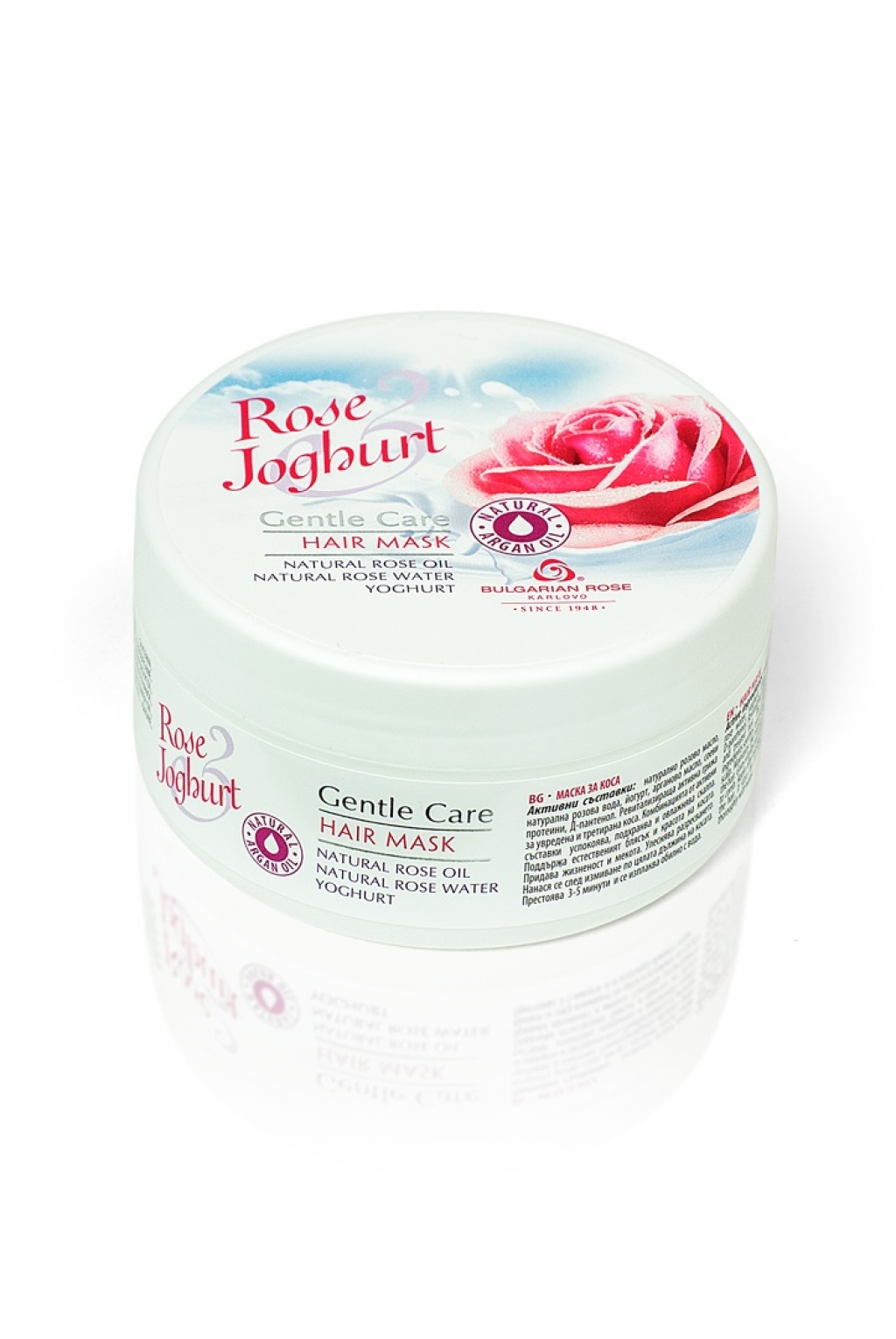 '