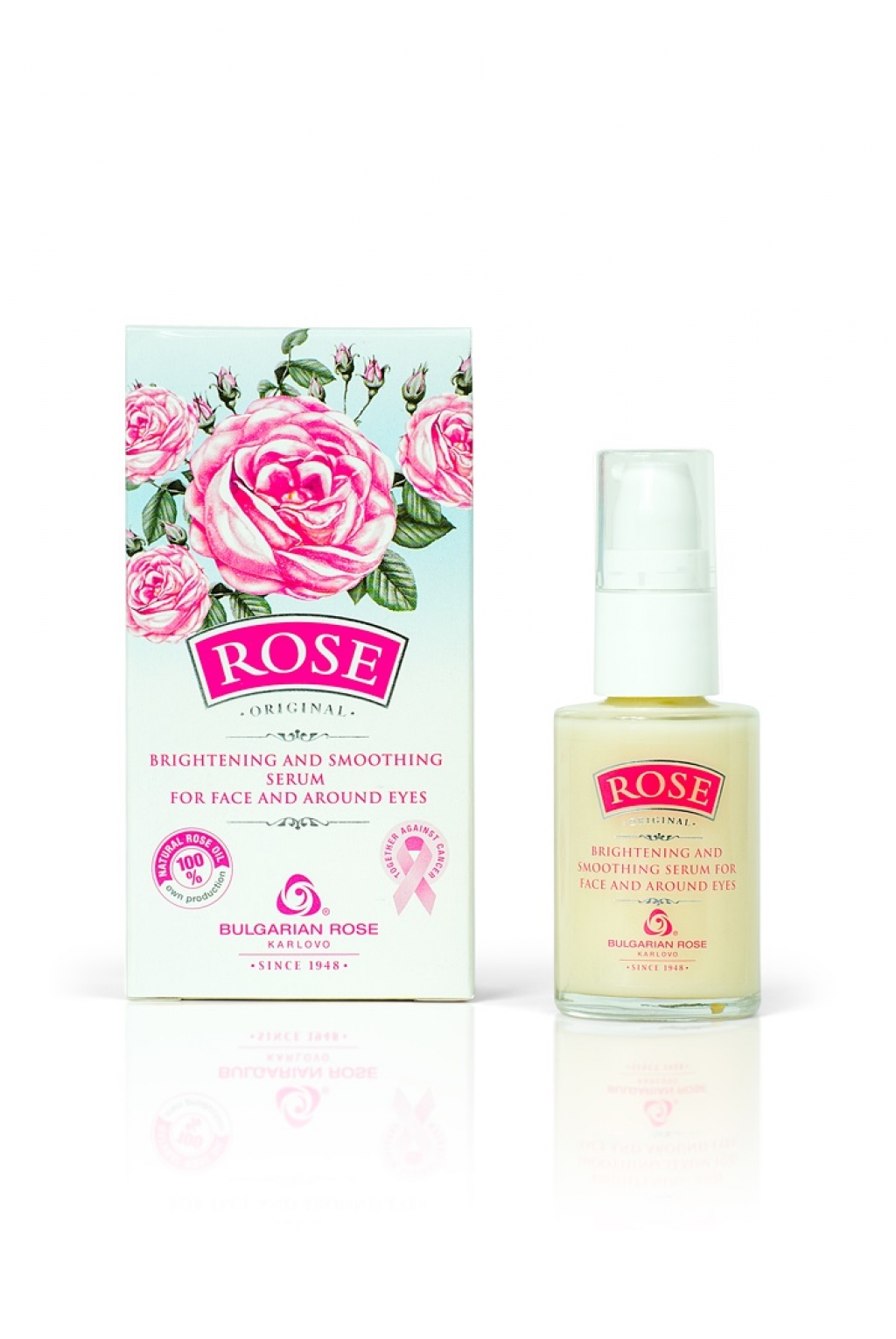 Rose Original brightening and smoothing serum for face and around eyes 30 ml

Active ingredients: natural rose water, natural rose oil, pea extract, vitamin C and argan oil.
Ultra light formula for visibly smoother and younger looking skin. It contains a complex of natural ingredients with a proven effect. Natural pea peptide reduces skin imperfections from photodamage and aging. Actively acts against pigment and red spots, dark circles under the eyes and uneven complexion. Vitamin C is a powerful antioxidant that supports the production of collagen and lightens pigmentation
on the skin without affecting the normal complexion. Natural rose oil and rose water contribute to the hydration and freshness of the skin. Argan oil is rich in omega fatty acids and vitamin E, making the skin soft and gentle. Regular use of the serum harmonizes, brightens and smoothes the complexion. Maintains a youthful appearance and improves the elasticity of the skin, keeping it vibrant and radiant.
Apply in the morning and evening on a well-cleansed face.
Продукти от същата категория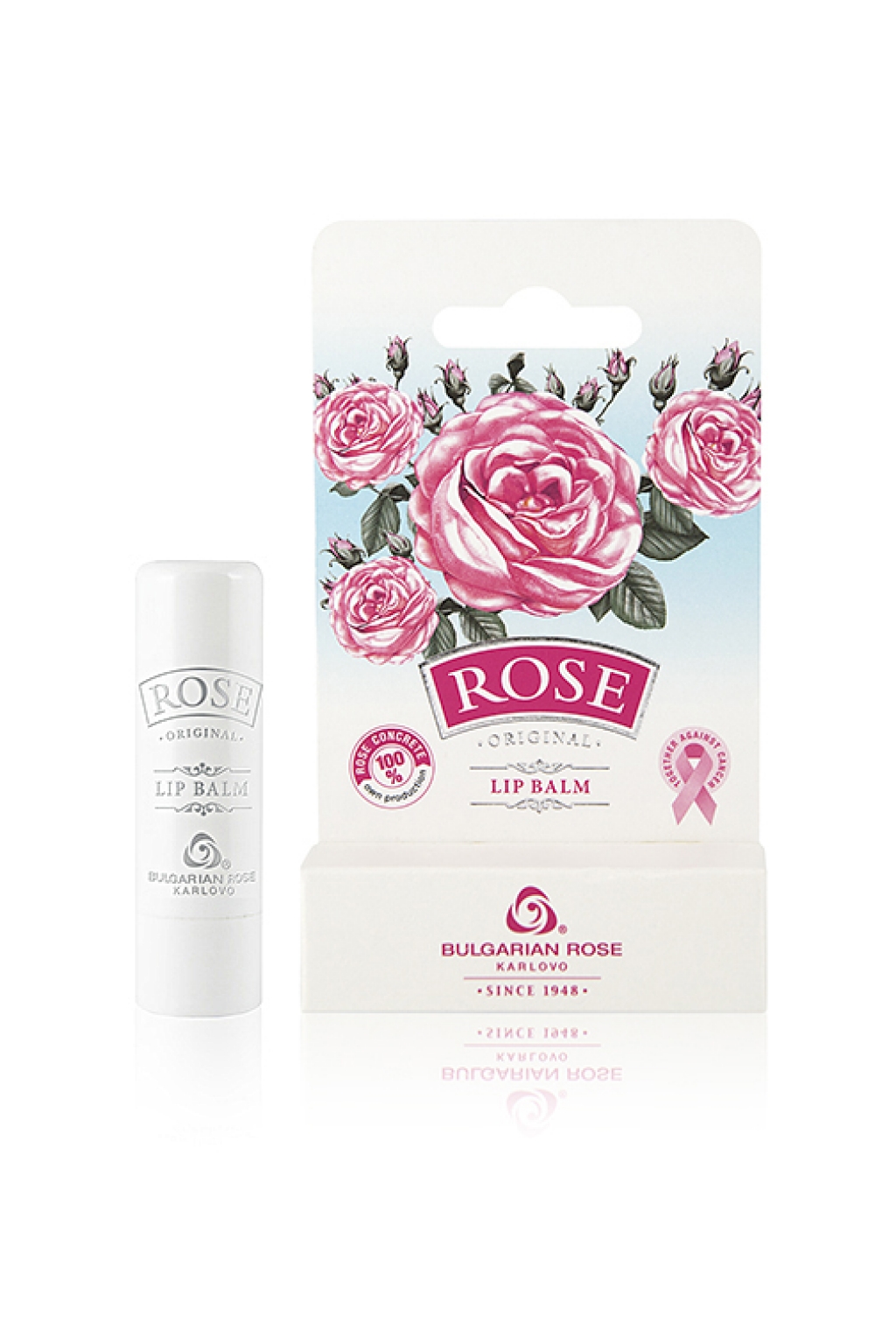 '