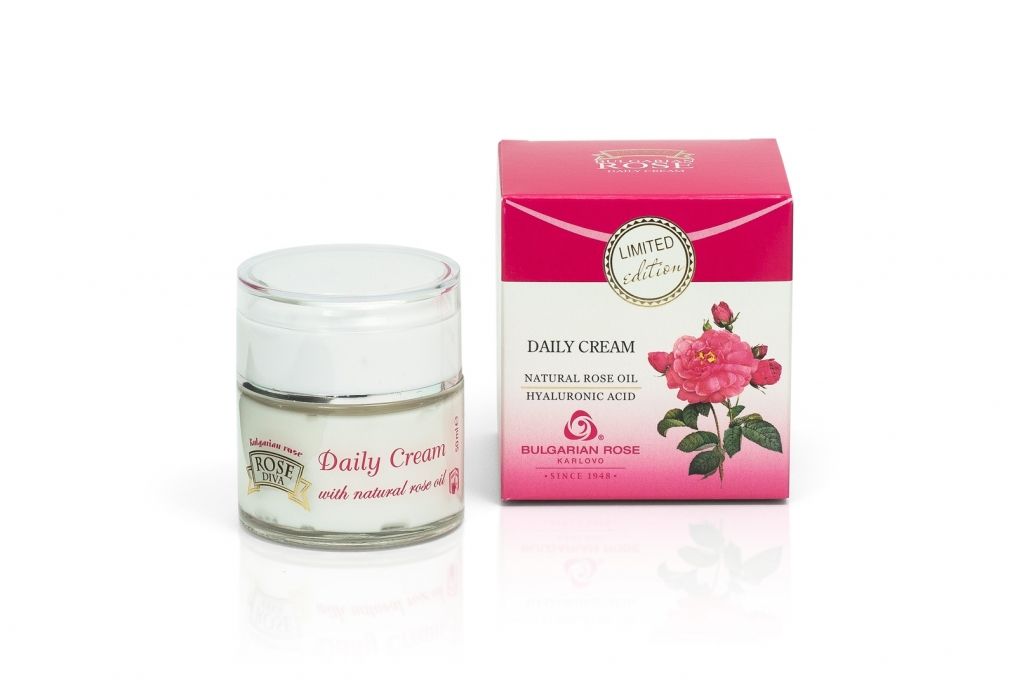 Rose Diva Daily cream limited edition 50 ml

Active ingredients: natural rose oil, natural rose water, low molecular weight hyaluronic acid, silanol, apricot kernel oil, wheat germ oil.
Ultra-light formula for day care. Natural active ingredients complex ensures comprehensive action on skin. Helps hydration increase and fights with everyday stress. Keeps youthful and radiant appearance of face.
Продукти от същата категория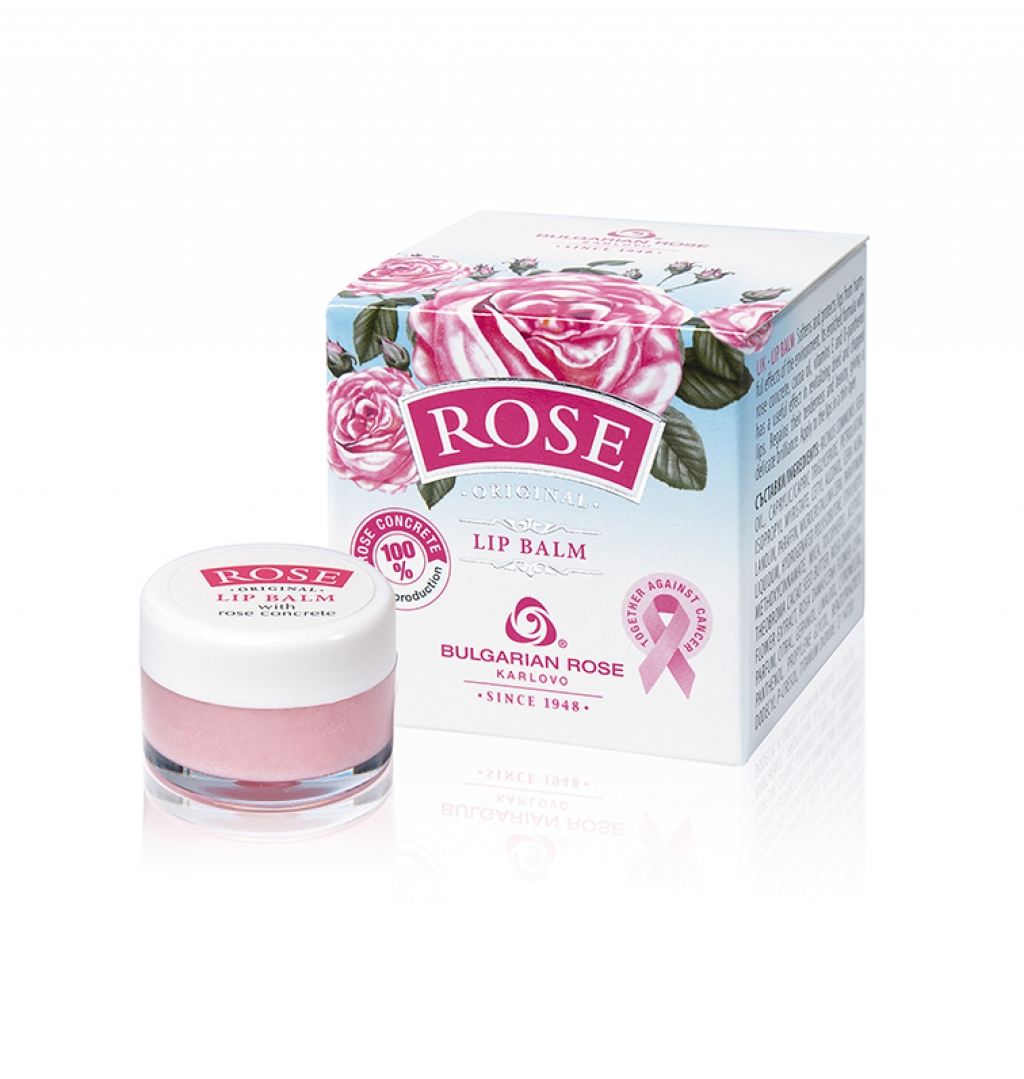 '