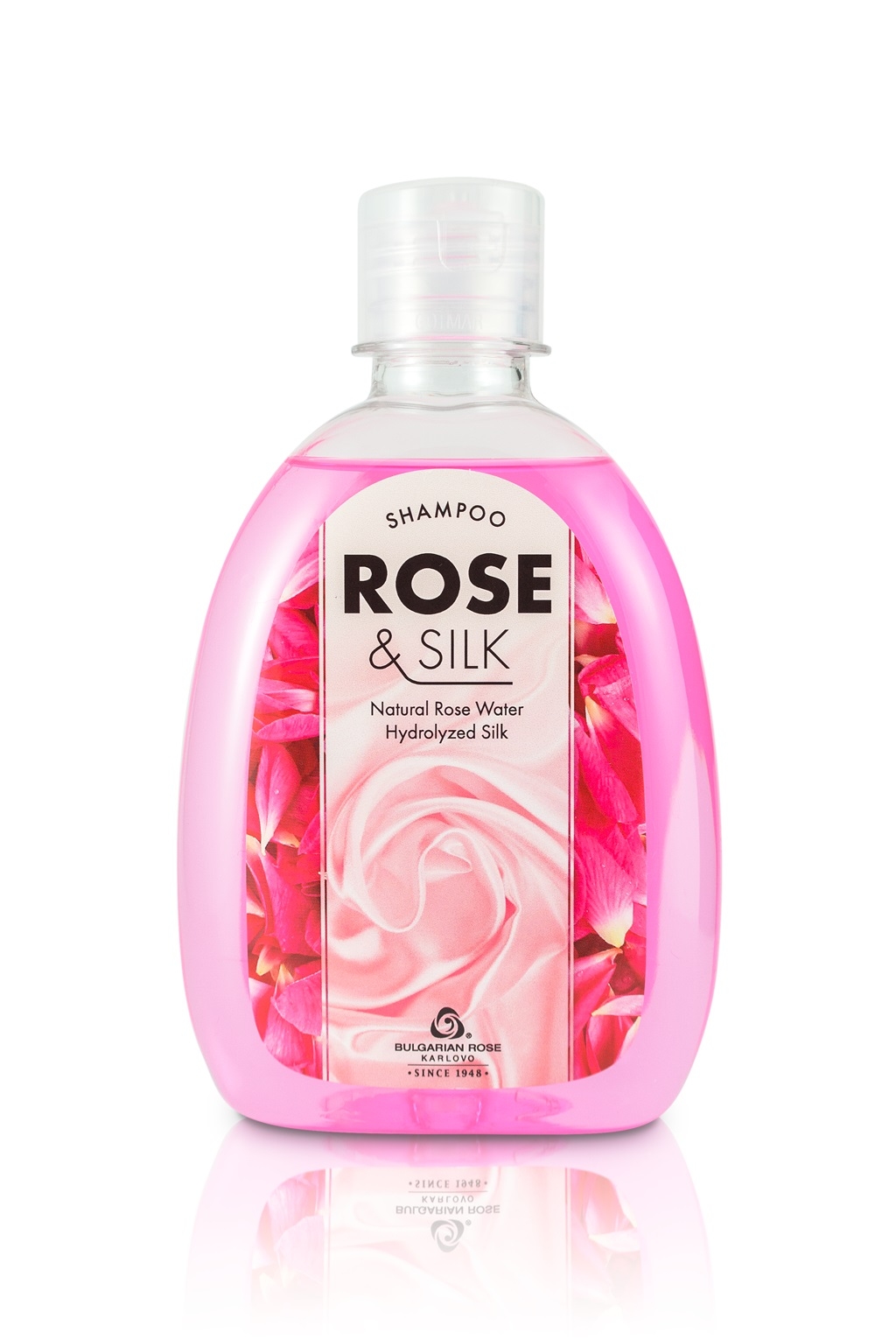 Shampoo Rose & Silk 320 ml
Active ingredients: natural rose water and hydrolyzed silk.
Shampoo with gentle washing action suitable for daily use. Its special formula with rose water and silk, care for the perfect hair look. It gives smoothness, softness and brilliance of the hair.
Suitable for all hair types especially treated
.
Продукти от същата категория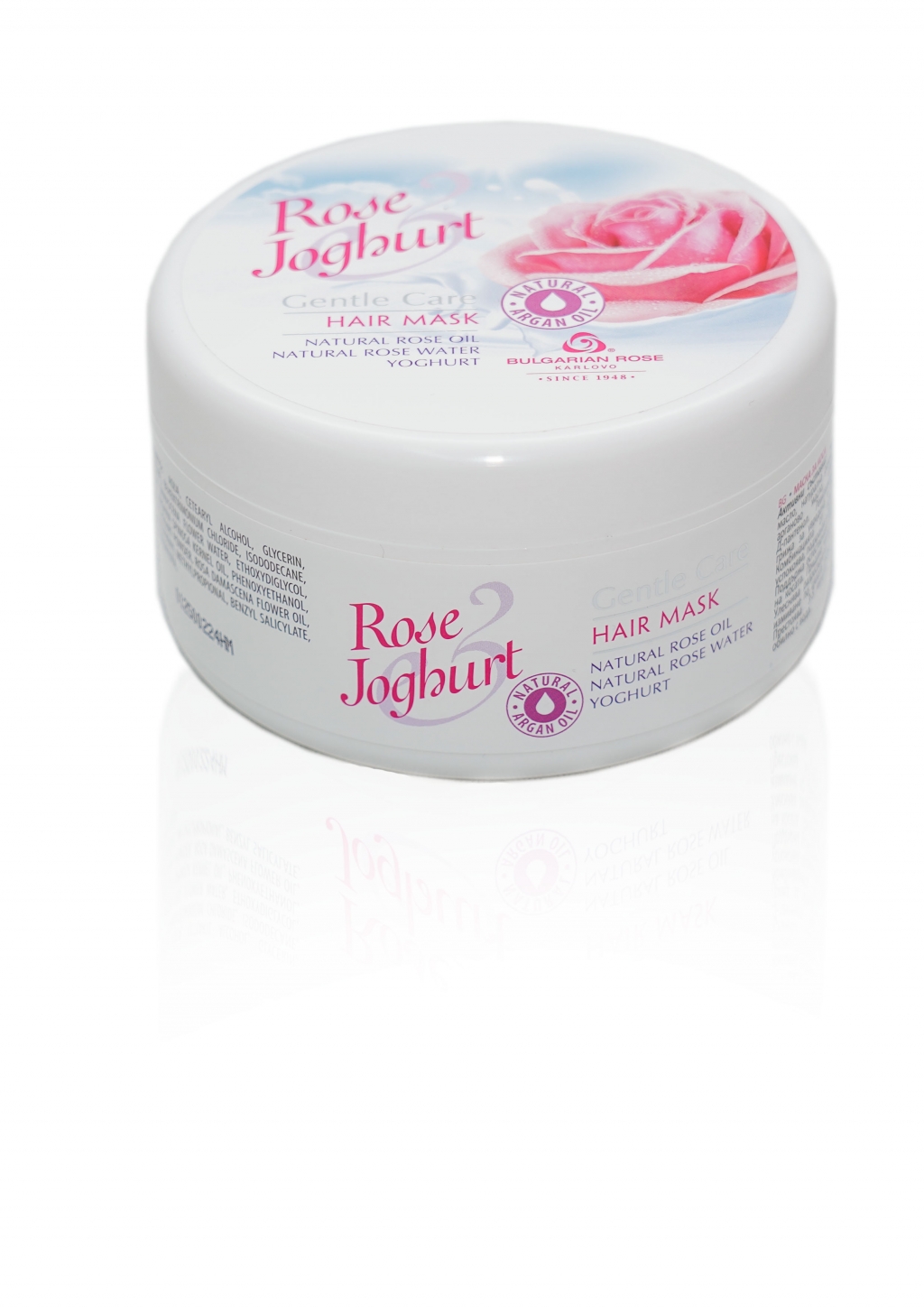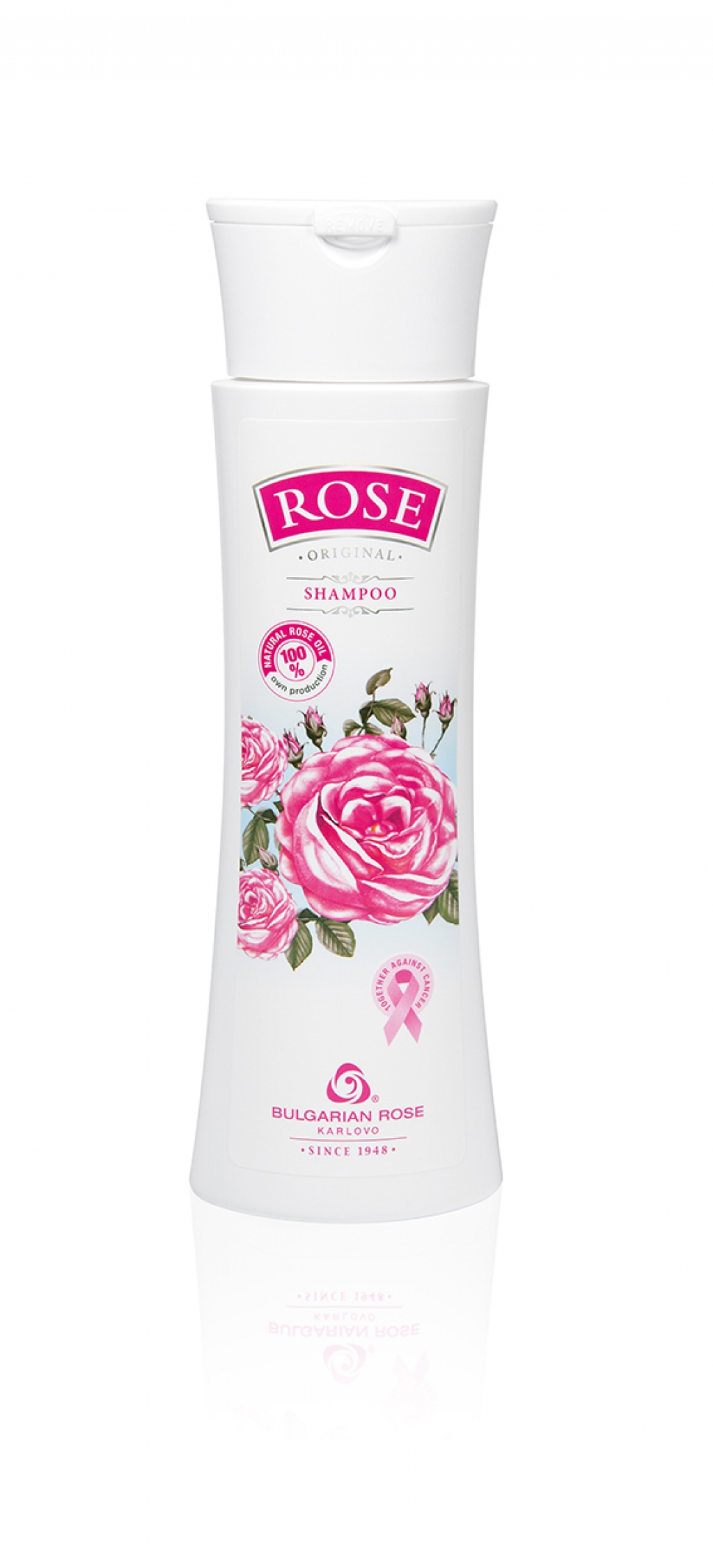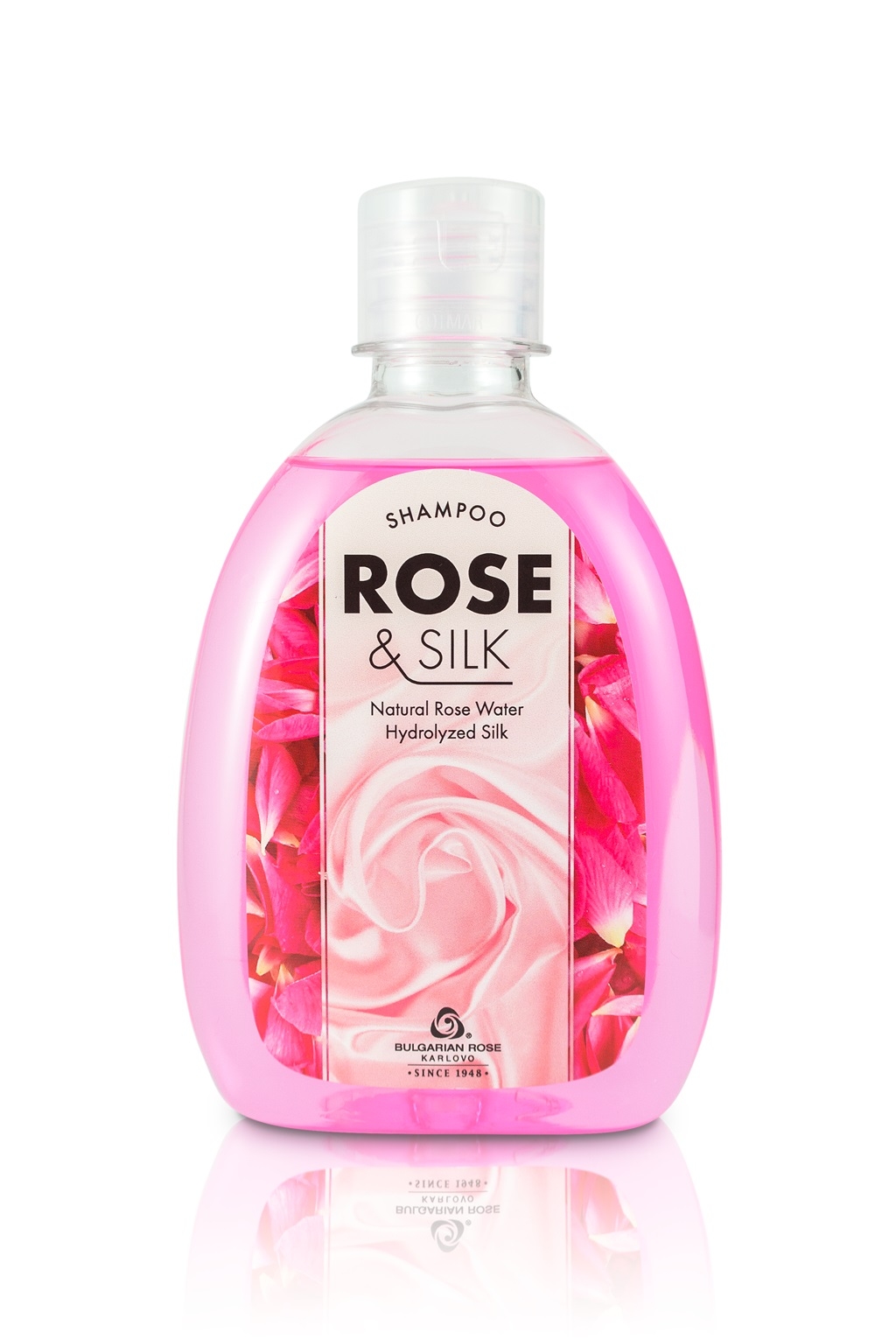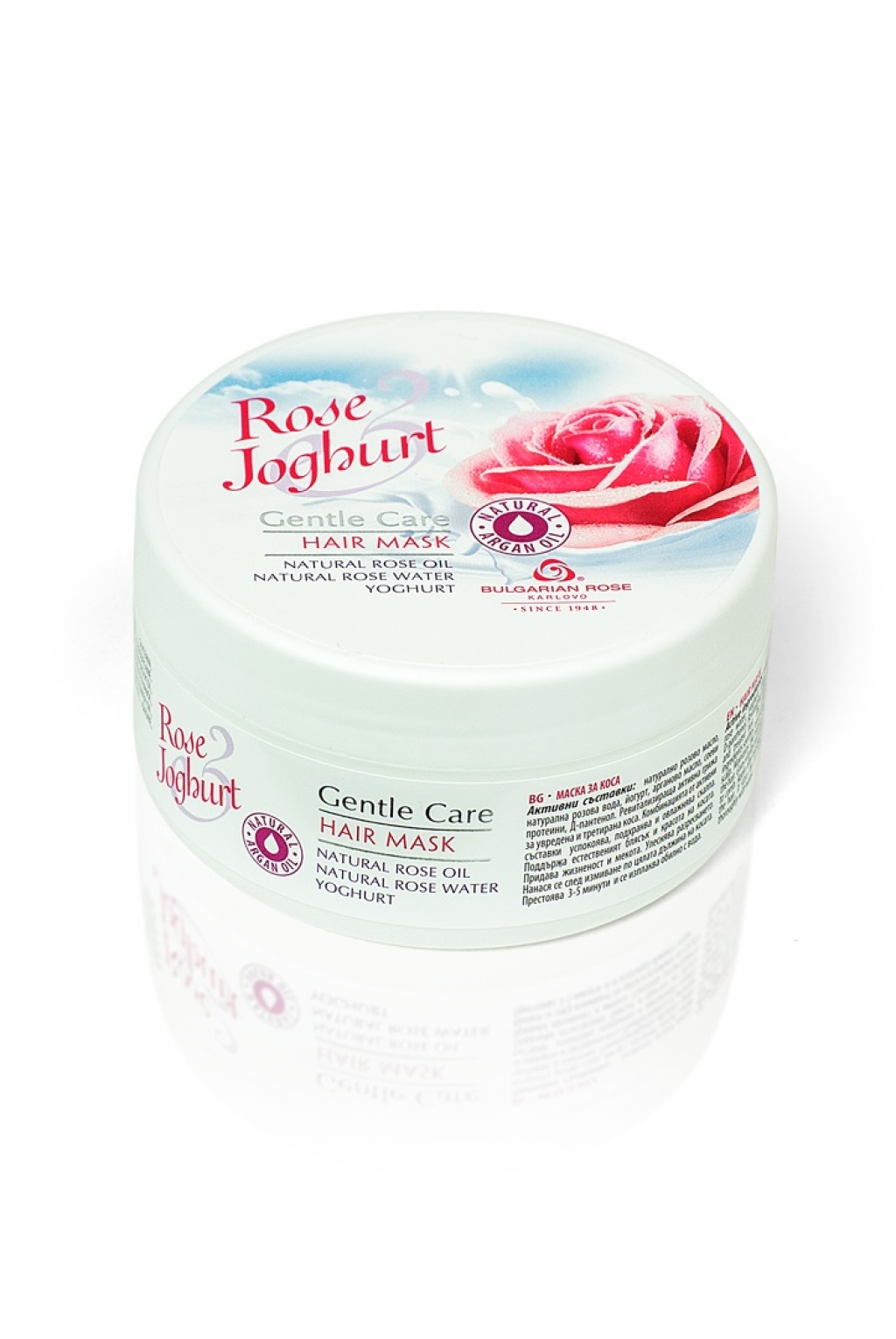 '