SHAMPOO "ROSE JOGHURT'' 200 ml

Active ingredients: natural rose oil, natural rose water, yoghurt, olive oil.
Shampoo with mild cleansing action, suitable for dry and treated hair for everyday use. Facilitates combing, smoothes and adds volume. Contains a complex of active ingredients with nourishing and hydrating action, which help maintain a healthy scalp, restore the natural softness and shine of hair. Apply to wet hair, massage until foaming and rinse.
Продукти от същата категория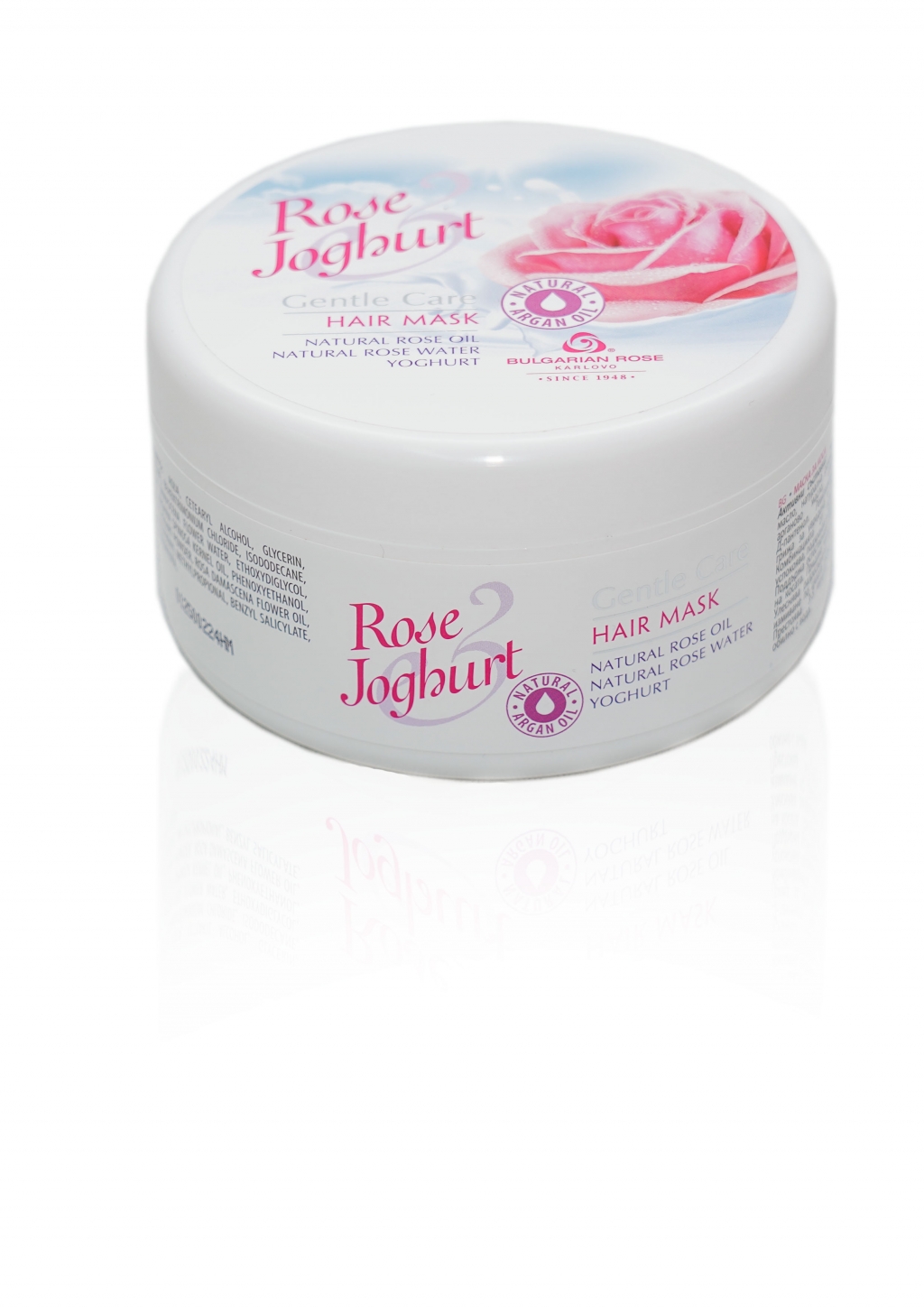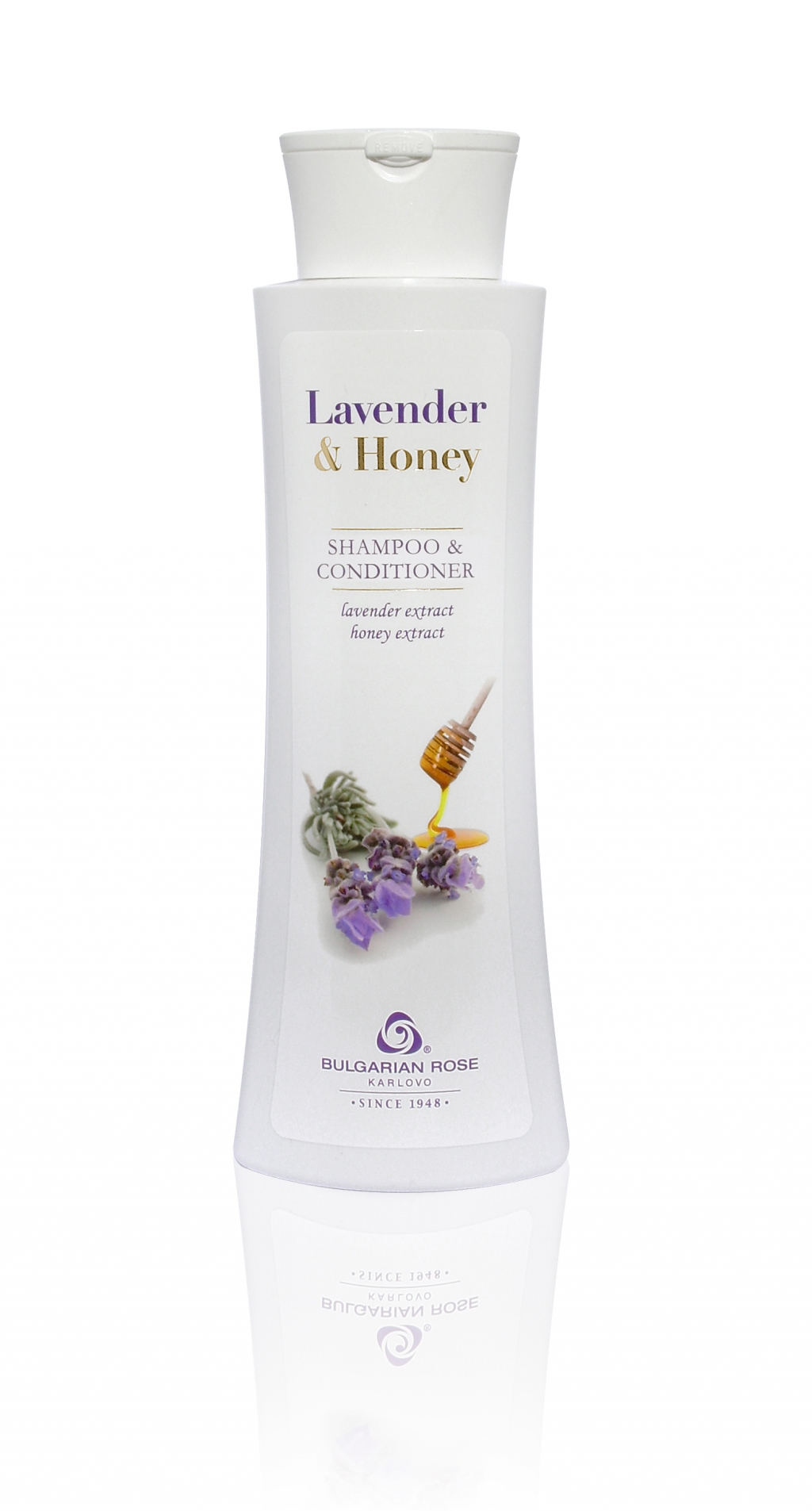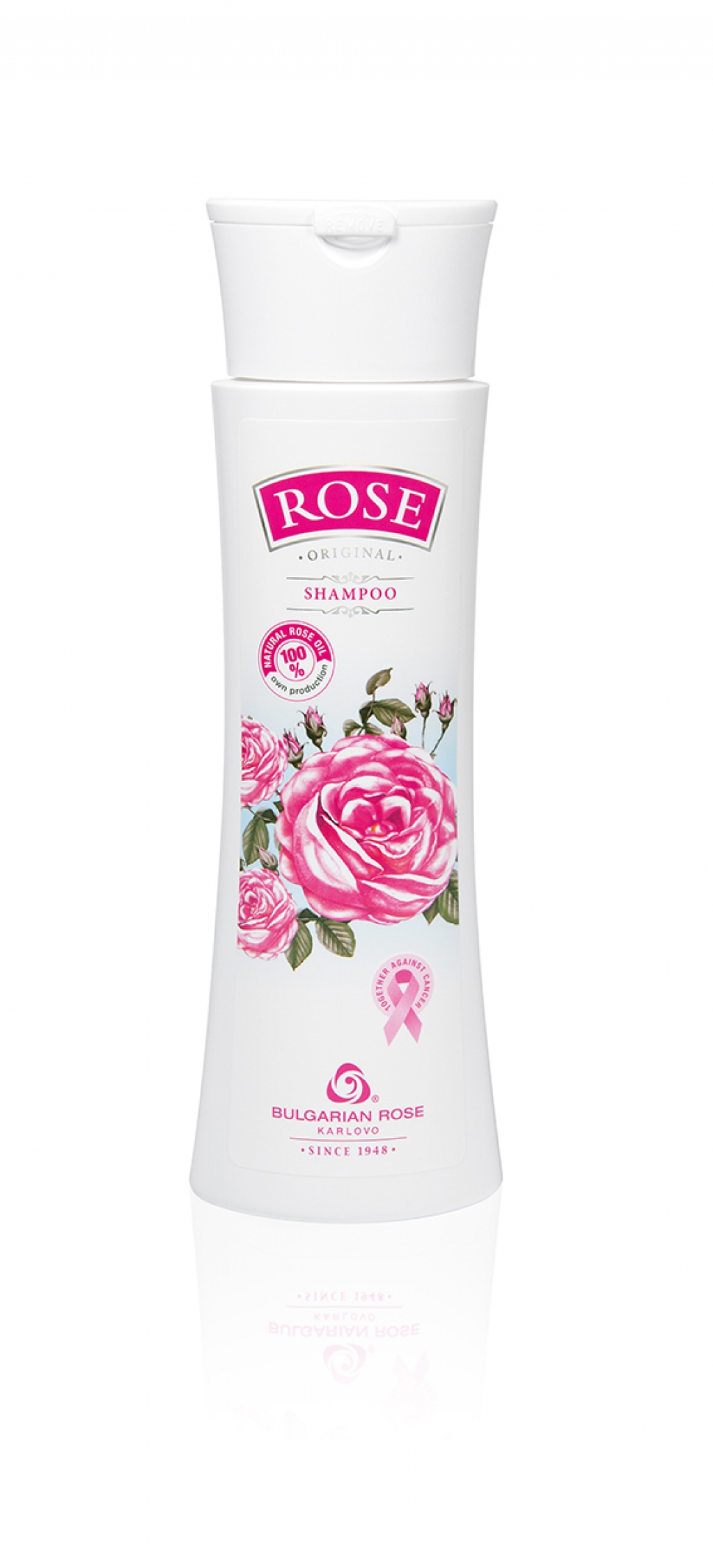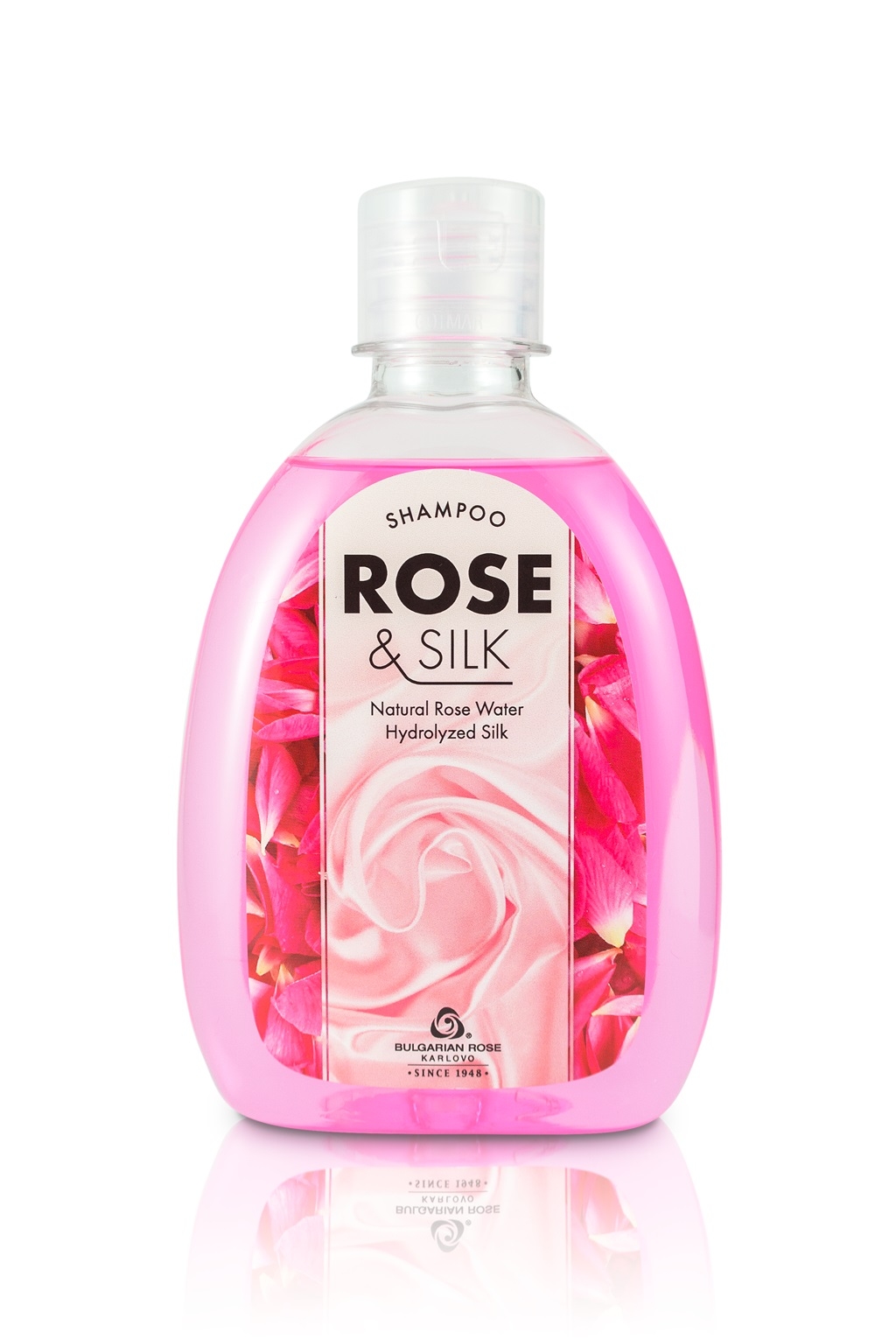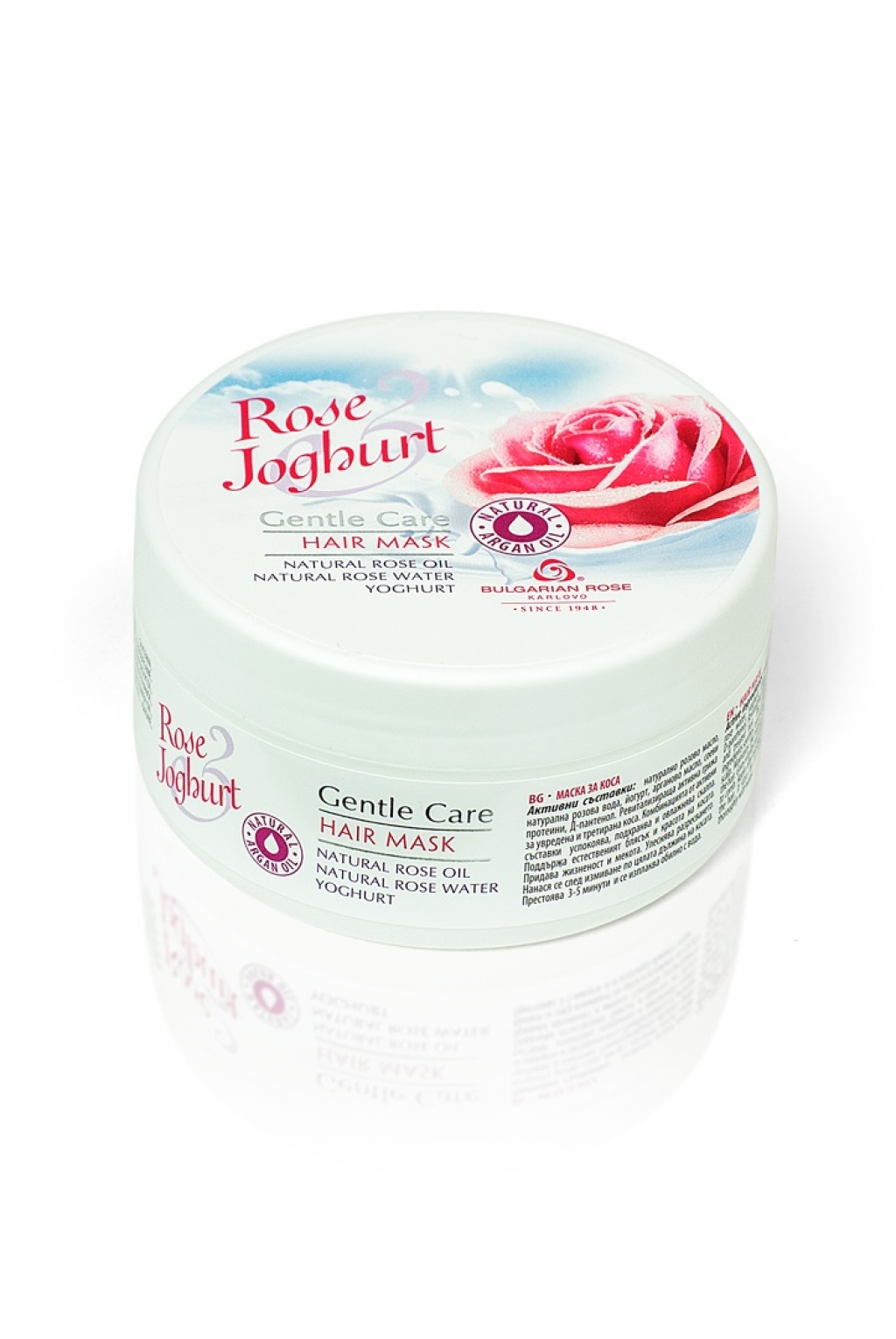 '