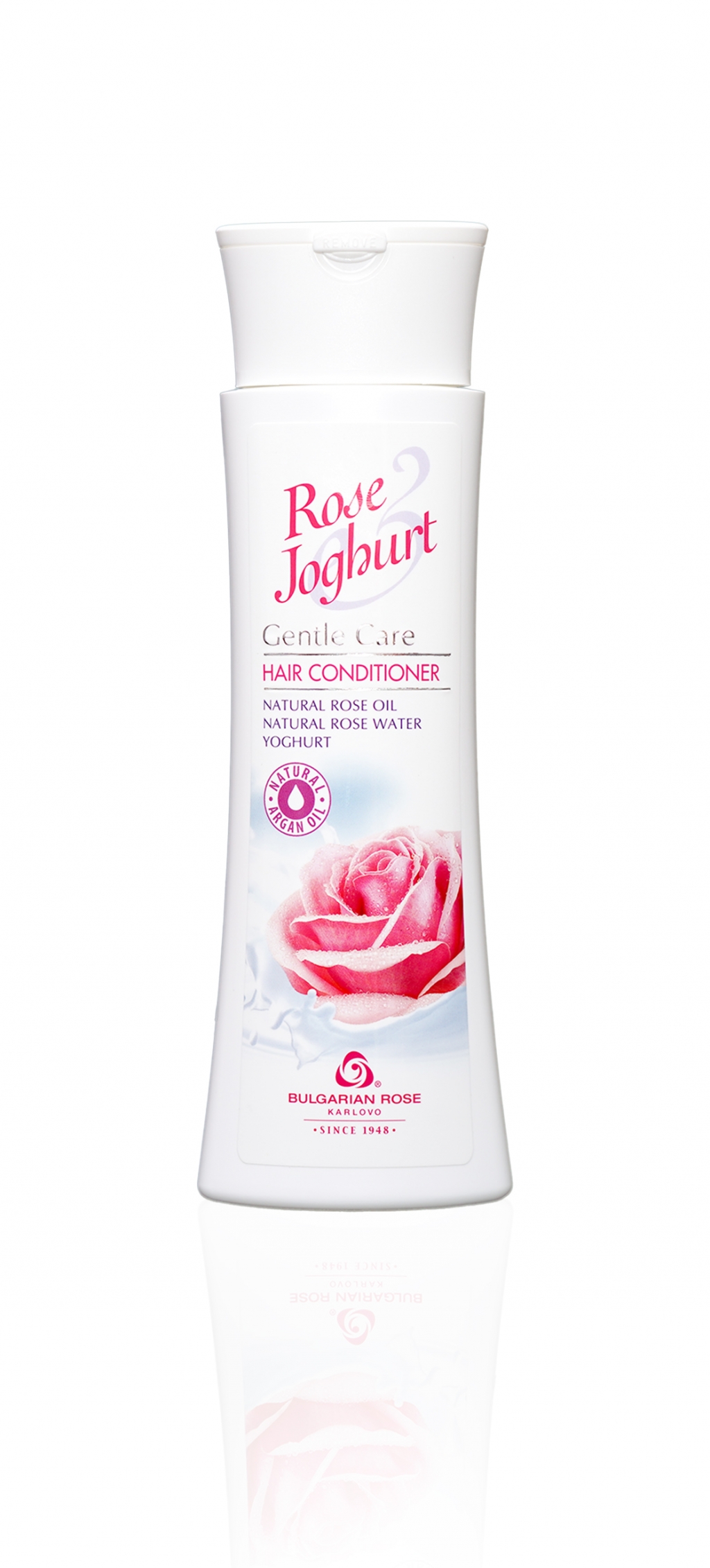 HAIR CONDITIONER "ROSE JOGHURT" 200 ml

Active ingredients: Active ingredients: natural rose oil, natural rose water, yoghurt, argan oil.
Hair conditioner for treated hair that needs intensive care. Restores the outer covering of the hair, regains normal moisture content in it and reinforces its strength. Gives hair softness, shine and pleasant fragrance. Hair looks silky smooth and easy to comb.
Apply on hair after washing, leave it for 1-2 minutes and rinse thoroughly with water.
Продукти от същата категория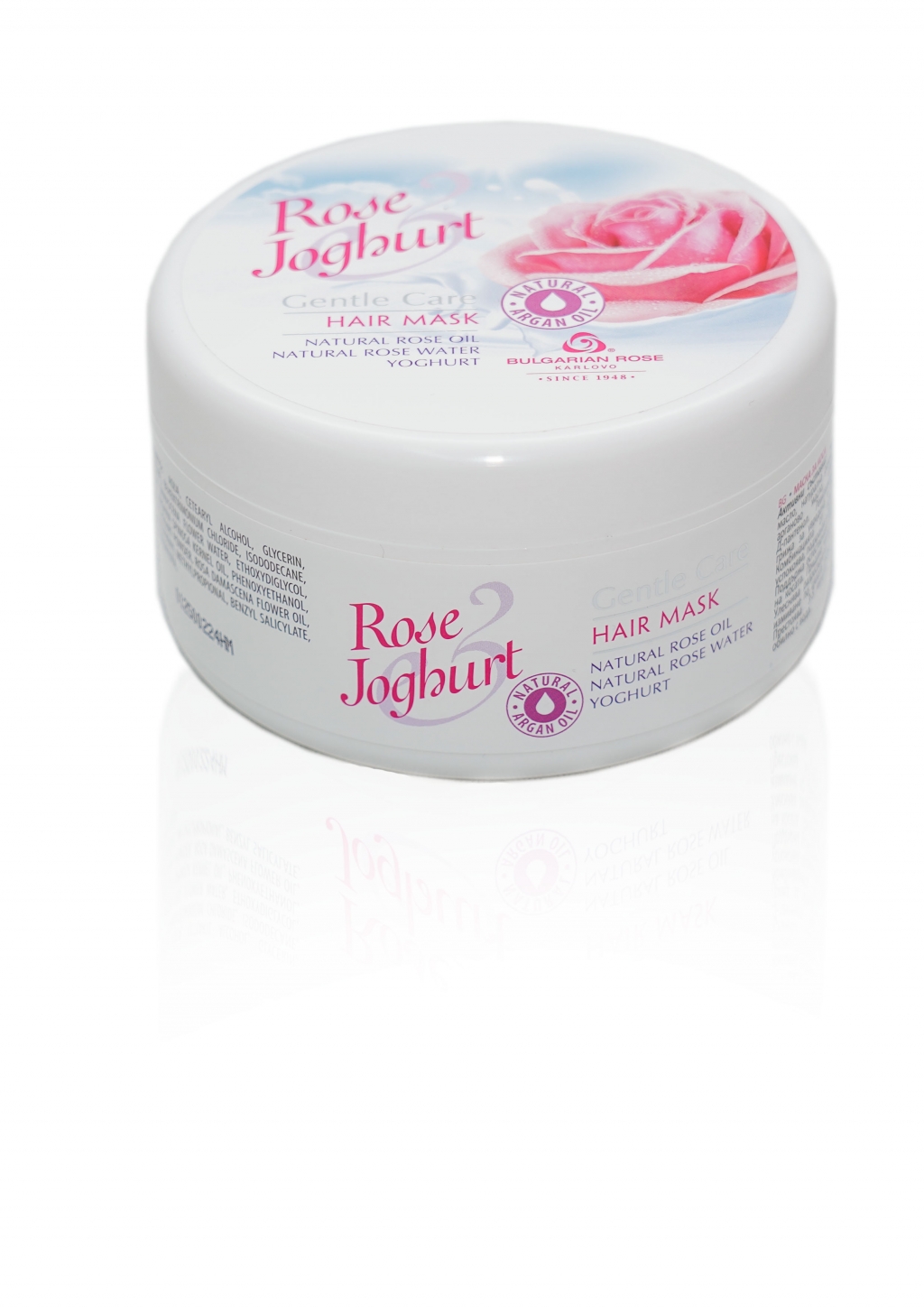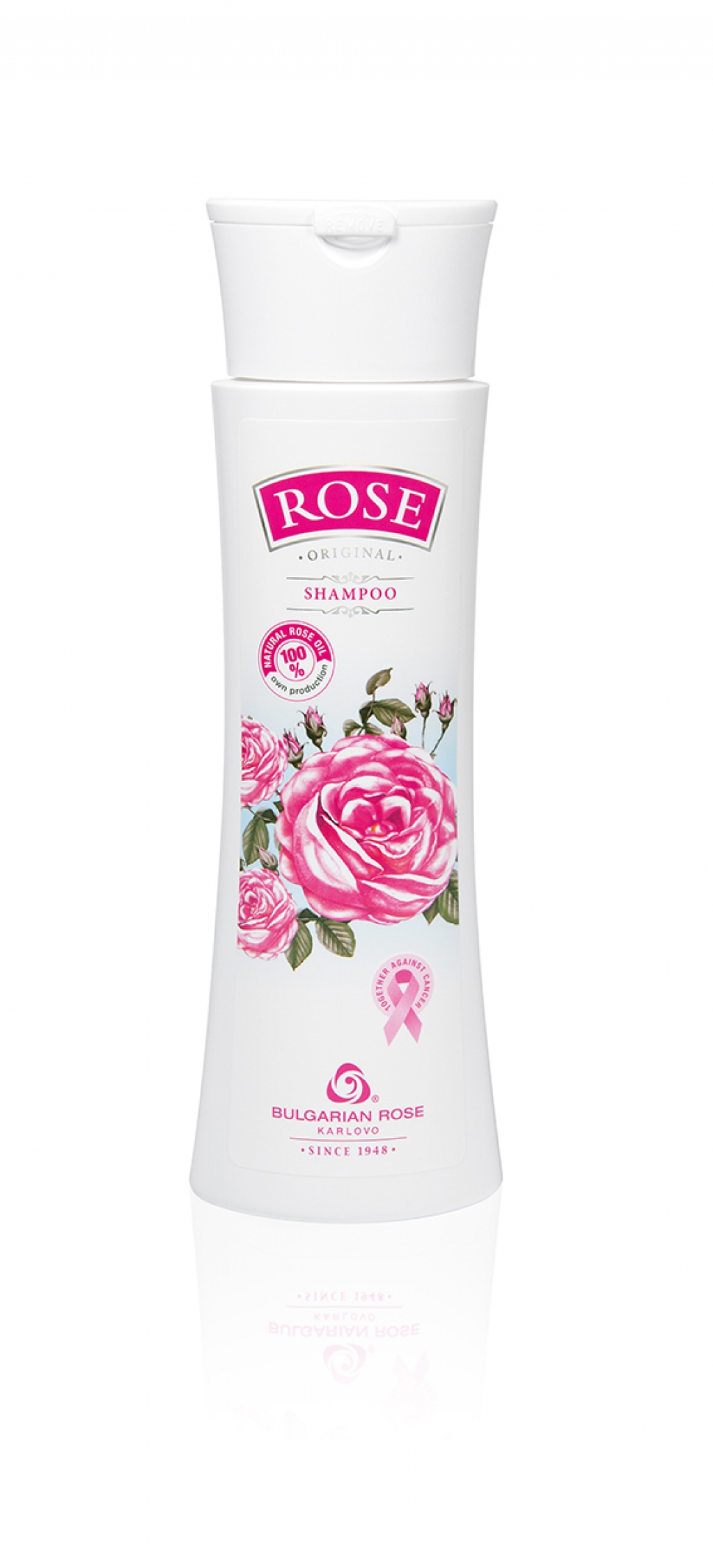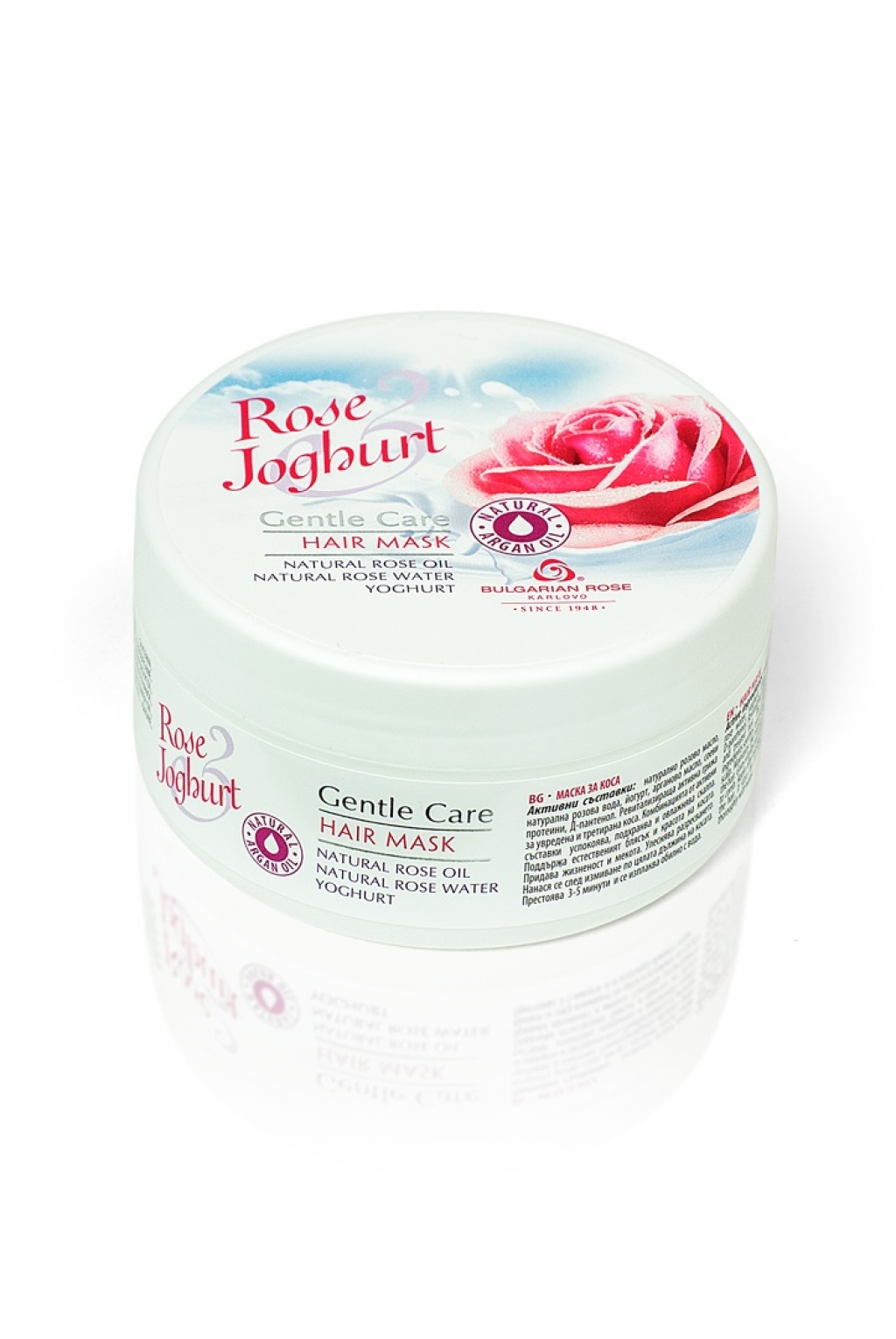 '