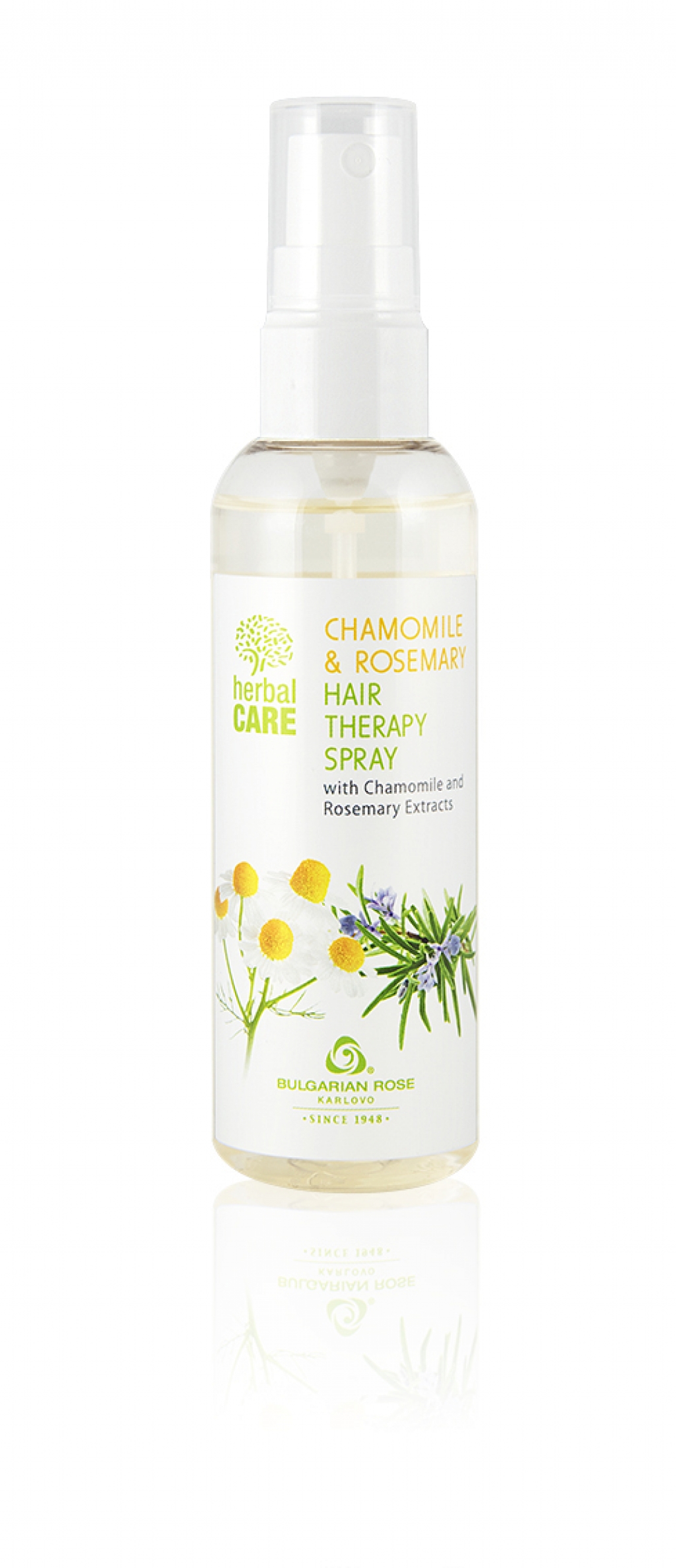 Herbal care hair therapy spray chamomile & rosemary 100 ml

Active Ingredients: Natural Chamomile Extract, Natural Rosemary Extract, Silk Protein, Keratin, D-Panthenol, Vitamin E and Jojoba Oil.
An innovative formula specifically designed to minimize the damage of daily treatment and stress. Protects hair from breaking and increases
elasticity, facilitates dry and wet combing, eliminates static electricity. Leaves hair soft, silky smooth and shiny.
Apply to dry or damp hair without washing.
Продукти от същата категория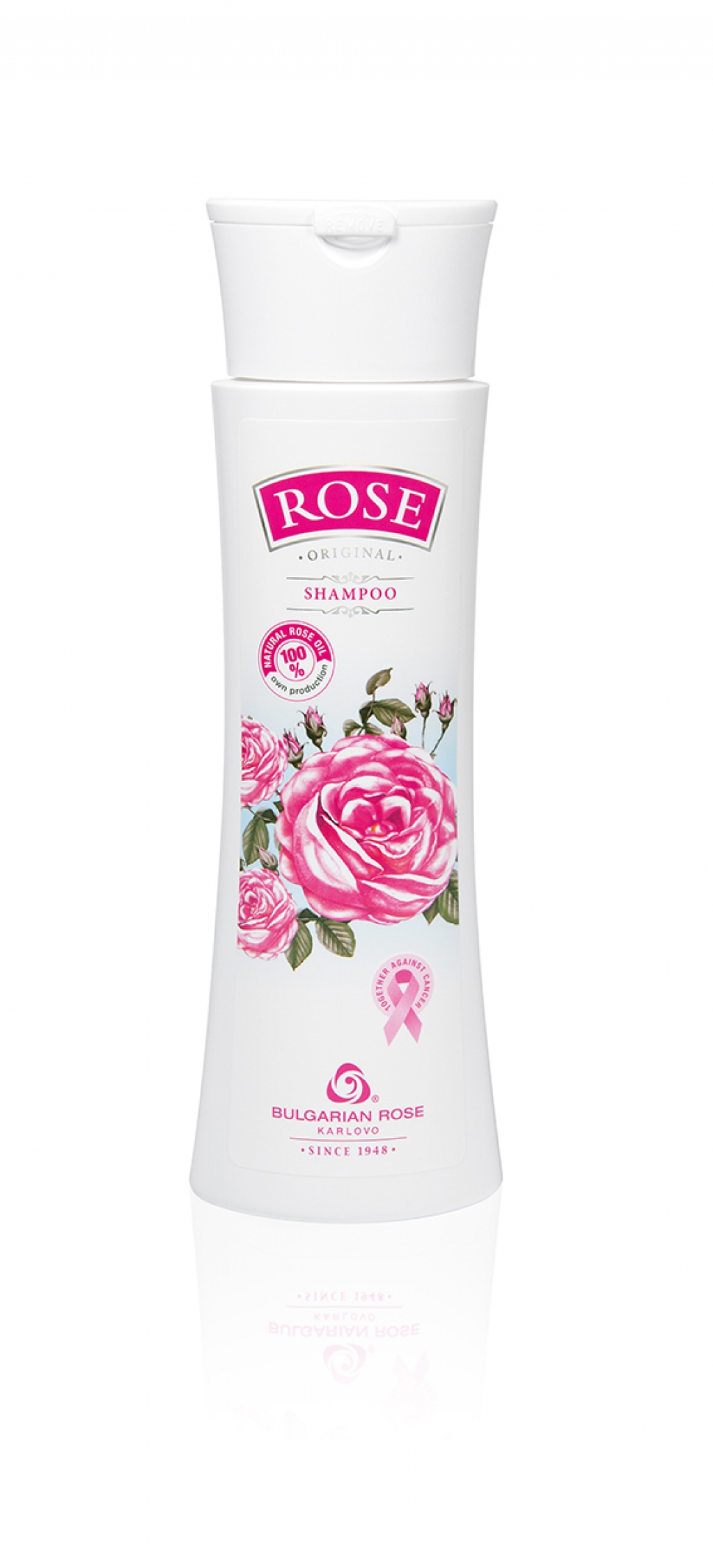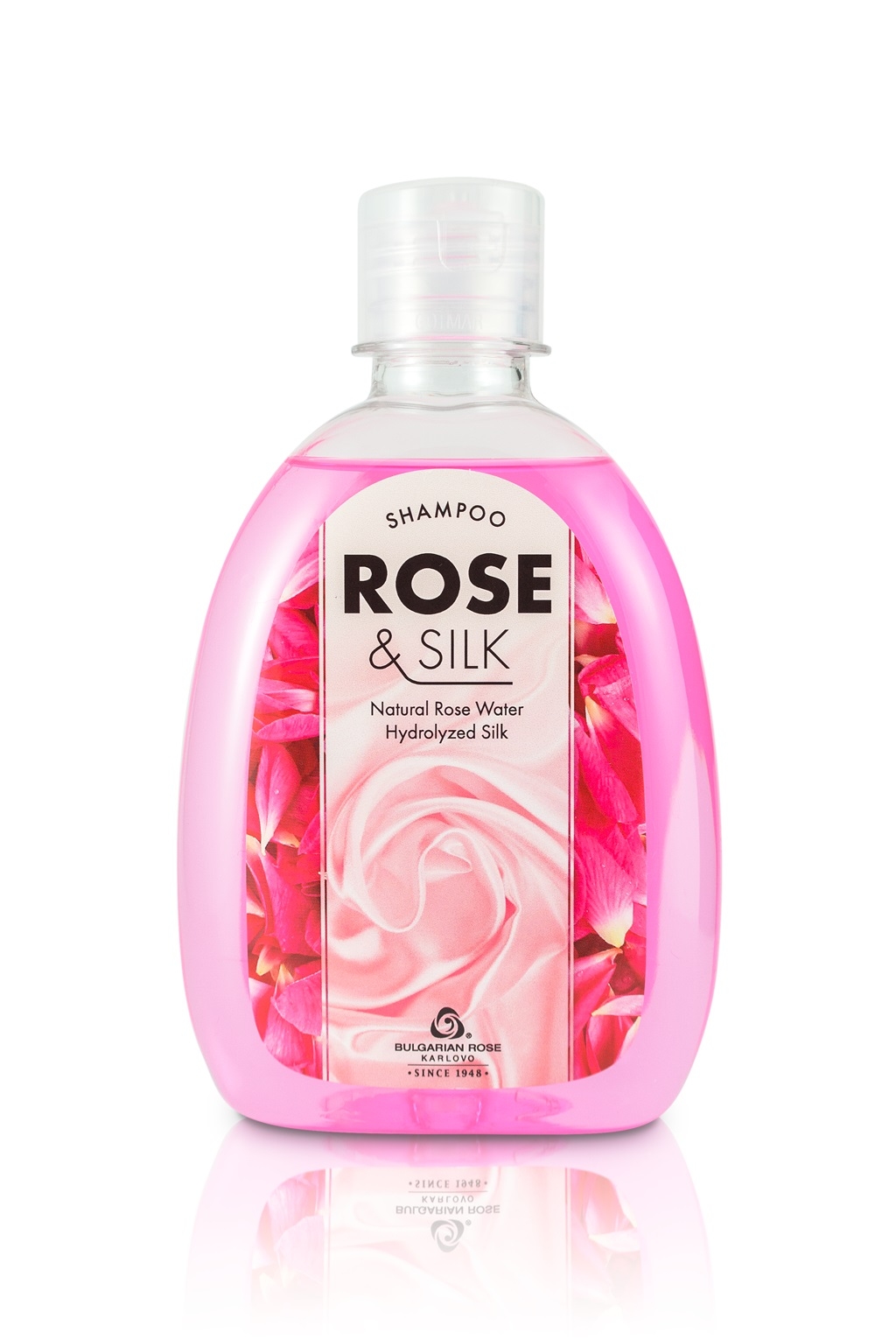 '