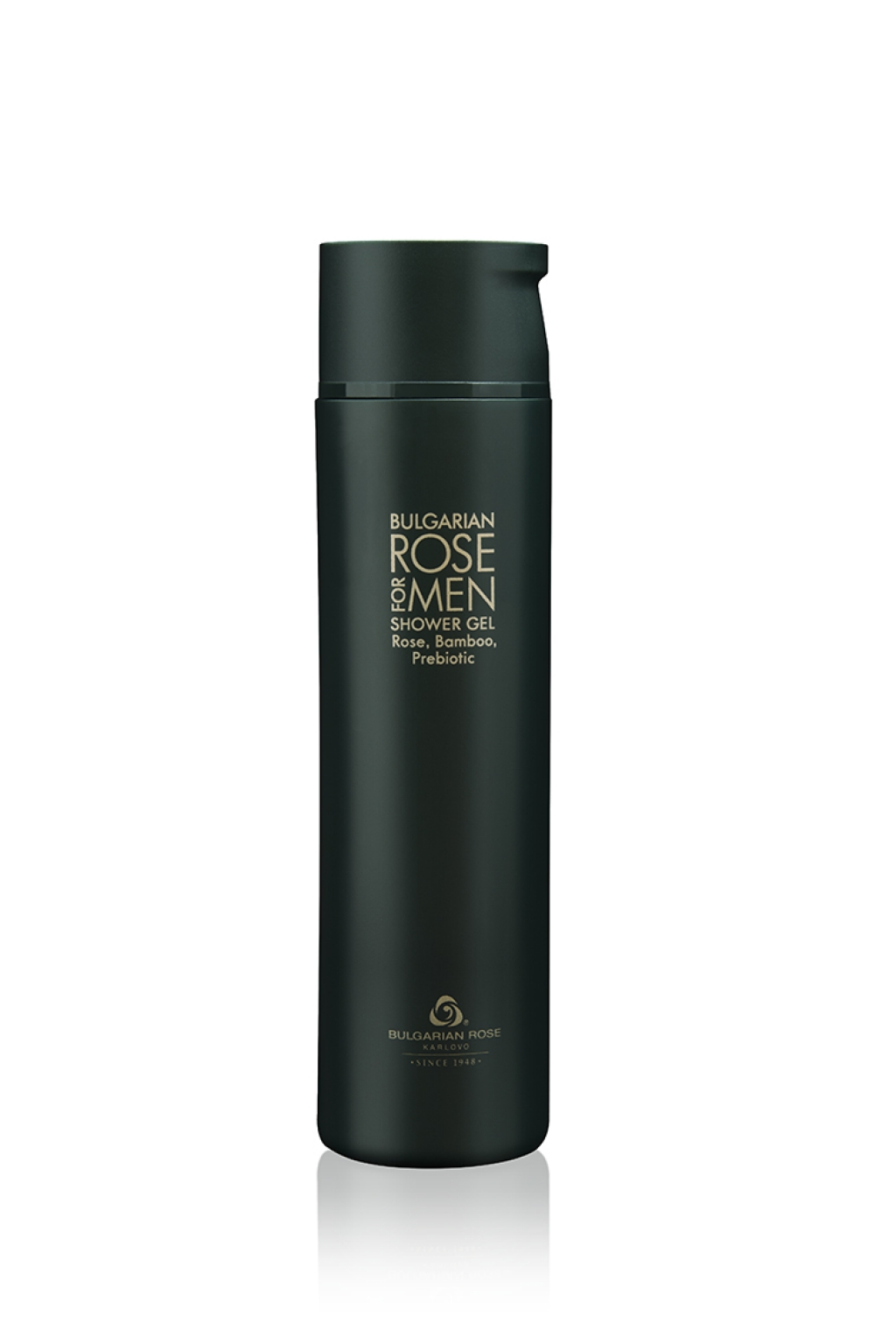 Bulgarian Rose for men shower gel 250 ml

Active ingredients: rose oil, bamboo extract, prebiotic, geranium extract, green olives extract, rose water.
Refreshing and invigorating shower gel with a modern, exquisite fragrance - a unique blend of fresh, elegant tones with strong masculine notes. Moisturizes and softens the skin. Increases its natural resistance. Apply on wet skin with massage movements and rinse thoroughly with water.
Продукти от същата категория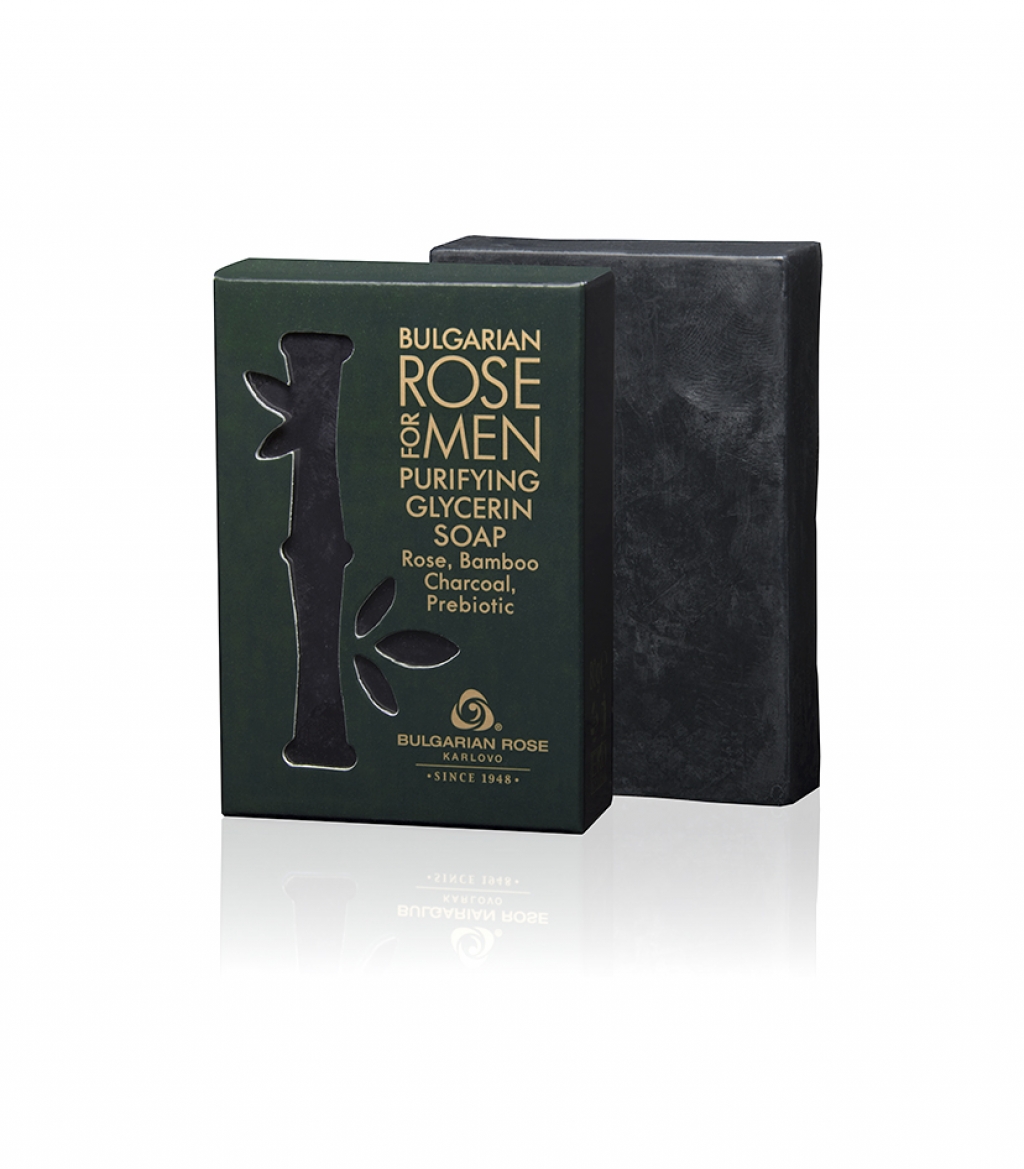 '