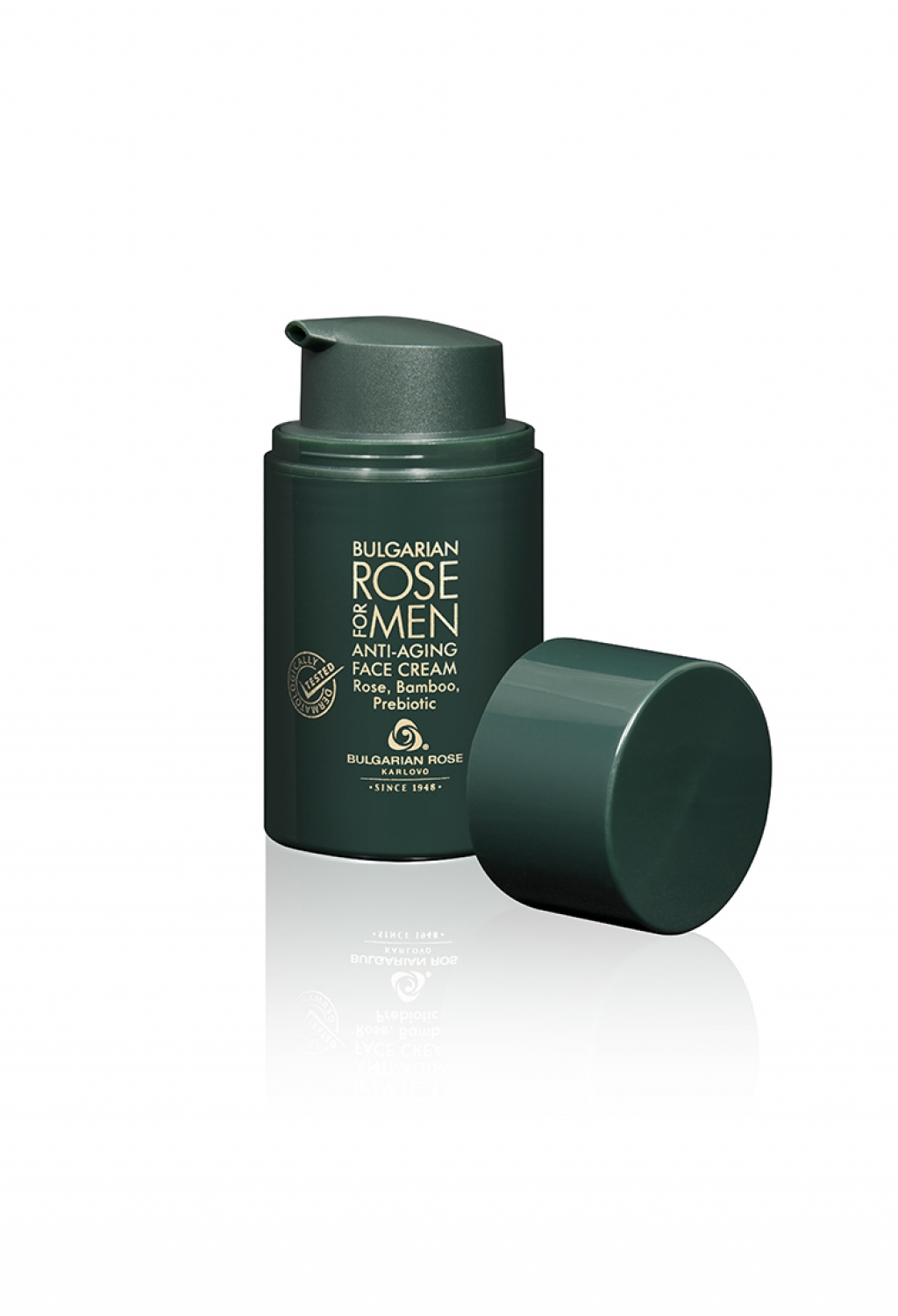 Bulgarian Rose for men anti-aging face cream 50 ml

Active ingredients: rose oil, bamboo extract, prebiotic, wheat bran еxtract, squalаne, apricot-kernels oil, rose water, vitamins A and E.
Innovative formula enriched with natural ingredients and vitamins for intensive care for aging. The contained prebiotic balances the microflora of the skin and increases its natural resistance. Apply morning and evening to clean skin.
Dermatologically tested!
Продукти от същата категория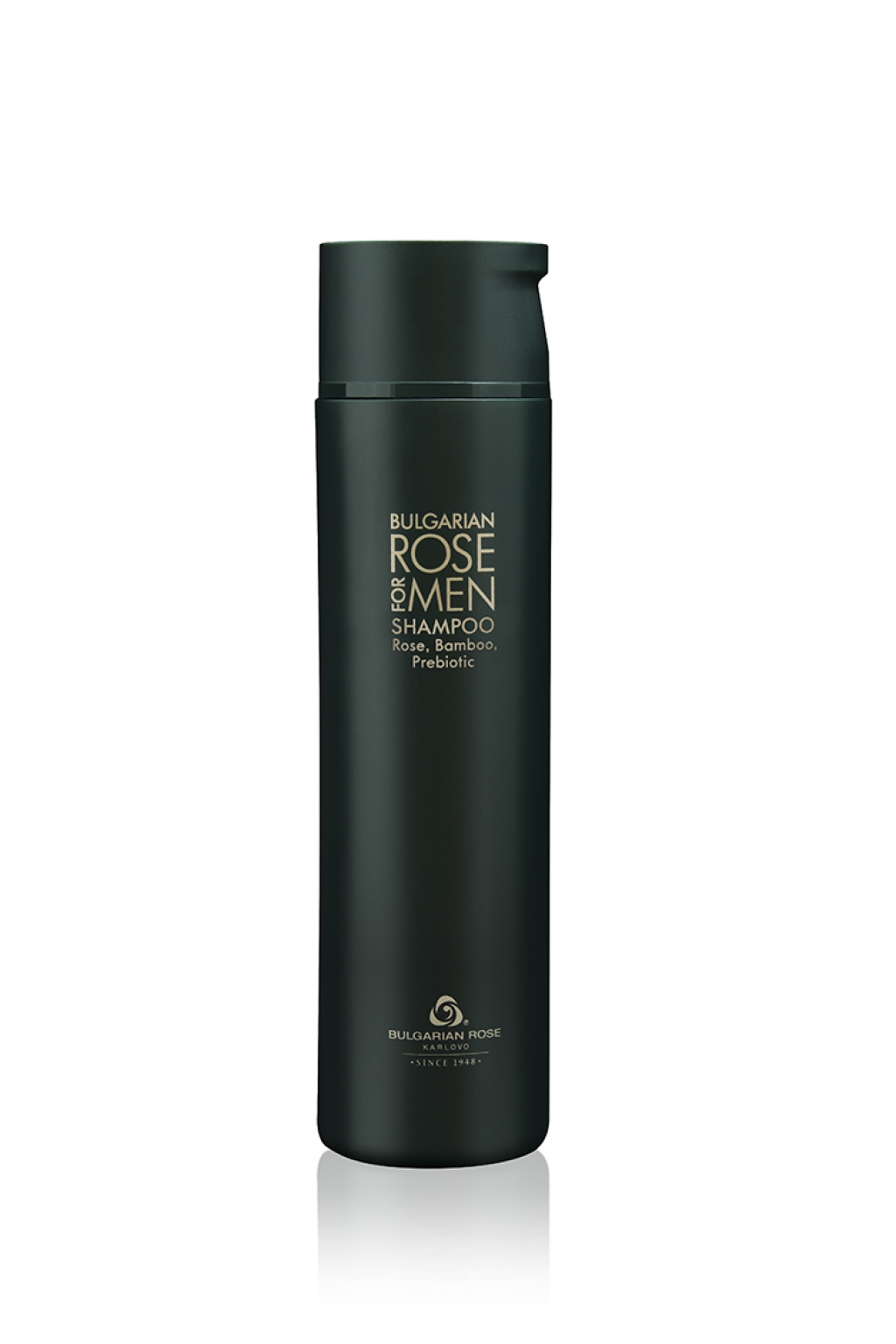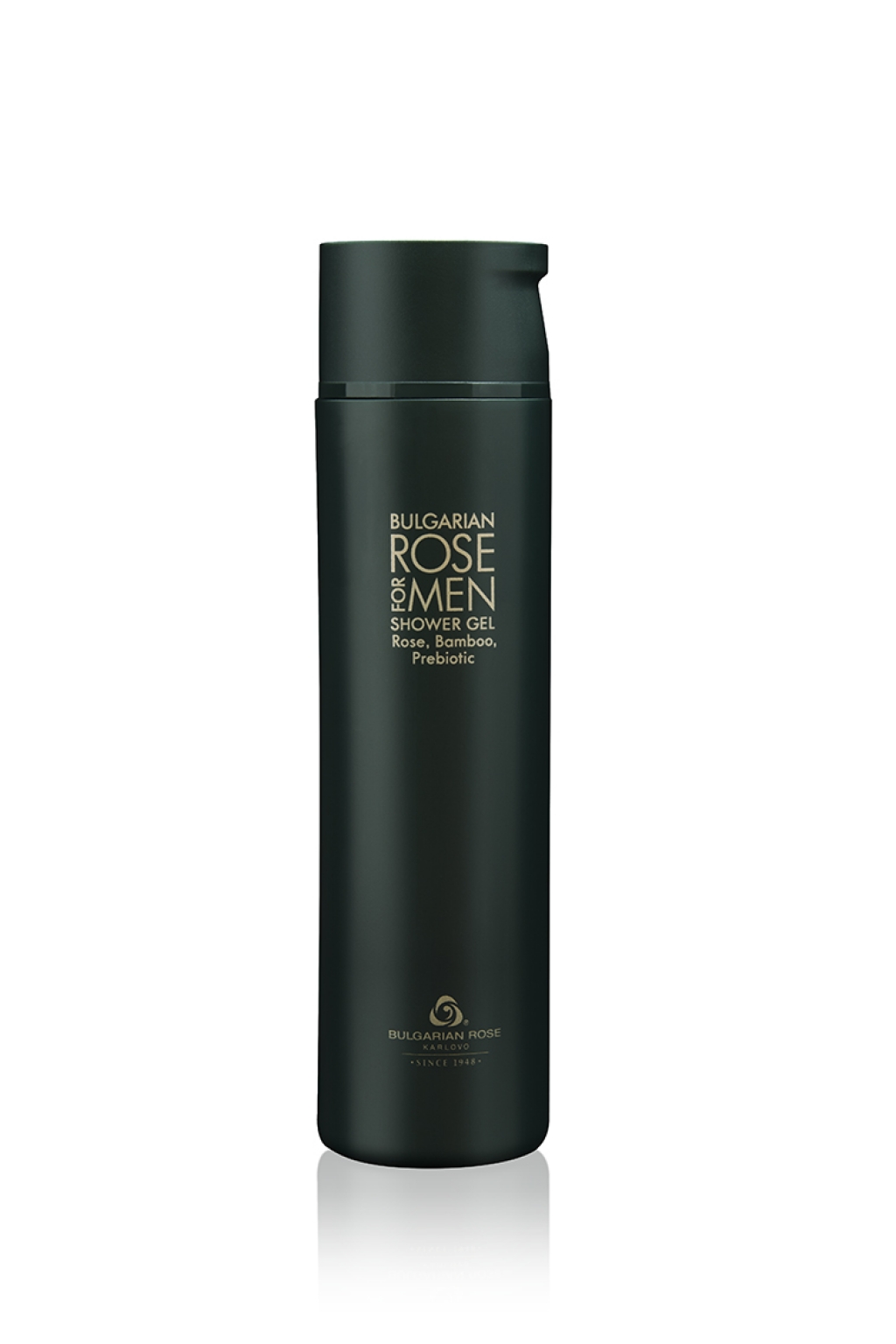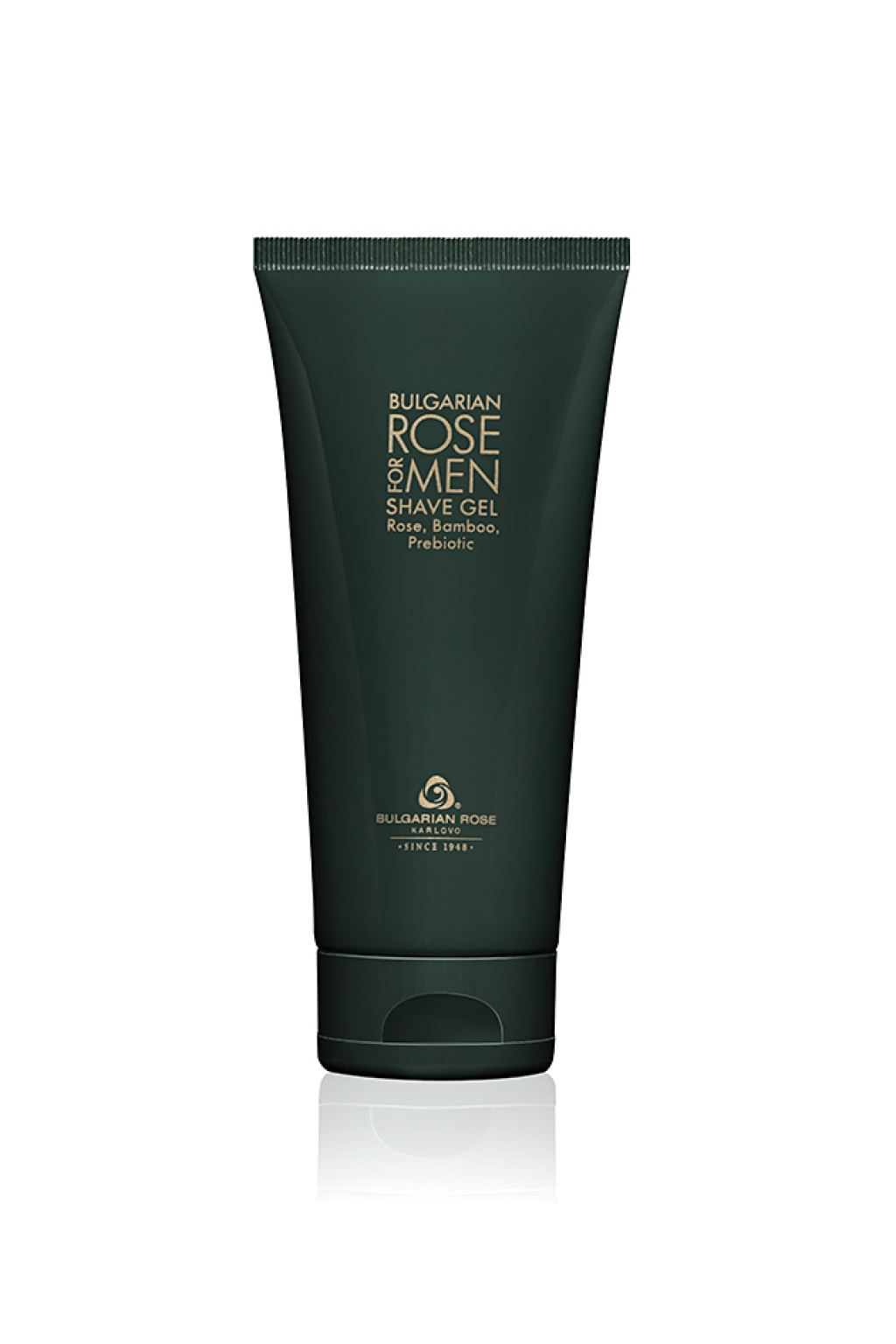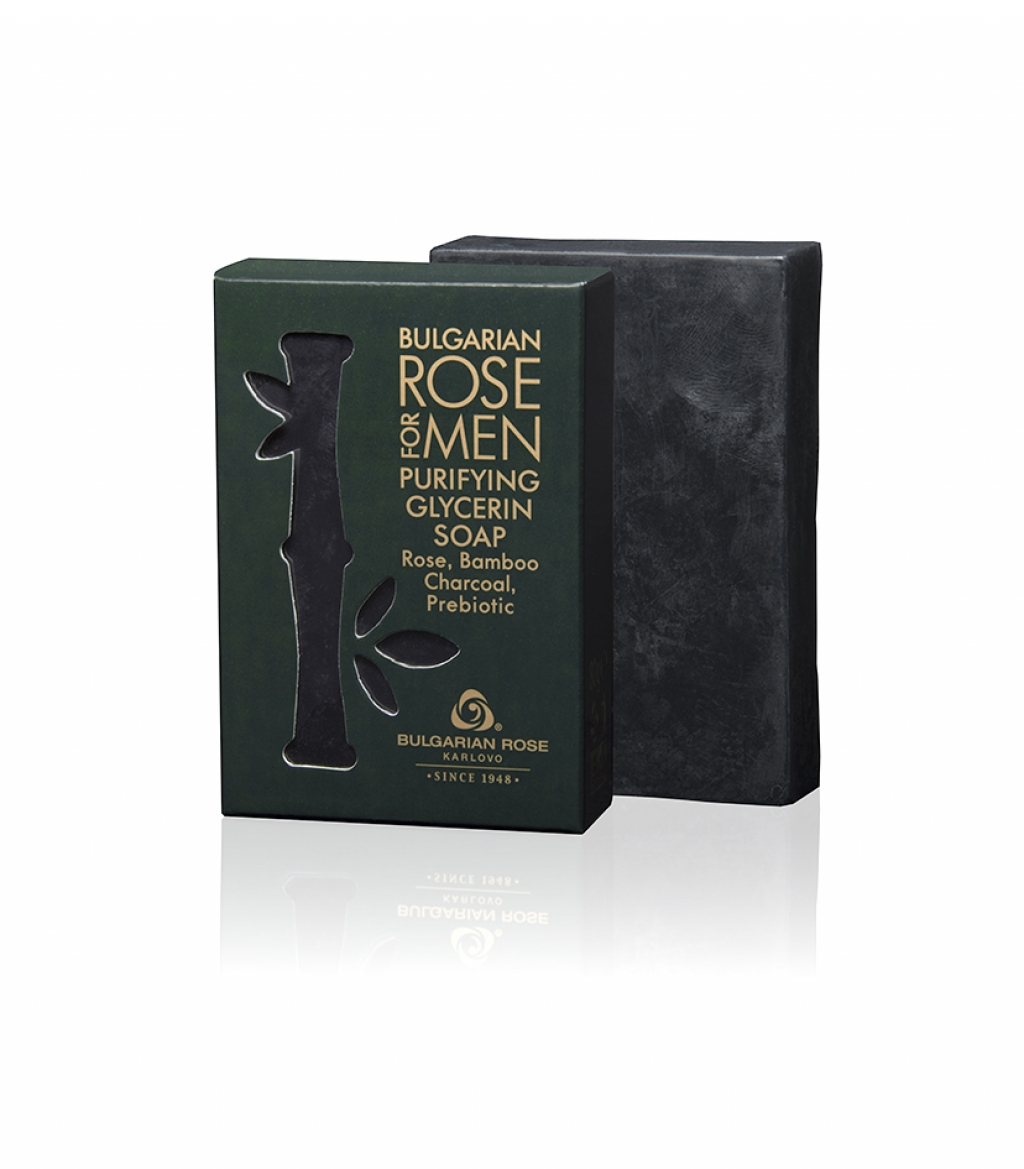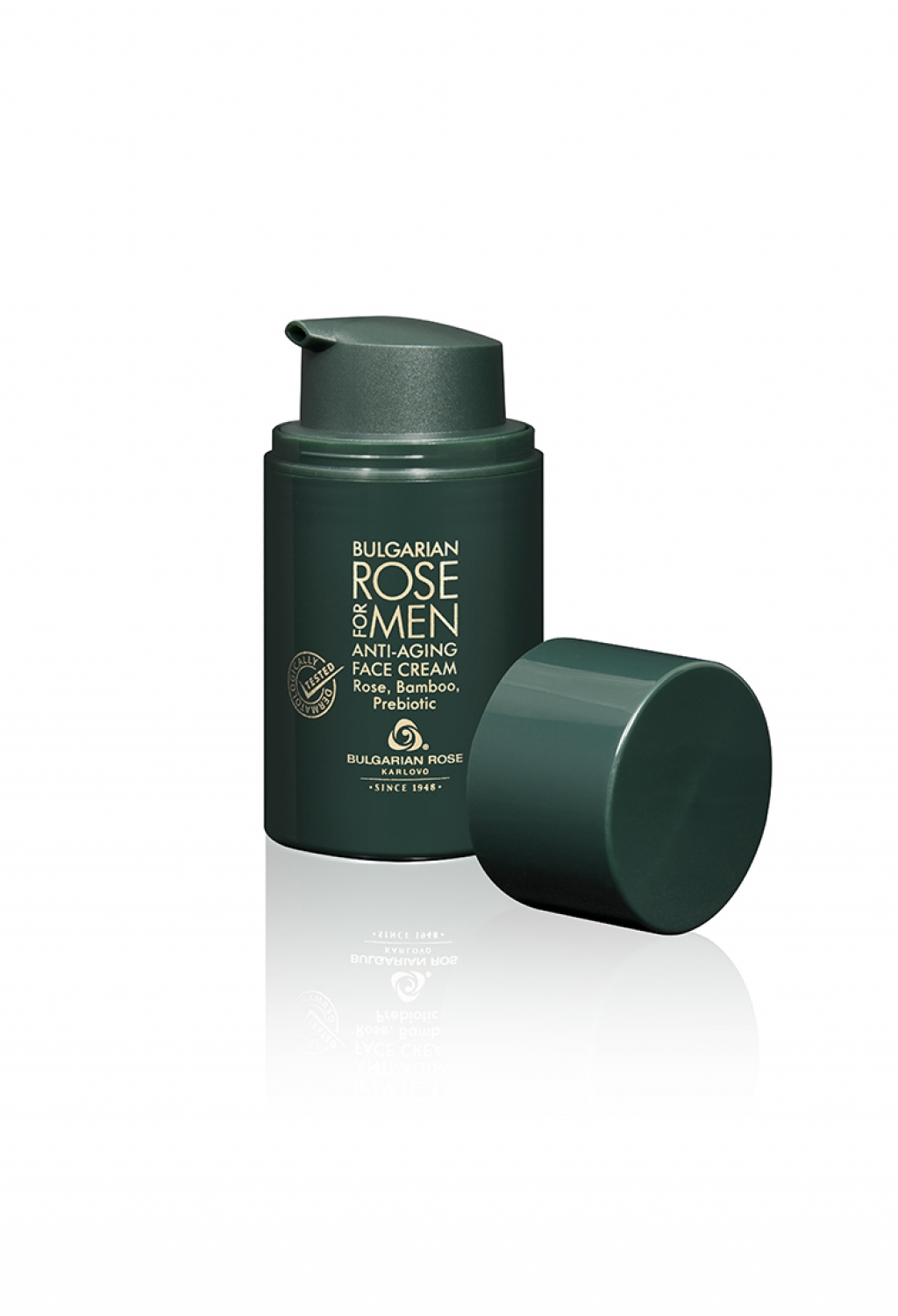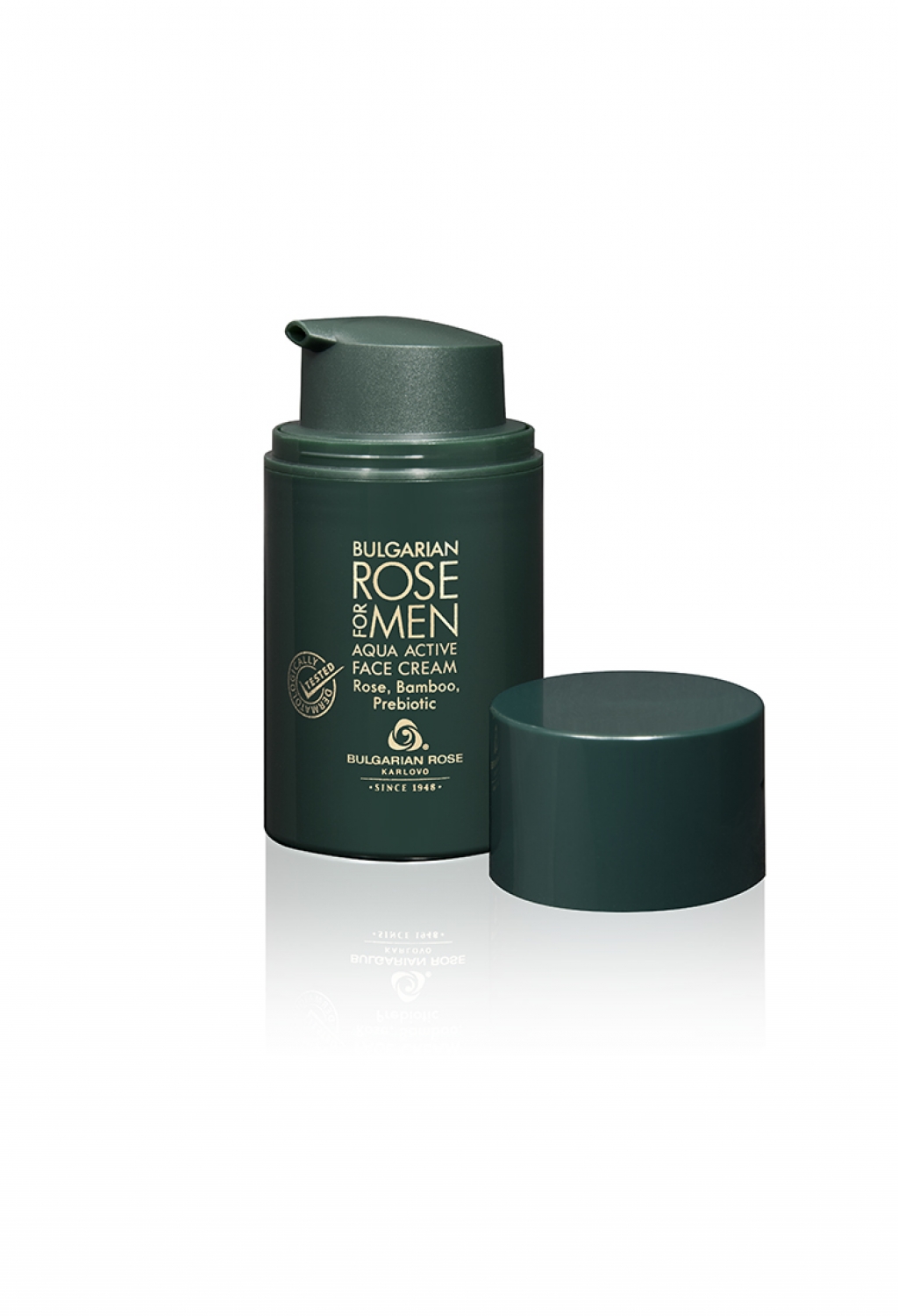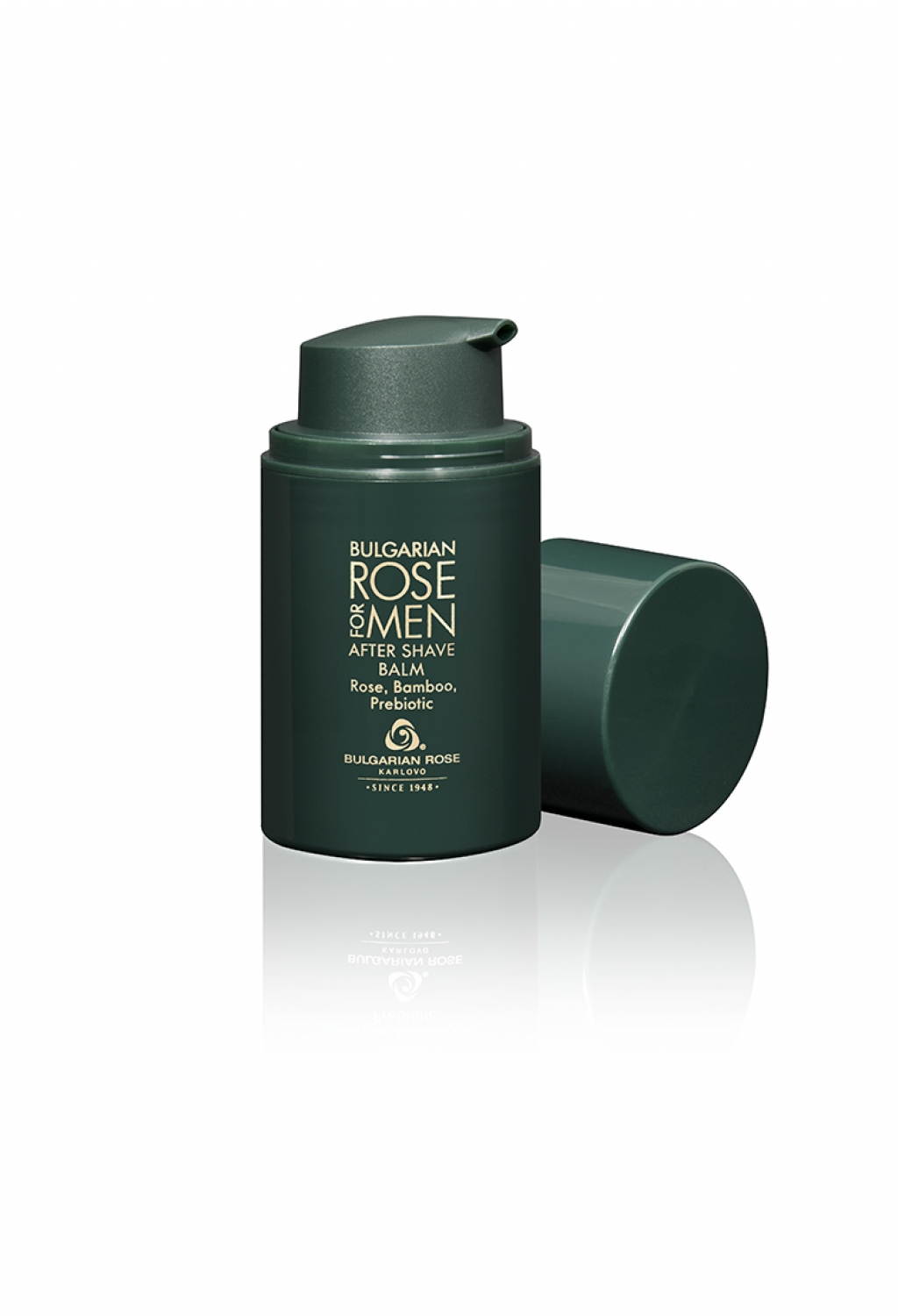 '