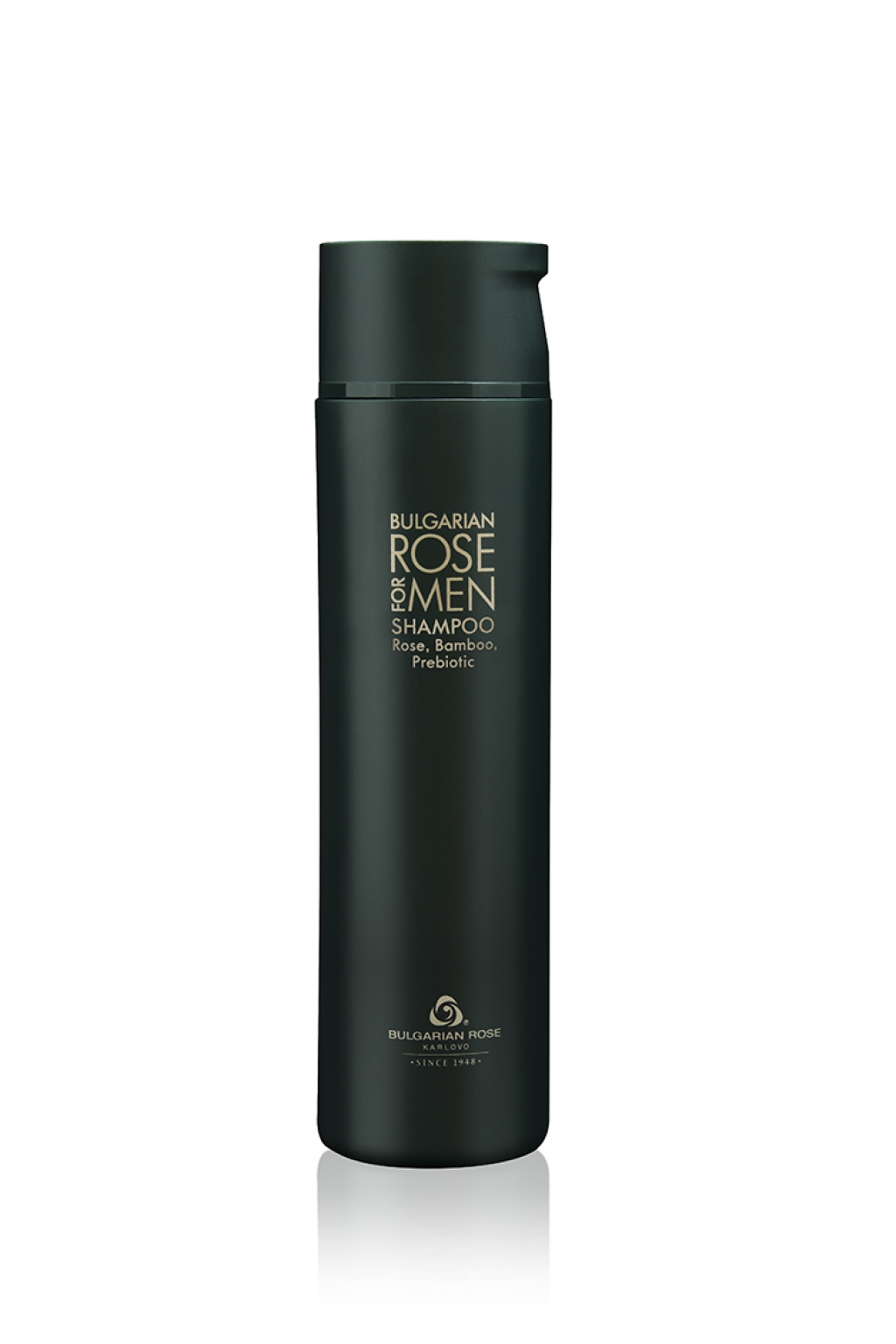 Bulgarian Rose for men shampoo 250 ml

Active ingredients: rose oil, bamboo extract, prebiotic, caffeine, green tea extract, rose water.
Shampoo for daily use specially designed for men. Energizes and strengthens hair roots, stimulates hair growth. Balances microflora on the scalp.
Gives hair a vitality and shine. Apply on wet hair with massage movements and rinse out with water.
Продукти от същата категория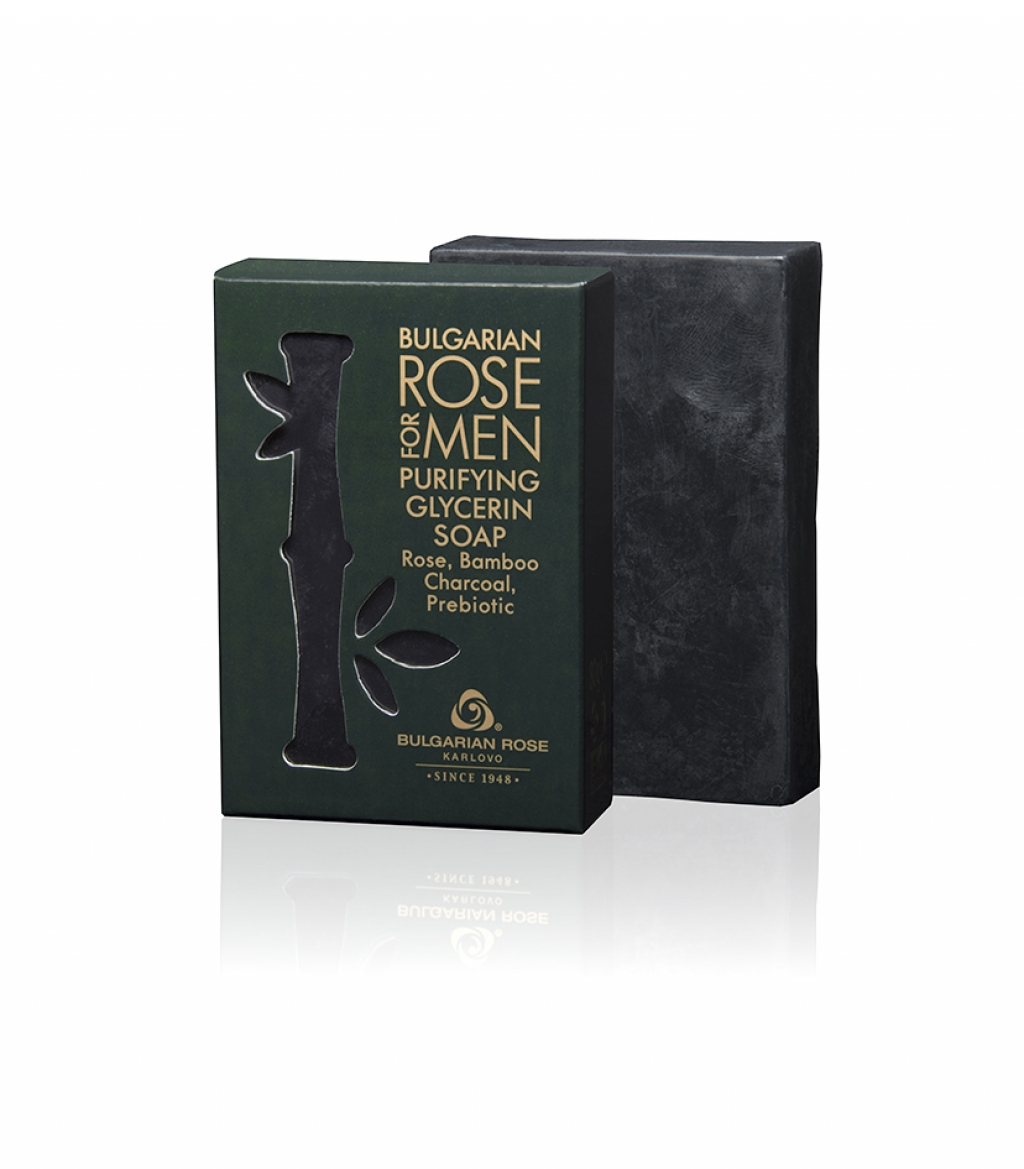 '