SHOWER GEL "ROSE JOGHURT" 250 ml
Active ingredients: natural rose oil, natural rose water, yoghurt, olive oil. Shower gel for delicate cleaning and refreshing of body. Its formula is enriched with rose, yoghurt and olive protects and retains the daily natural skin hydration. Acts soothing and relaxing.
Apply on a wet sponge and gently massage the whole body, then rinse thoroughly with water.
Продукти от същата категория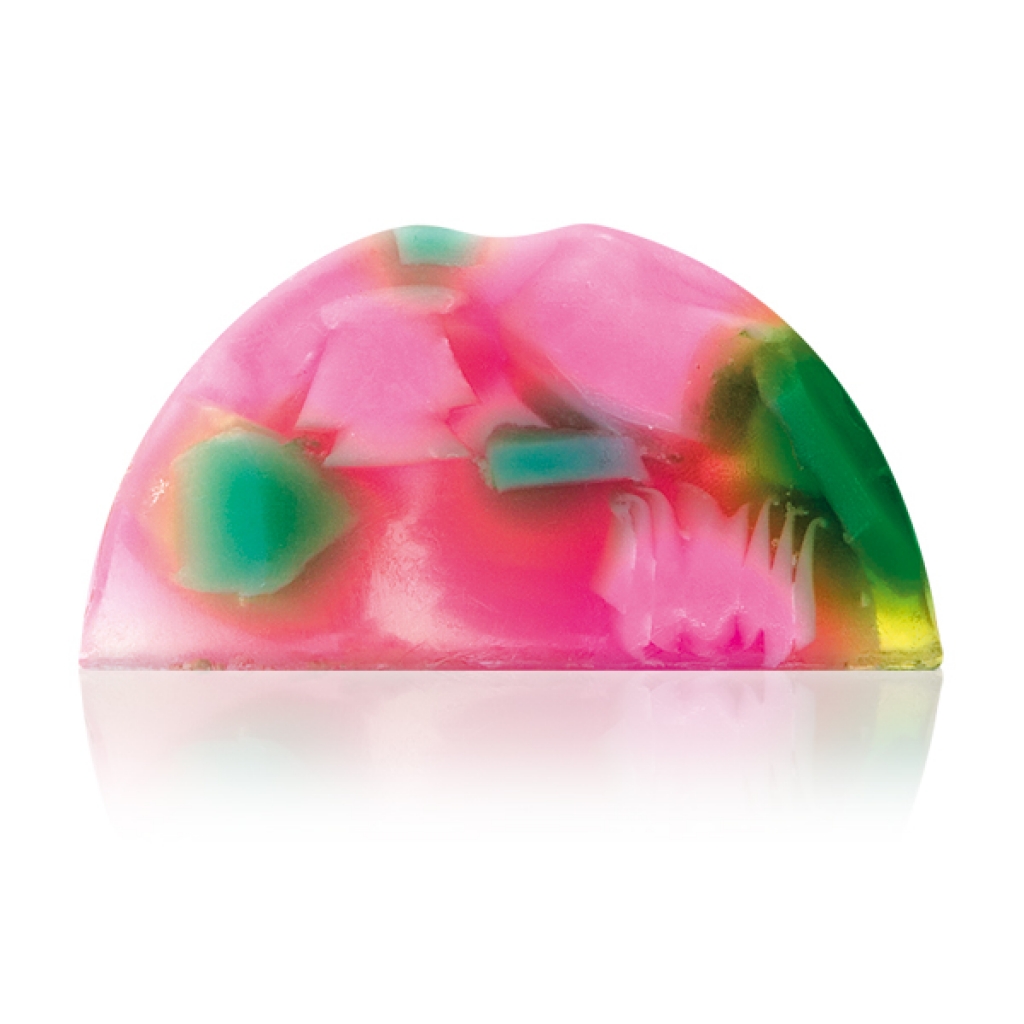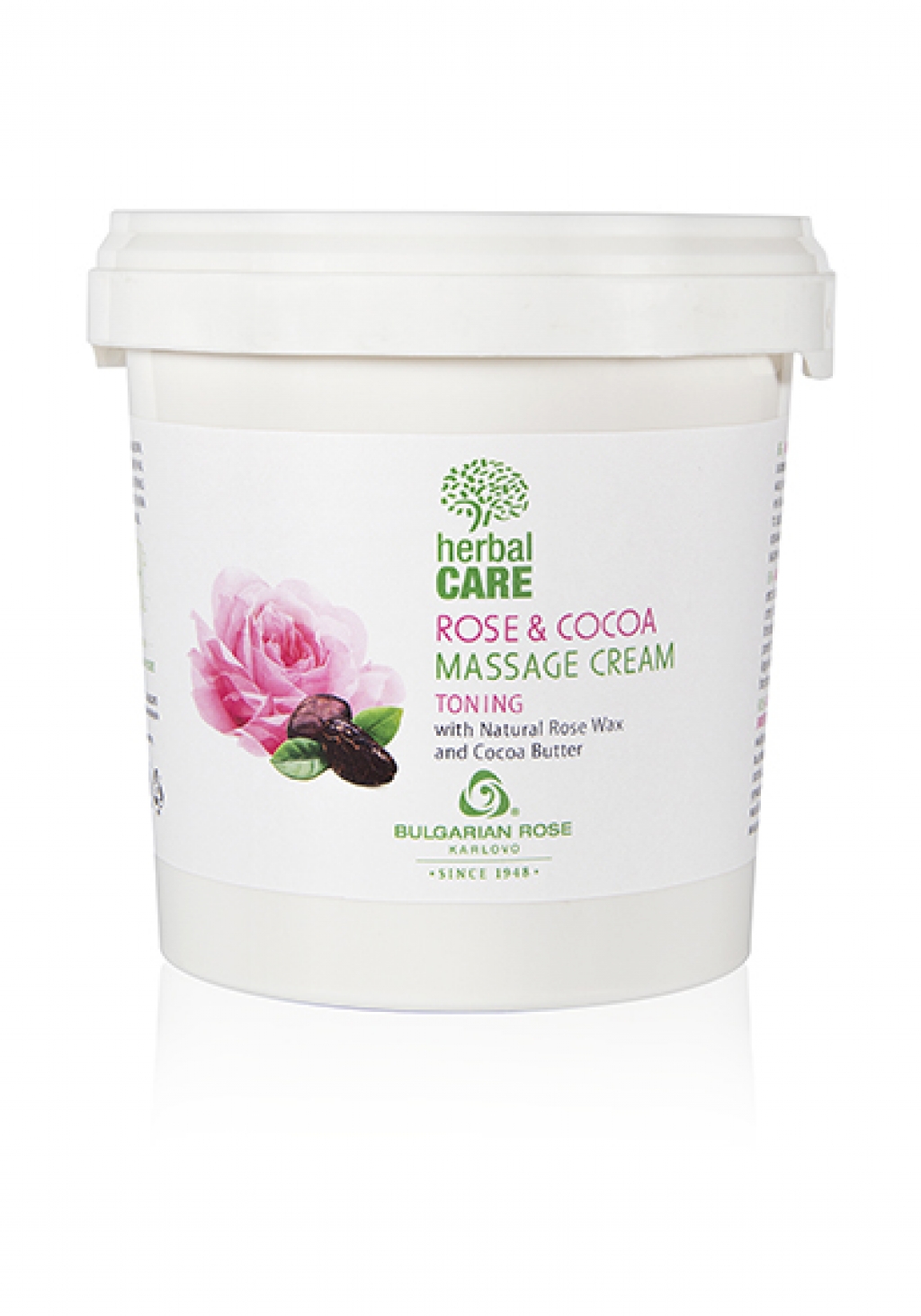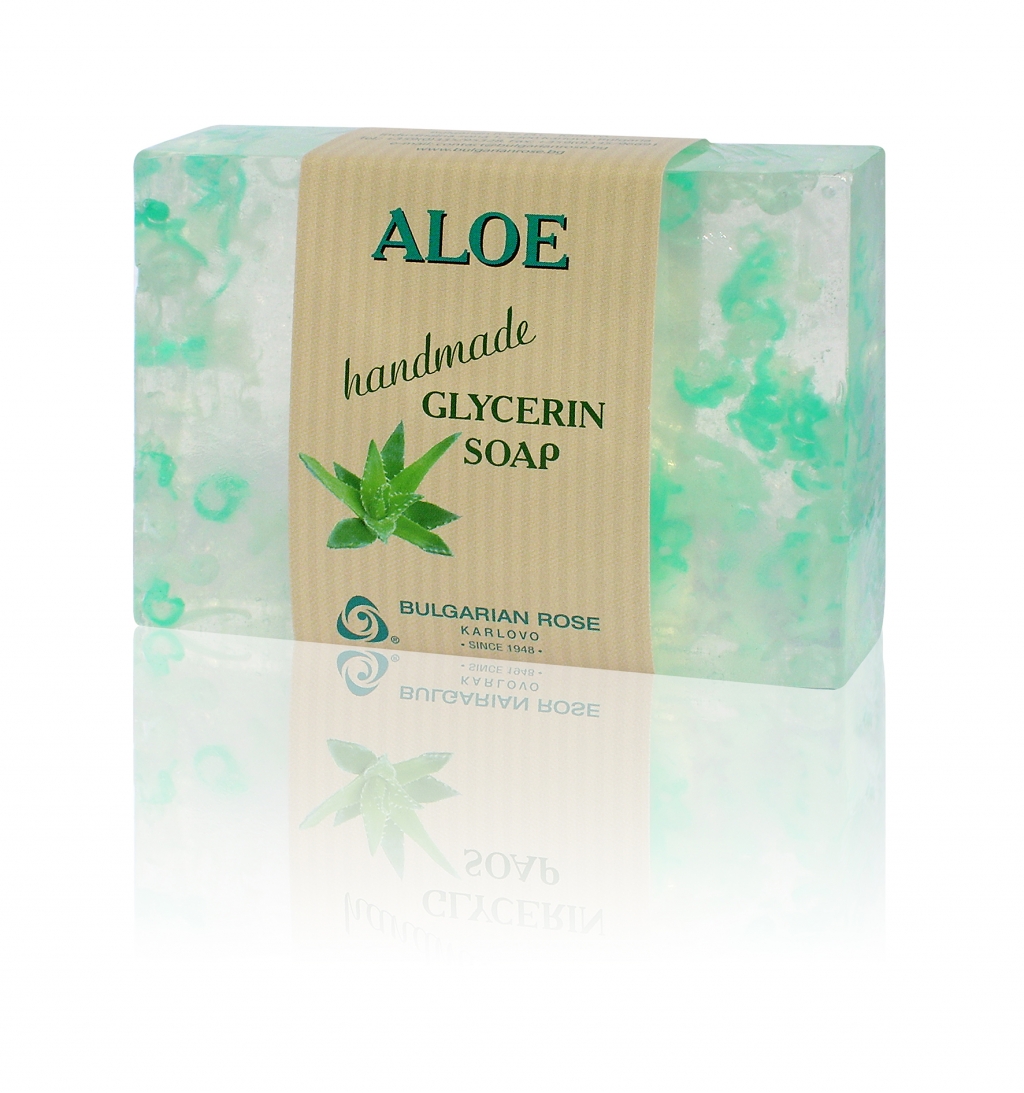 '